Winter in Iceland
January 2023
After a busy and adventurous 2022, we decided to close out the year with a little trip to Iceland to relax and recharge heading into the new year. We split our trip into stays at Panorama Glass Lodge near Hella and closed it out ringing in the new year in Reykjavik. In total, we spent six days experiencing this nordic nation at the height of its winter season.
Aurora Borealis
Going into our stay at Panorama Glass Lodge we were fully accepting of the fact that one is not guaranteed to see the Aurora Borealis in Iceland. While the winter is the peak northern lights season, several factors like solar activity and cloud cover heavily dictate the chances that they'd appear. On our first night, there was no activity but the sky was entirely clear allowing for the opportunity to get in some night sky photography. On our second night, however, we started to notice faint activity above the volcano Hekla. What was to follow was an entire night of the northern lights in varying intensities. At its peak, the entire sky was full of wavy Aurora Borealis activity.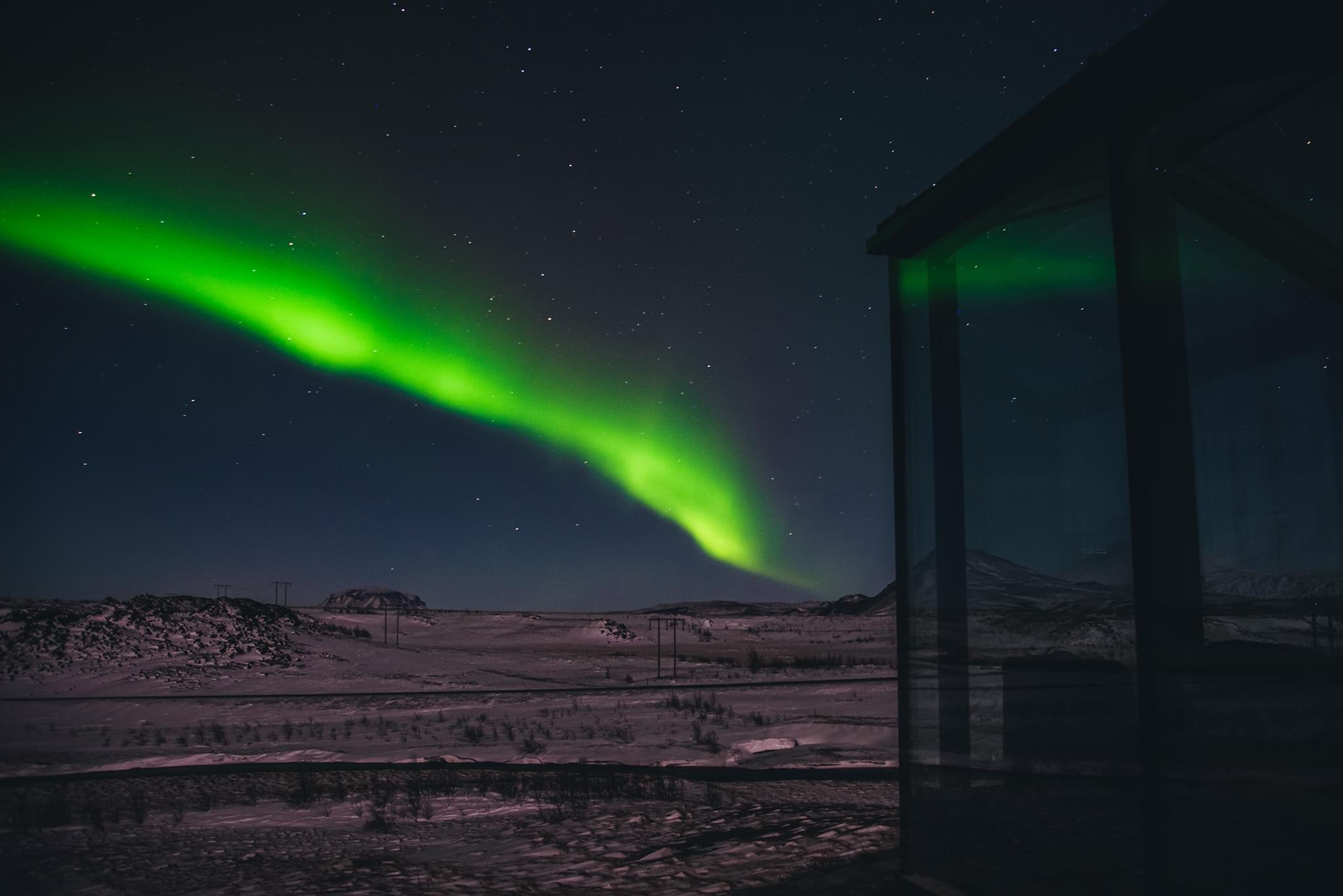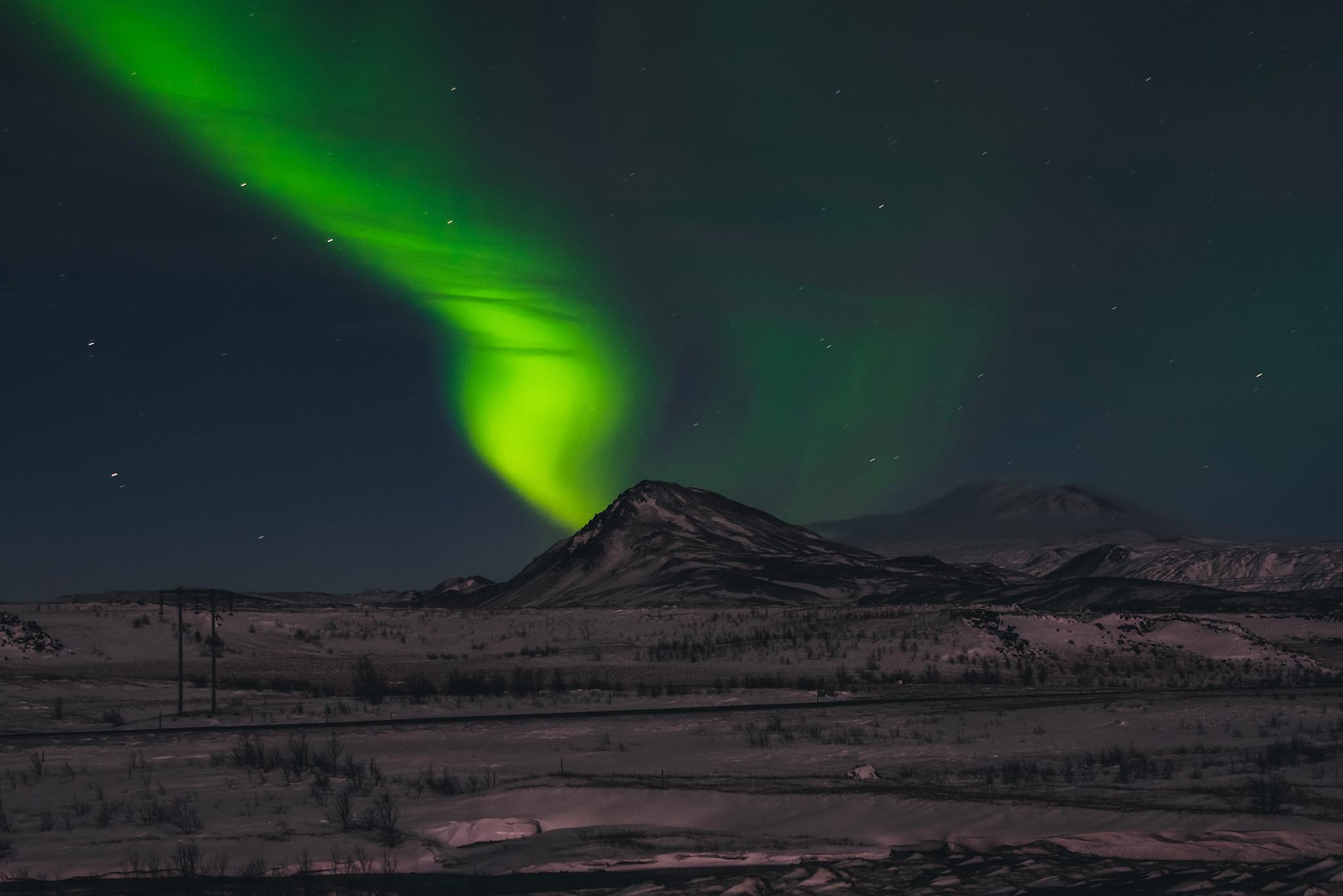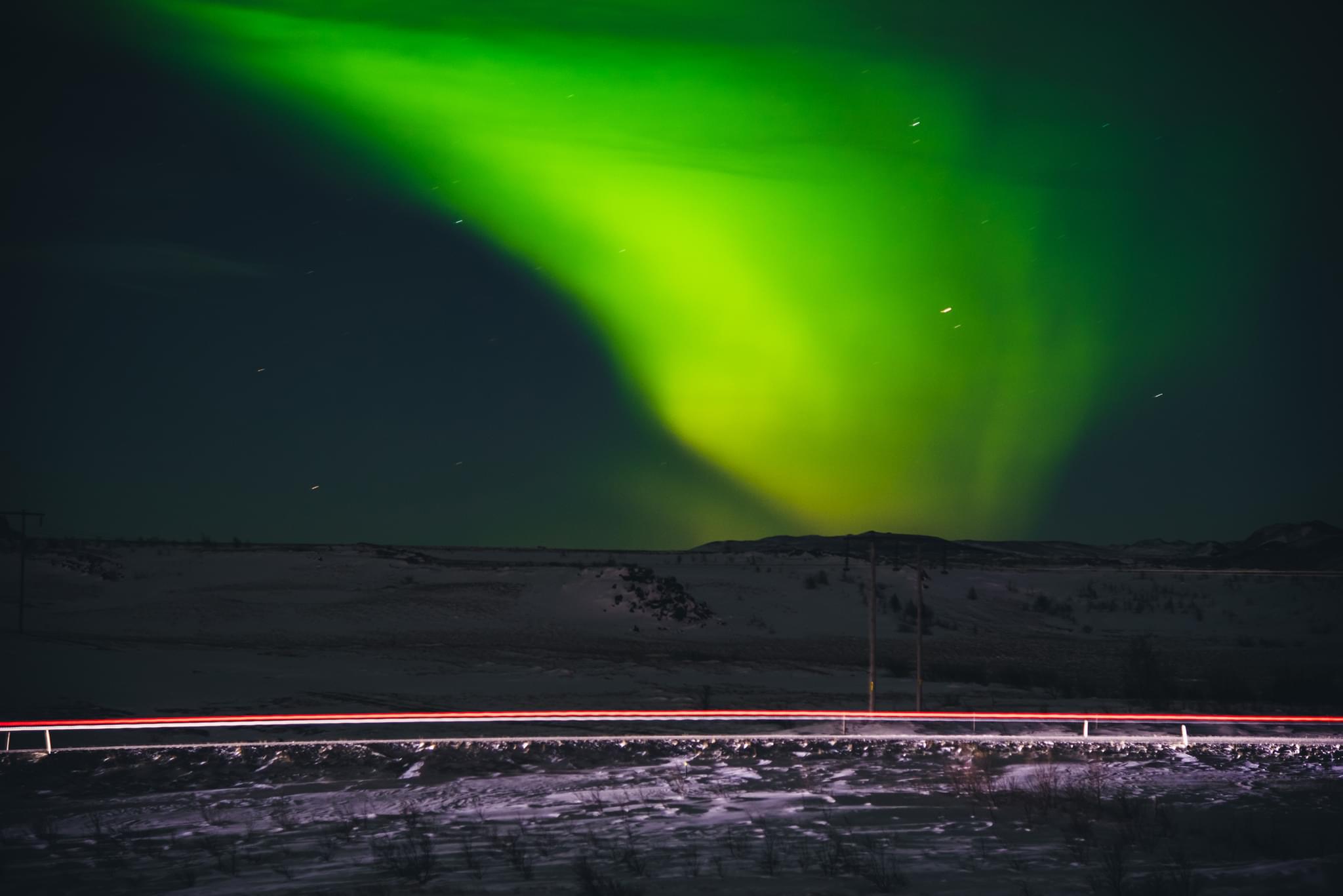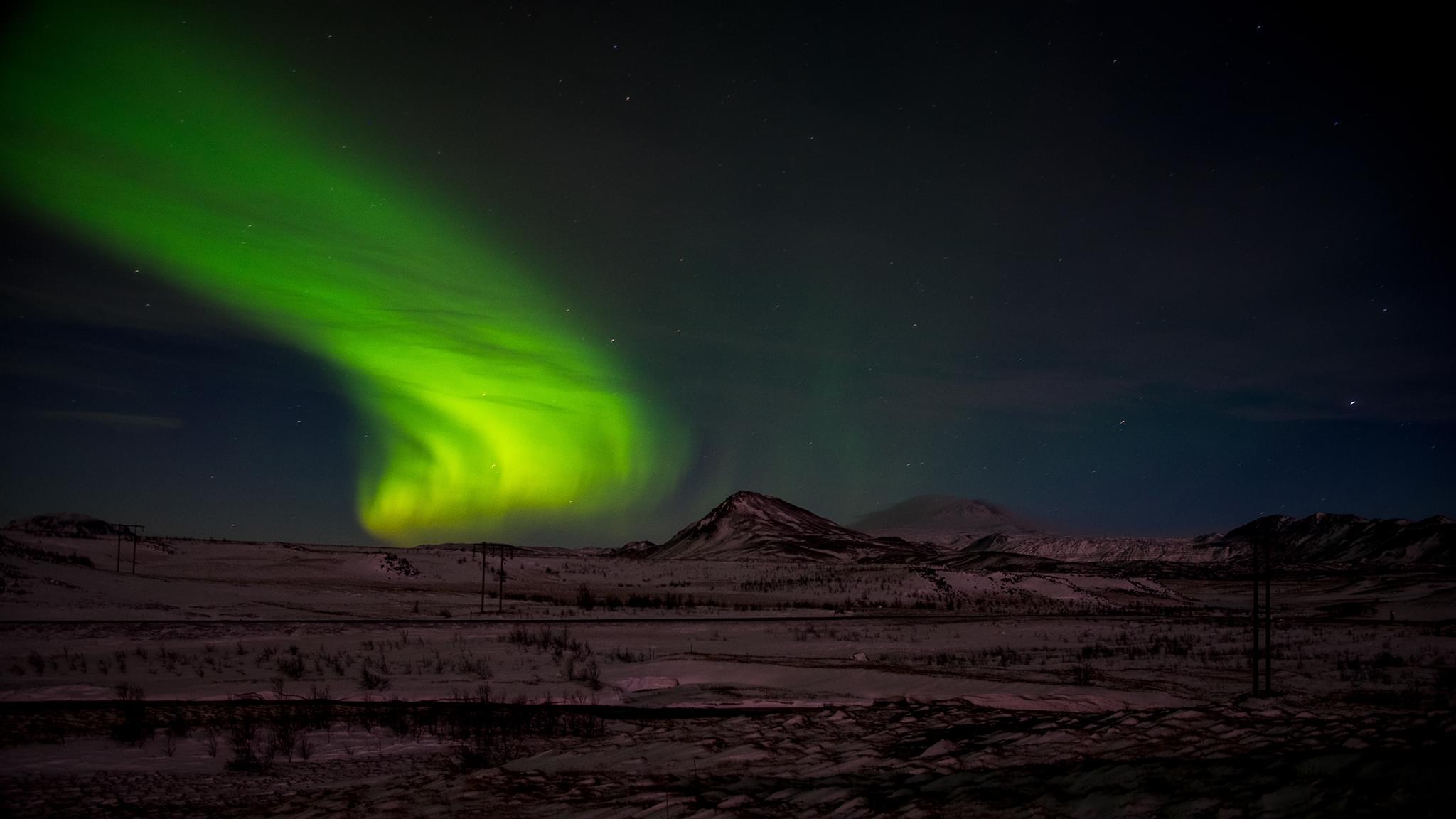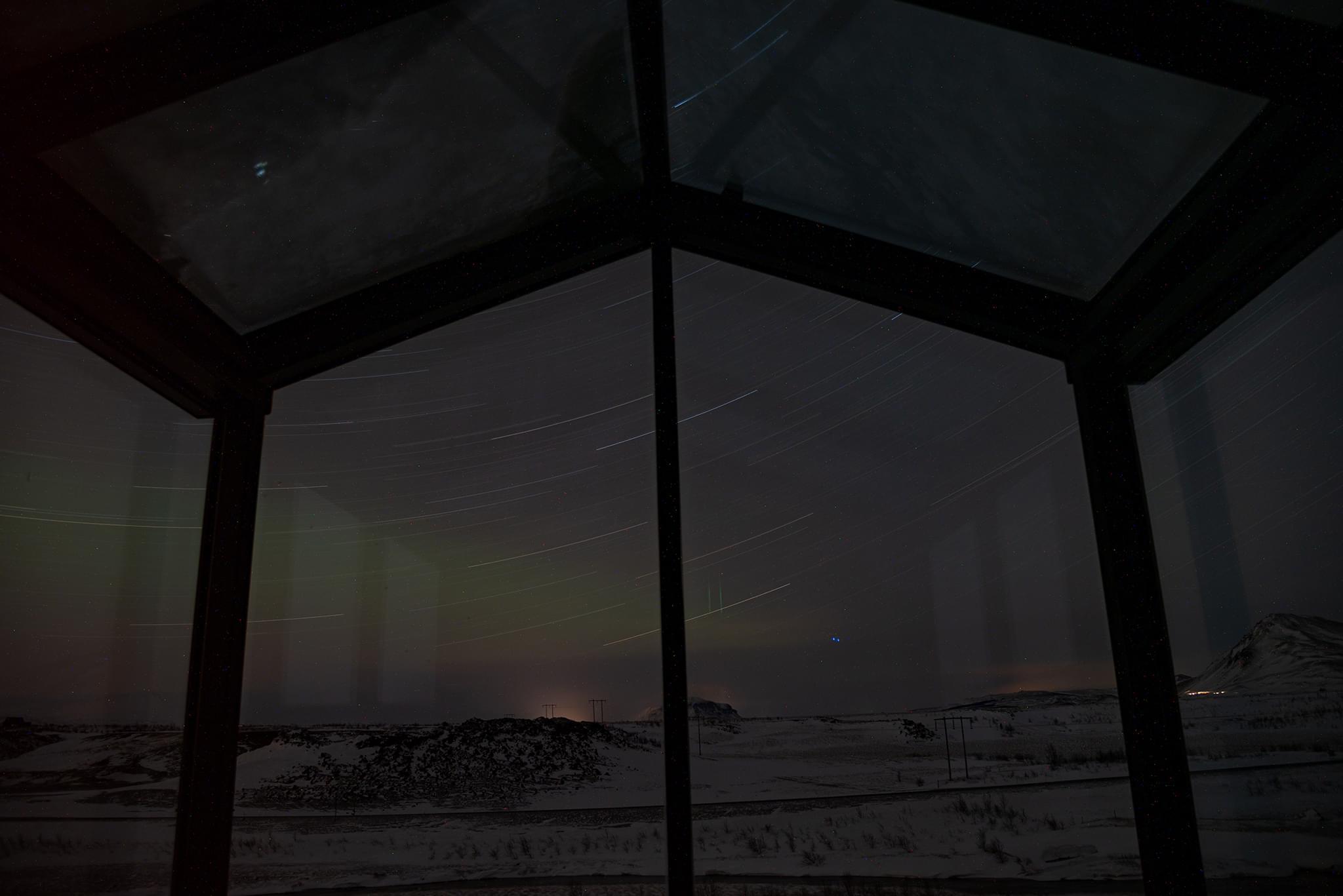 Winter in Iceland
During the few hours of daylight that we had available to us, 11:30 am to 3:30 pm to be exact, we drove over to Seljalandsfoss to experience this wonderful waterfall in the midst of winter. The untypical artic freeze had created a stunning frozen waterfall with long icicles clinging to the edge of the cliff. In the surrounding area, we stopped for exceptional views of the Westman Islands (Vestmannaeyjar) off in the distance and visited some local Icelandic horses. Back near our lodge, there were great views of one of Iceland's most active volcanoes, Hekla. Icelandic Norse called the volcano the "Gateway to Hell." Recently, Hekla was featured in the 2022 film "The Northman" where the climactic scene takes place on its slopes.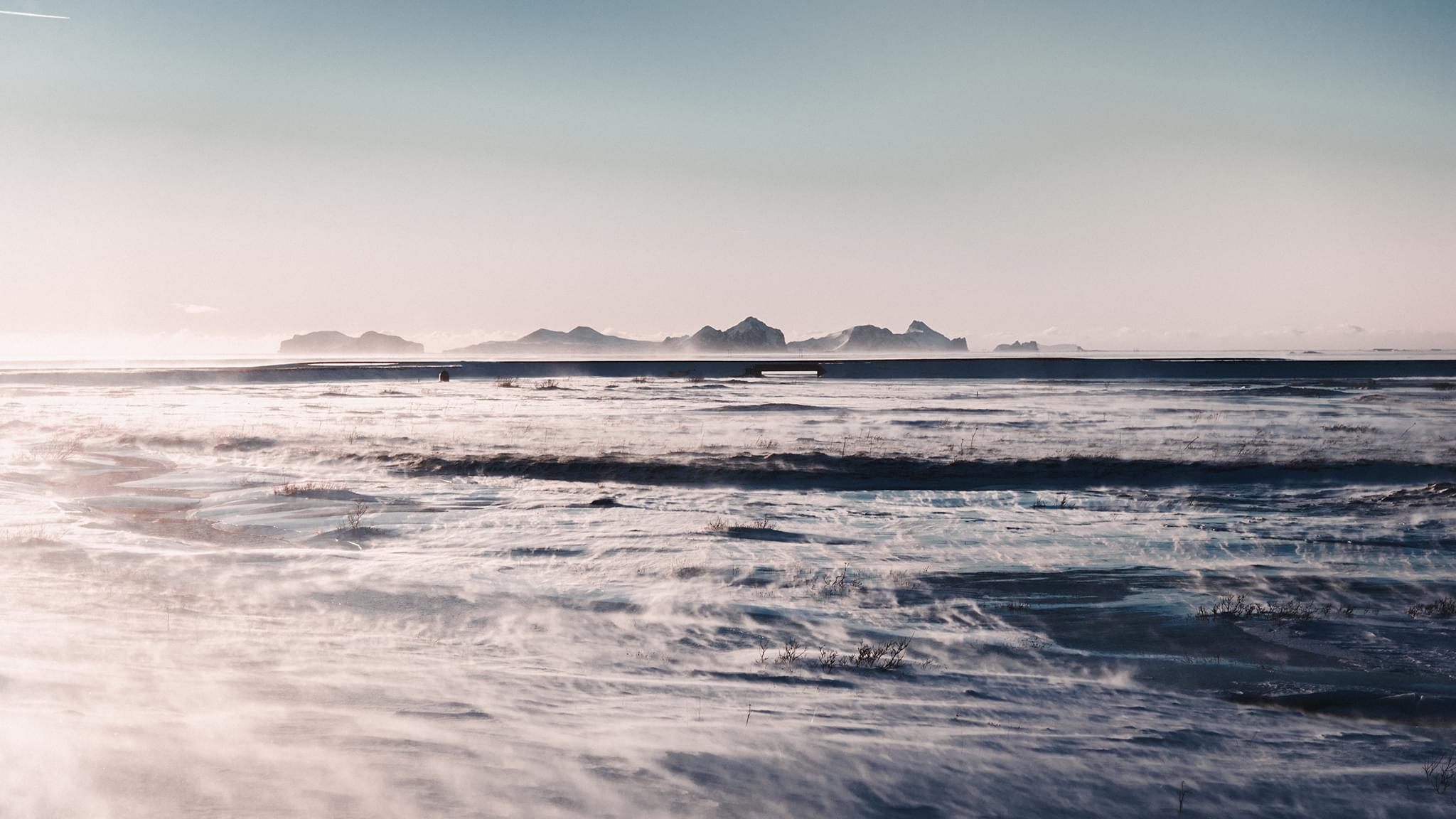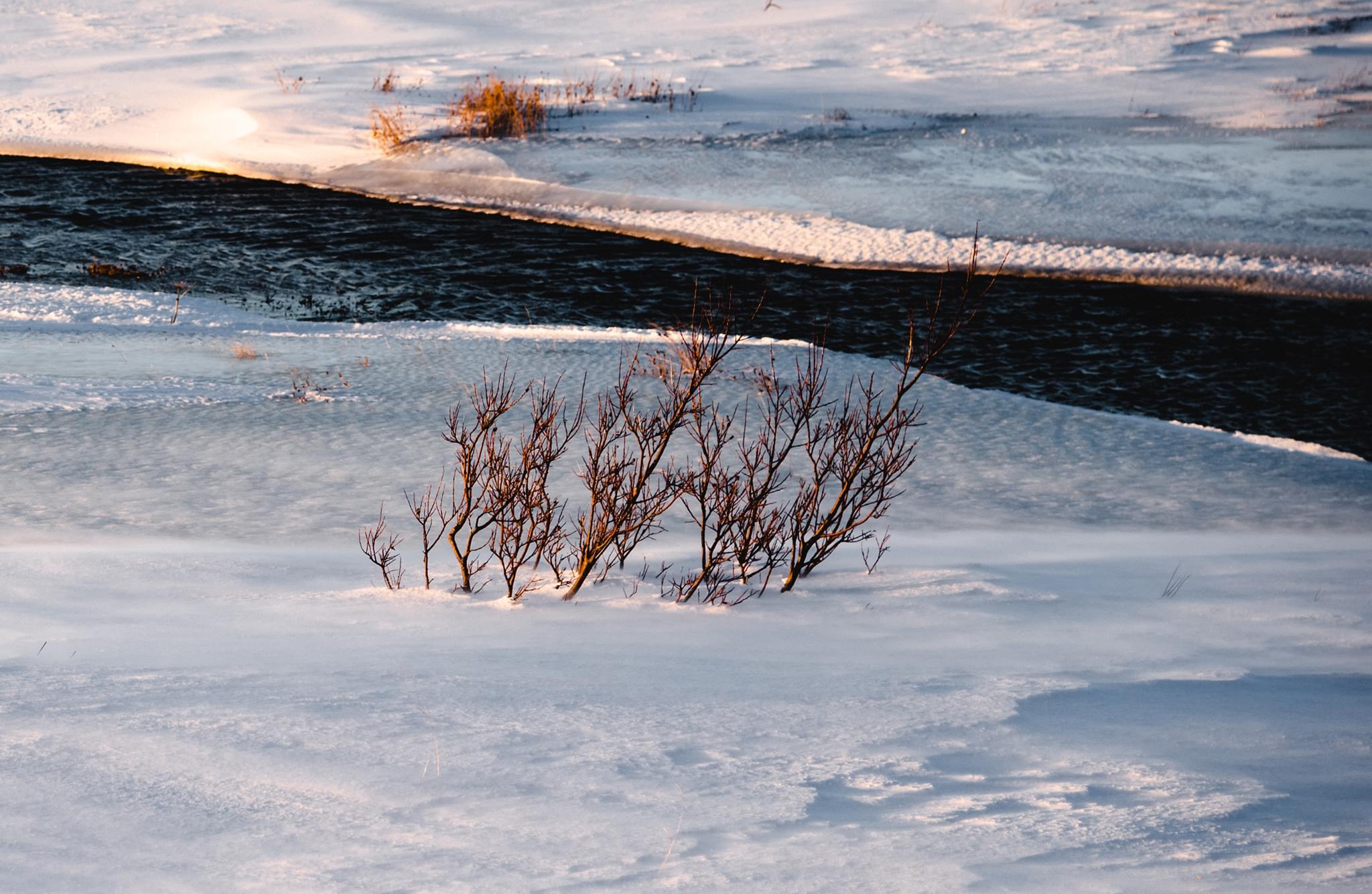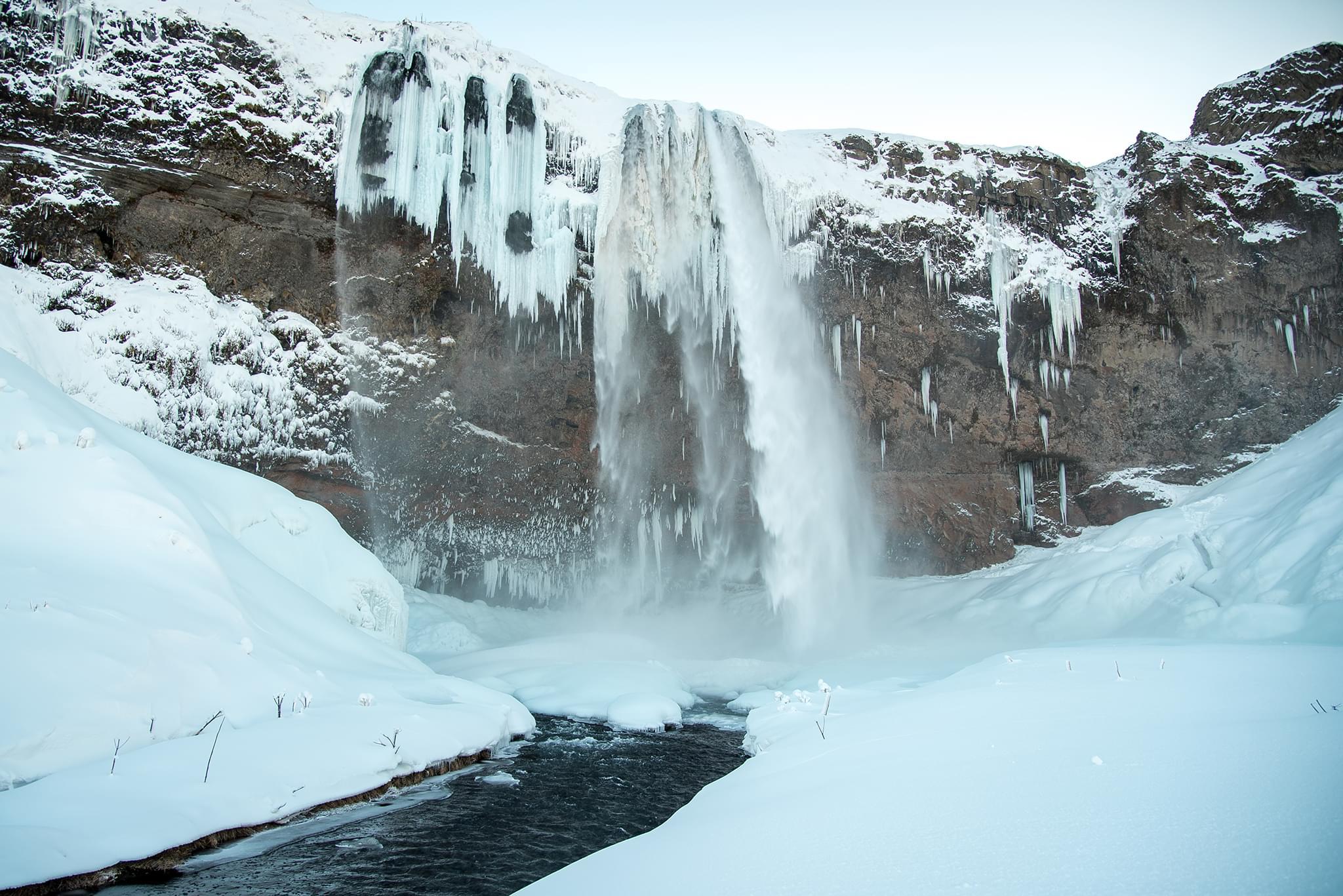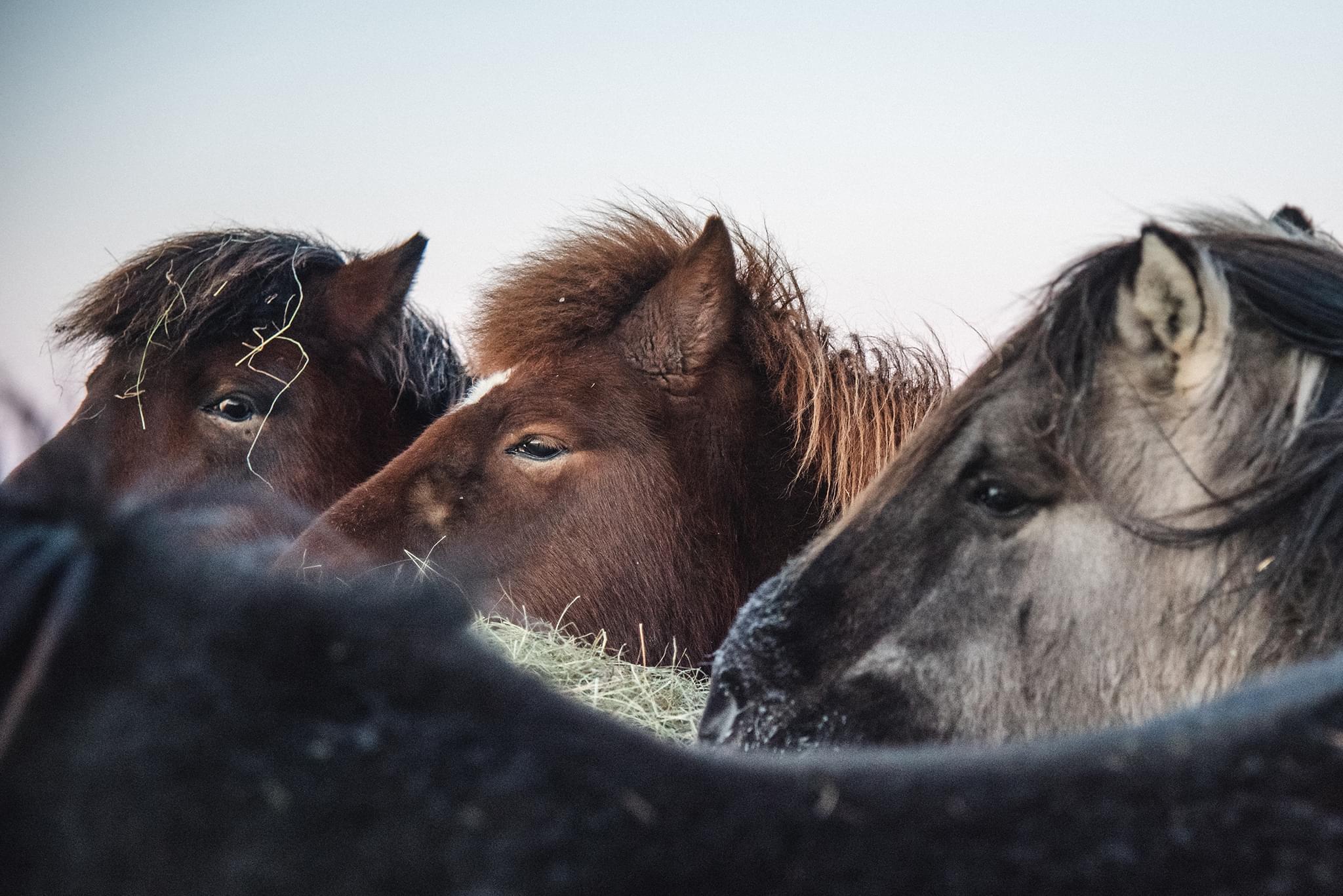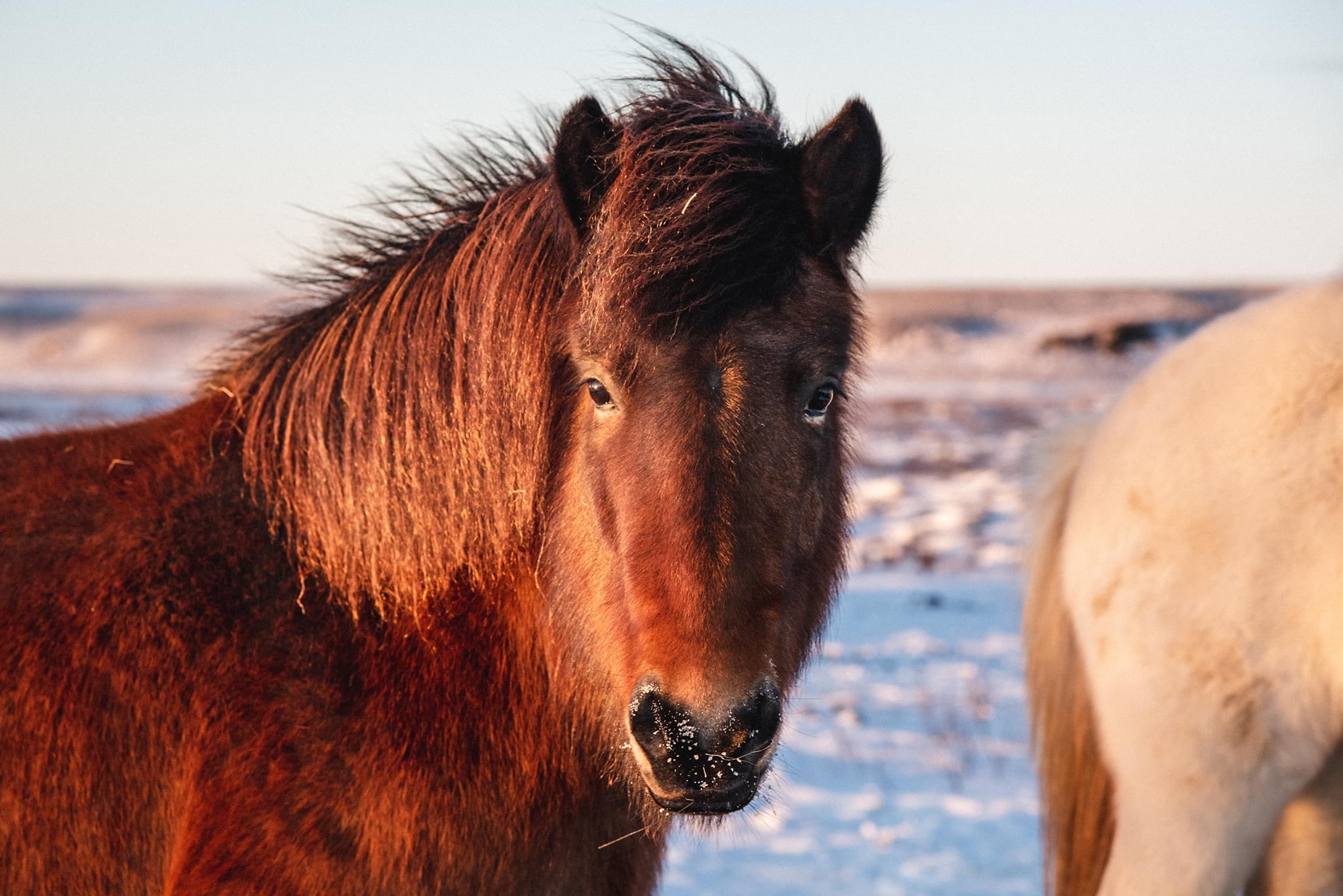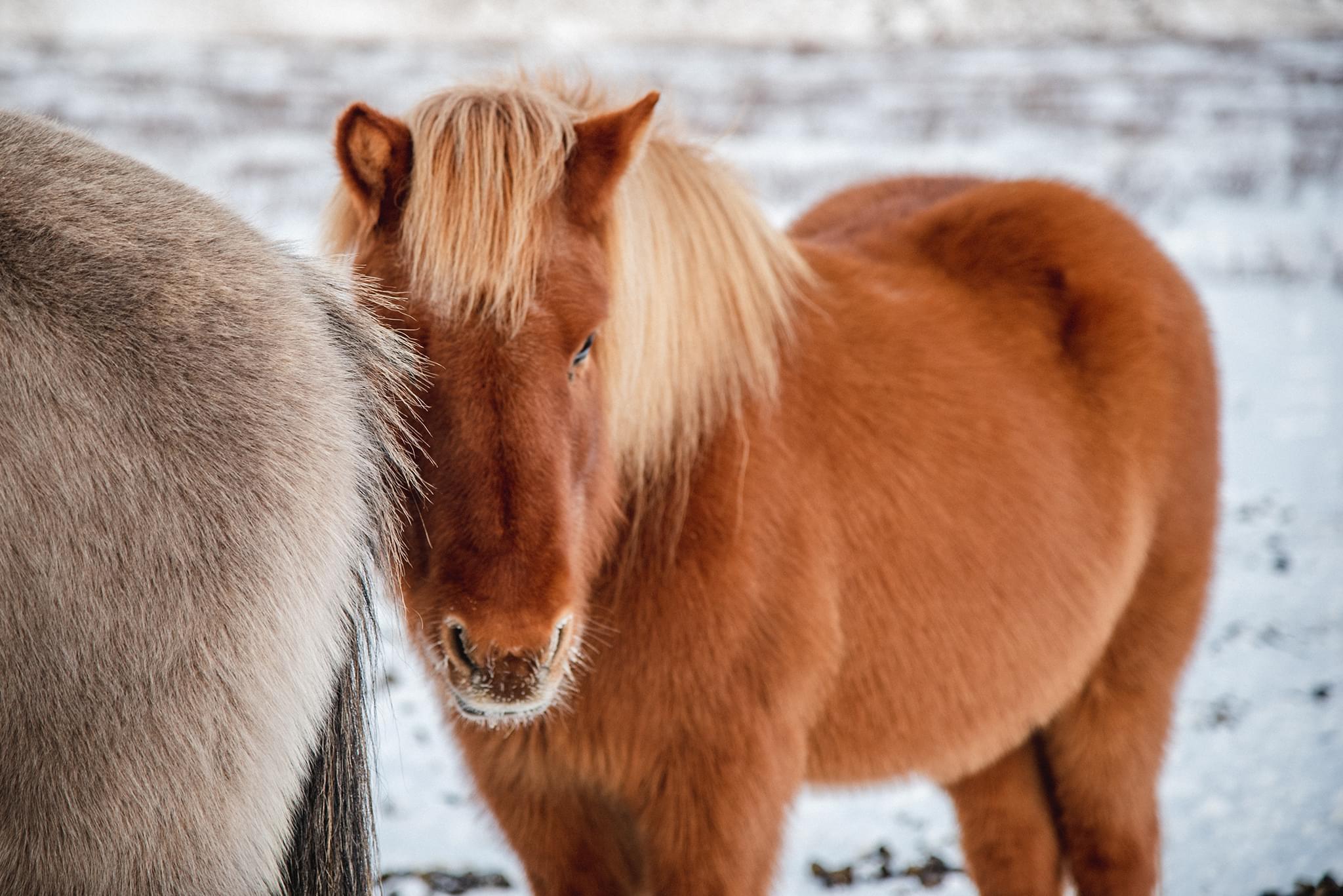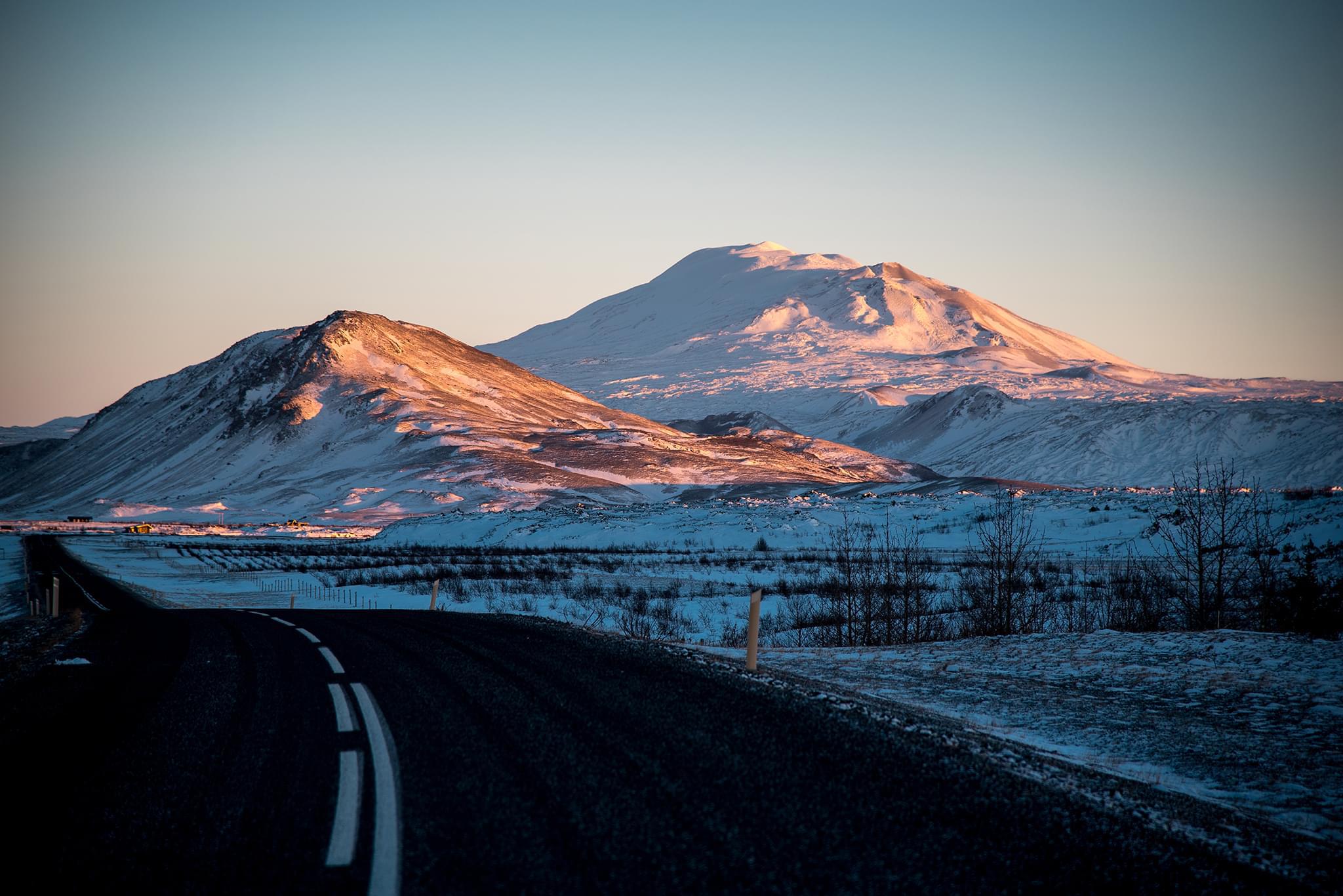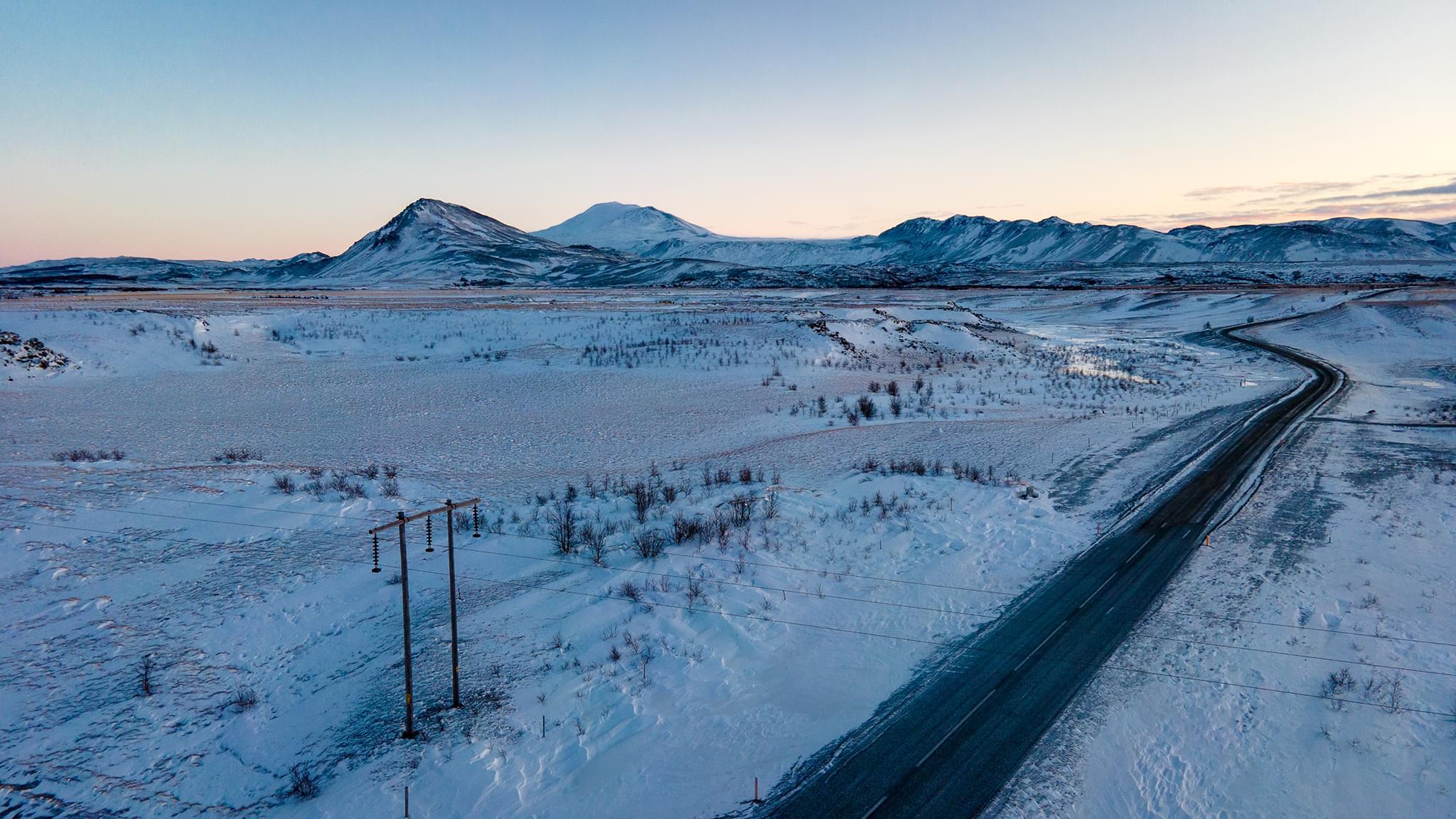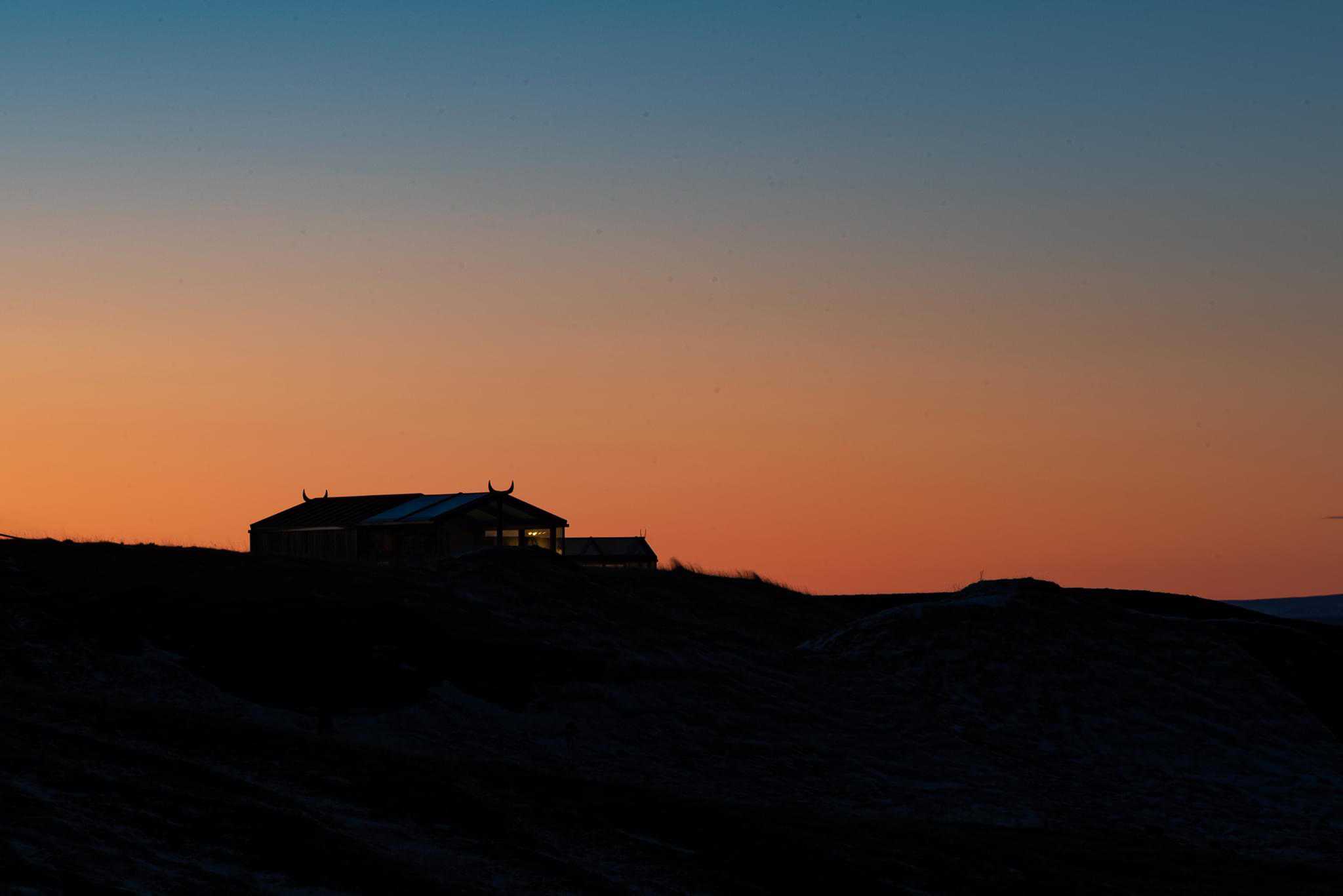 Reykjavik
Did you know that Iceland is known for taking its New Year's Eve fireworks display to an entirely new level? From December 28 to January 6 Icelandic law allows its citizens to buy and shoot off fireworks, and they do not hold back. The sheer scale of the fireworks display is hard to comprehend but can be summed up with this YouTube video. We knew we wanted to experience this, so that is exactly what we did. We headed to Reykjavik for a few days of eating, exploring, and of course, ringing in the new year with an intense onslaught of fireworks and revelry. New Year's Day was spent soaking in the spa at Sky Lagoon.
Once again Iceland has left us refreshed, inspired, and invigorated. We look forward to our inevitable return. With much to explore and see, we'll certainly be back for more adventures in the future.