Seattle & The Pacific Northwest
August 2017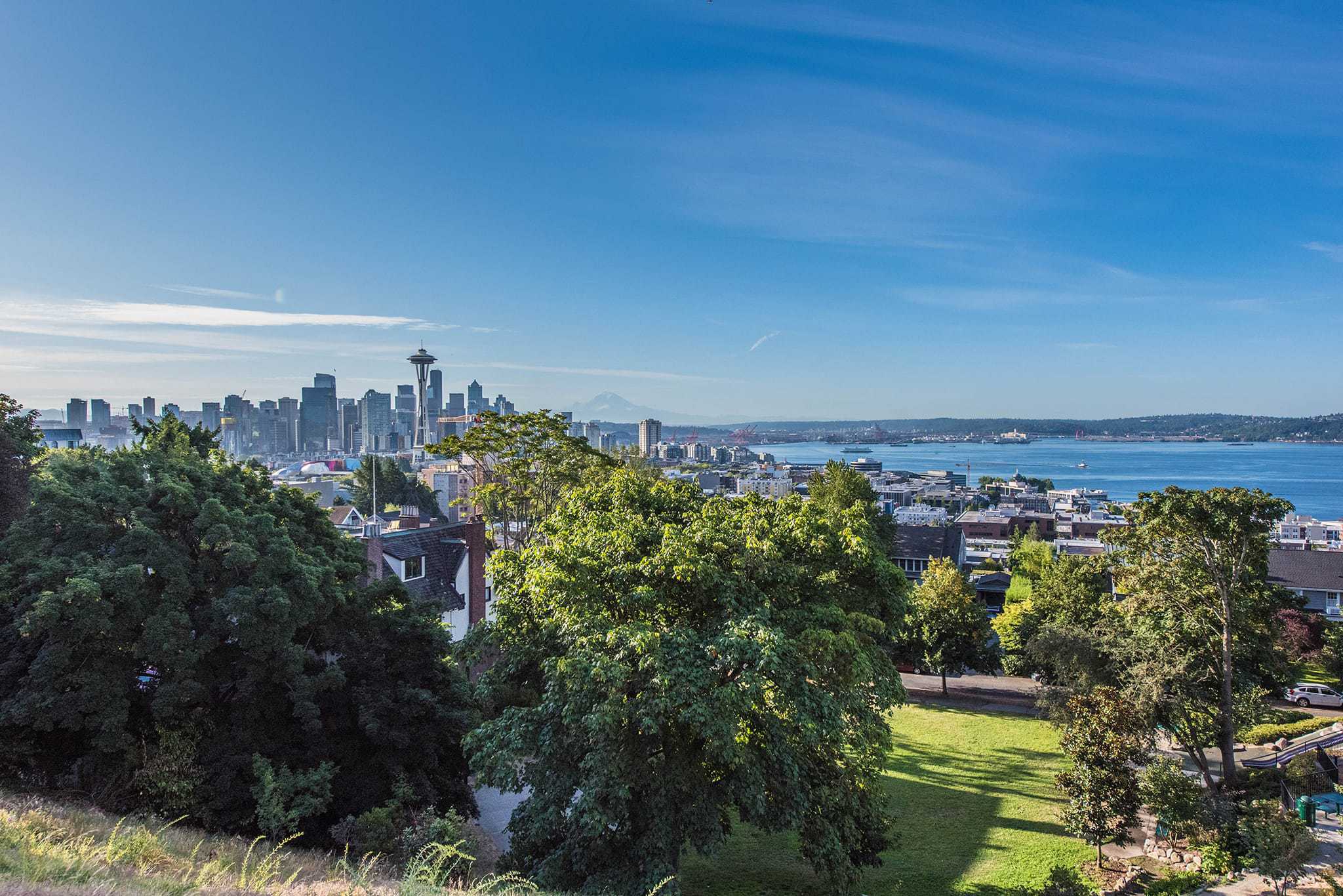 Seattle typically has more rainy days than not per year but visit during the tail end of peak season, August through September, and you'll likely be treated to blue skies & comfortable temperatures. A far cry from its reputation of being a rainy city. Seattle is surrounded by natural beauty with Mount Rainer looming spectacularly on the southern horizon. Seattle's food scene should also be indulged in. Local chefs embrace the fresh local produce and seafood available in the area. Unique artisanal coffee and espresso roasters perfecting their craft are all over the city. Overall we spent two days in Seattle and five additional days exploring the natural beauty of the area's National Parks. Seattle is an extremely impressive city and left us with plenty more reasons to return.
Seattle
Among the must-see spots to hit on your first visit to Seattle should include Pike Place Market. Enjoy some of the numerous culinary delights offered therefrom fresh fruit and cheese to regionally caught fish. For epic views of Seattle, Elliott Bay, and Mount Rainer take a trip up the Space Needle at dusk. The best and most iconic view of the city is arguably Kerry Park in the Queen Anne neighborhood.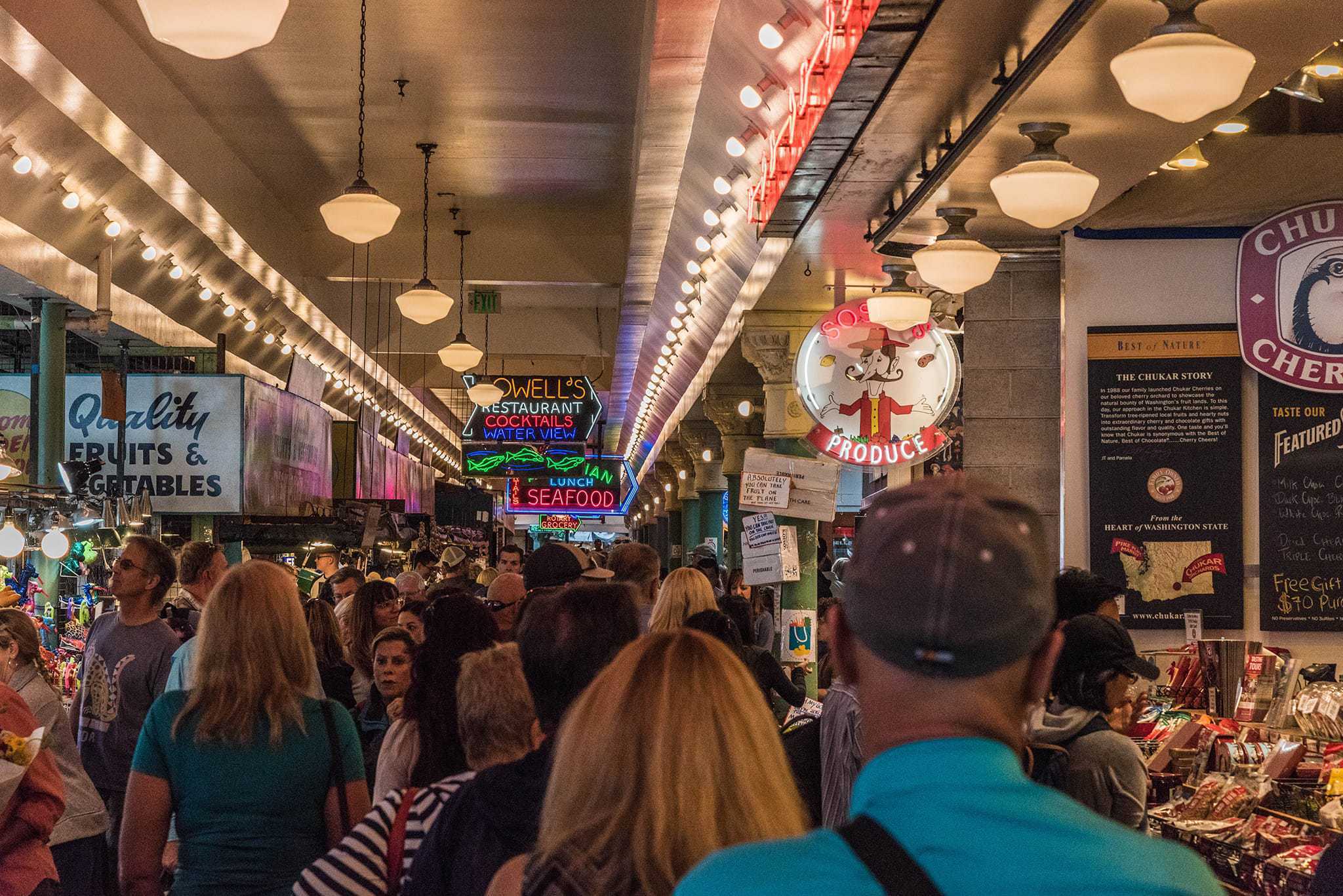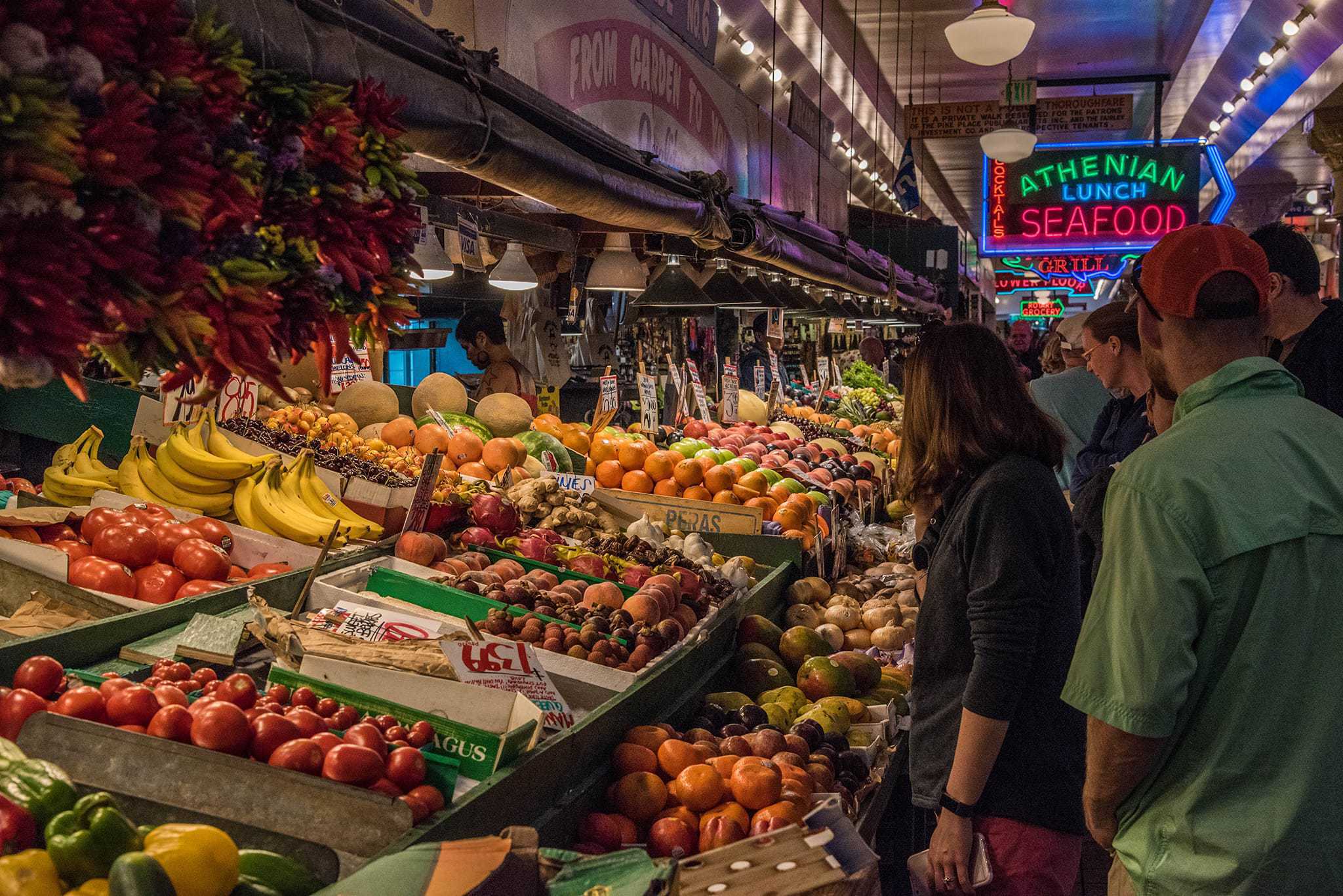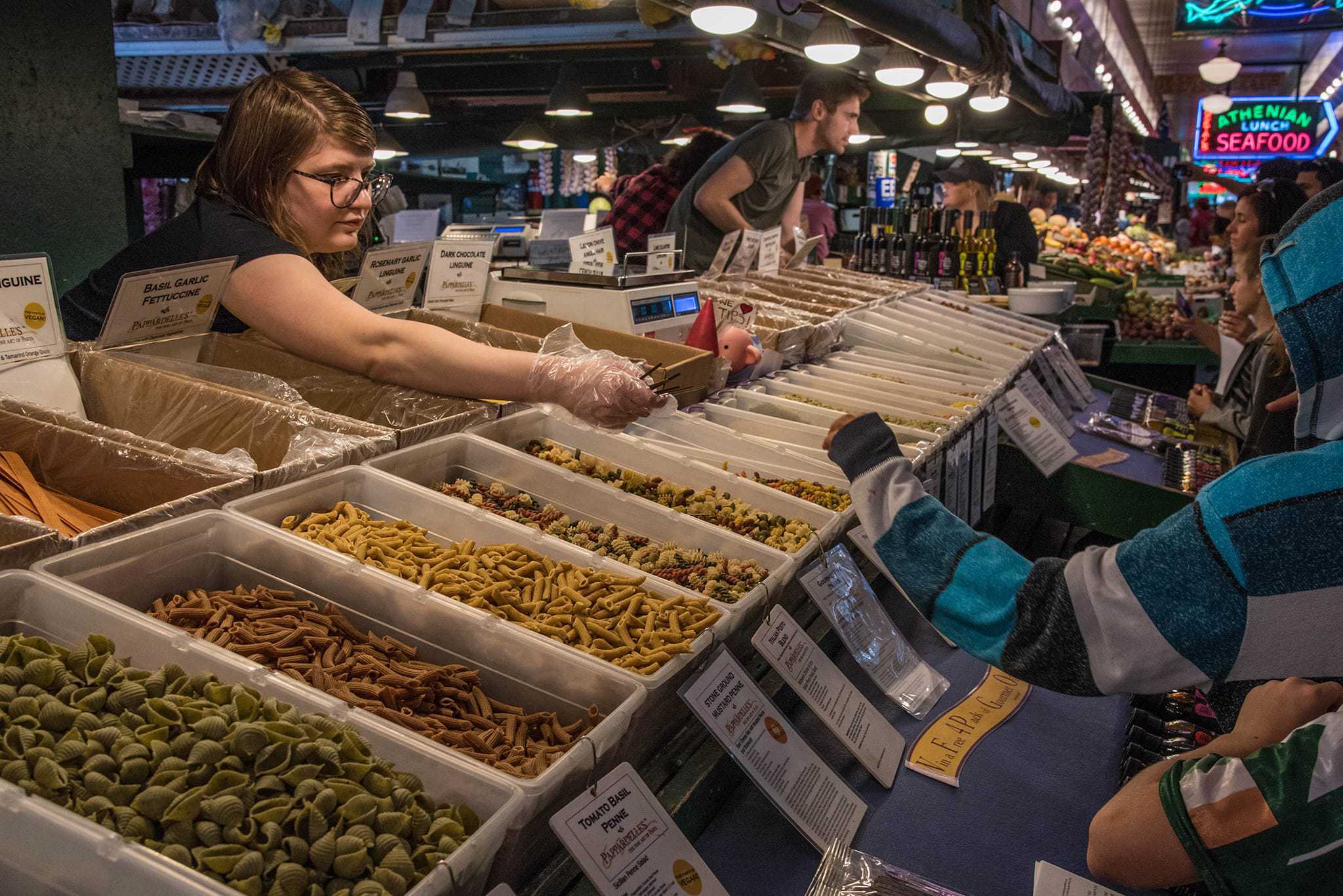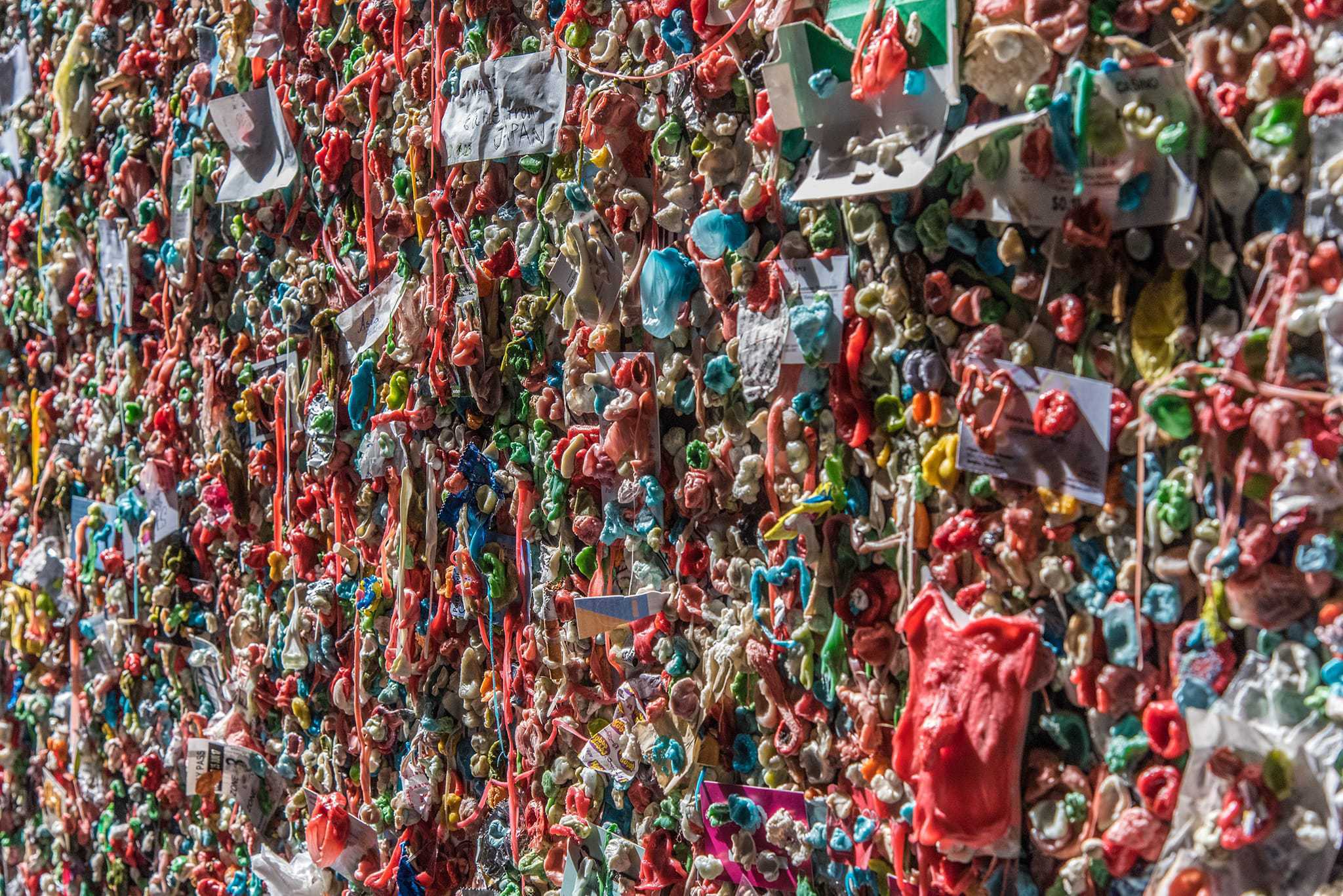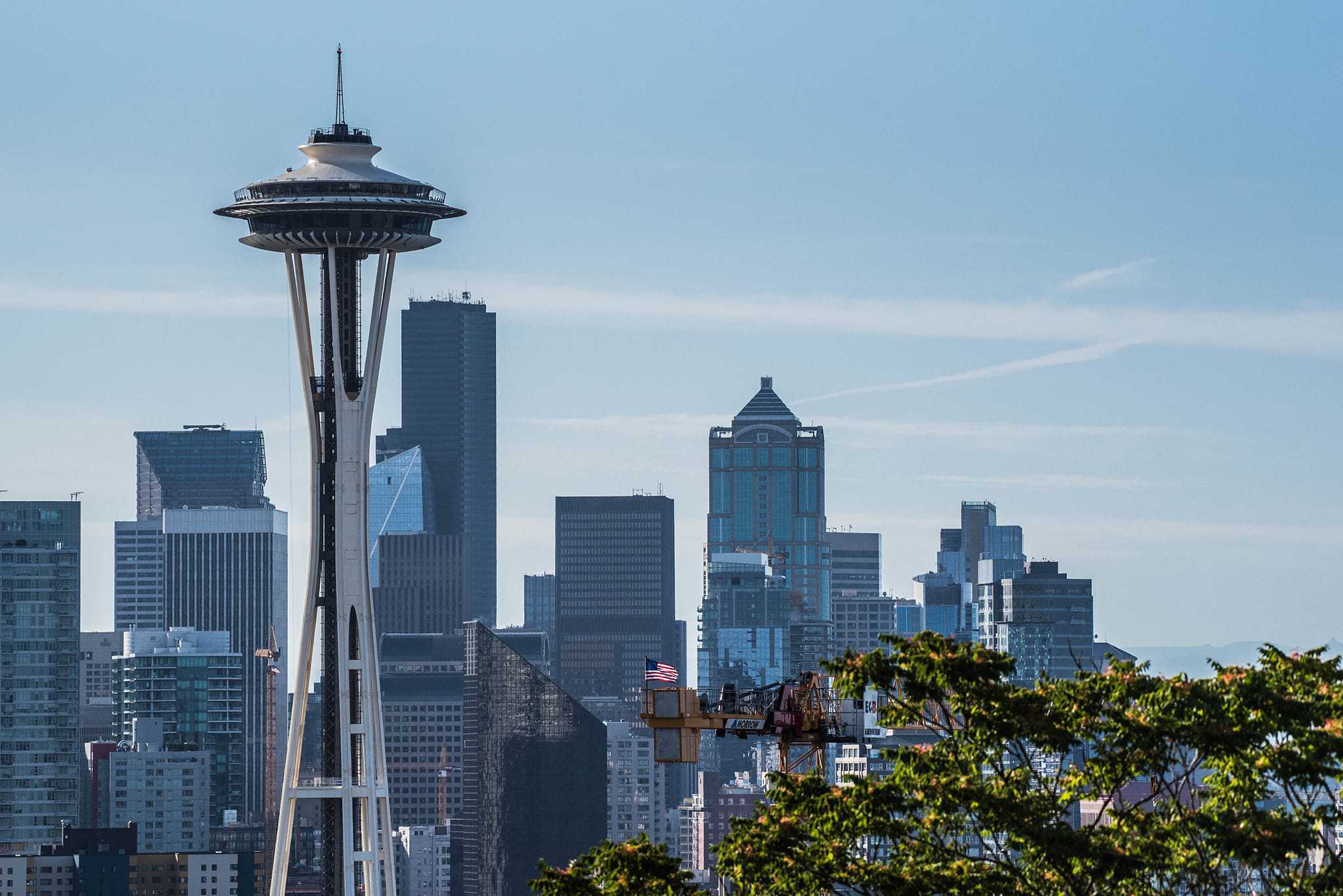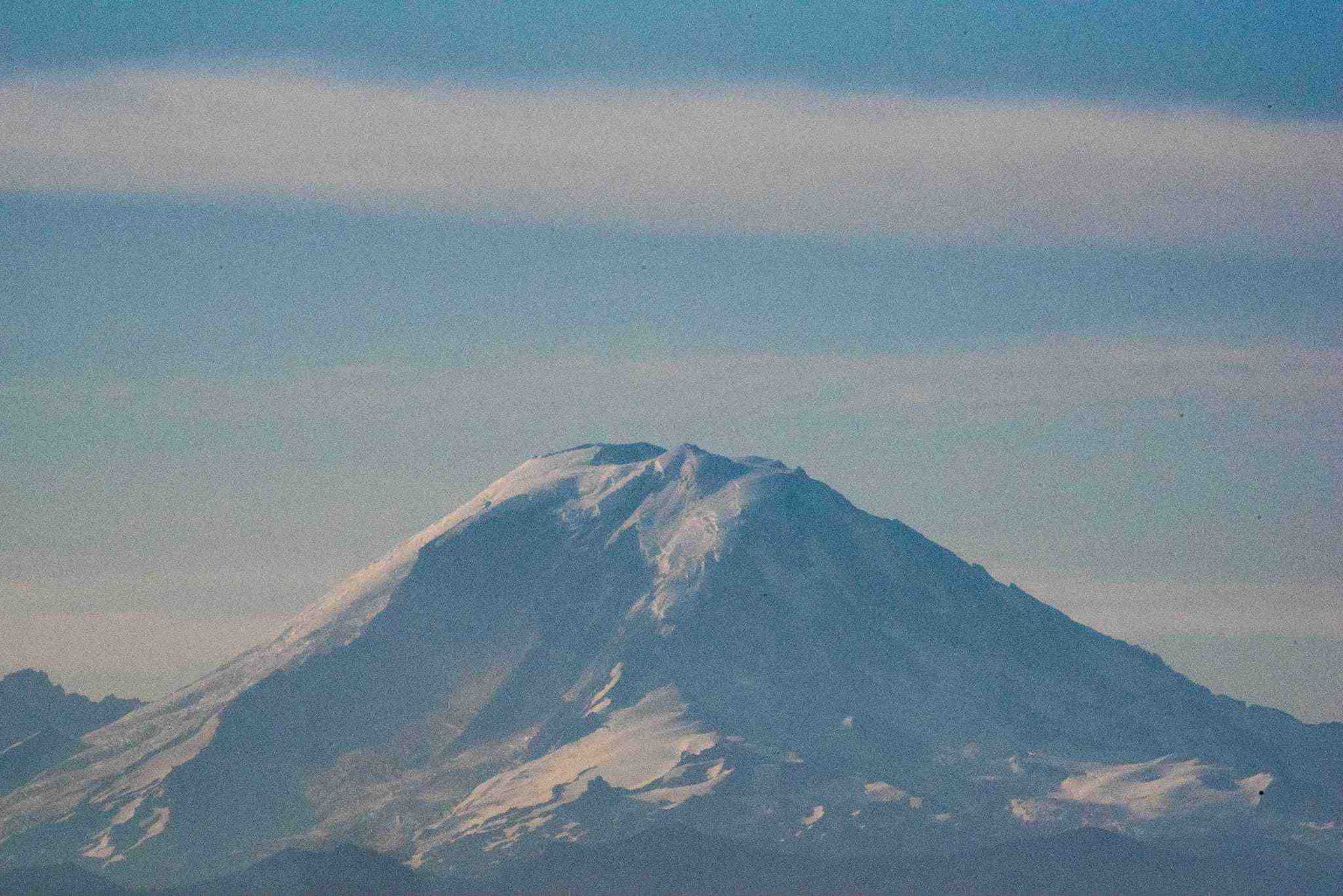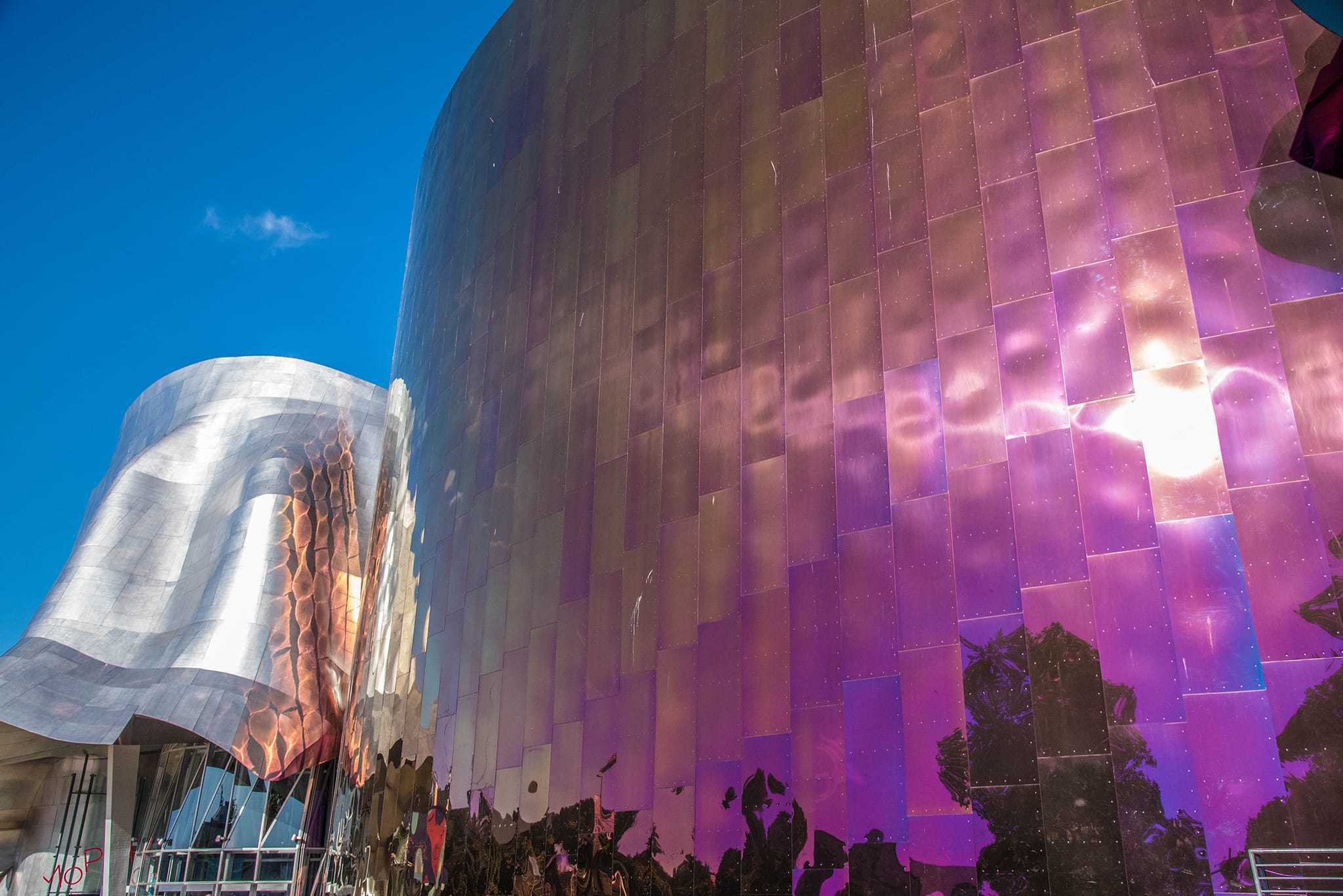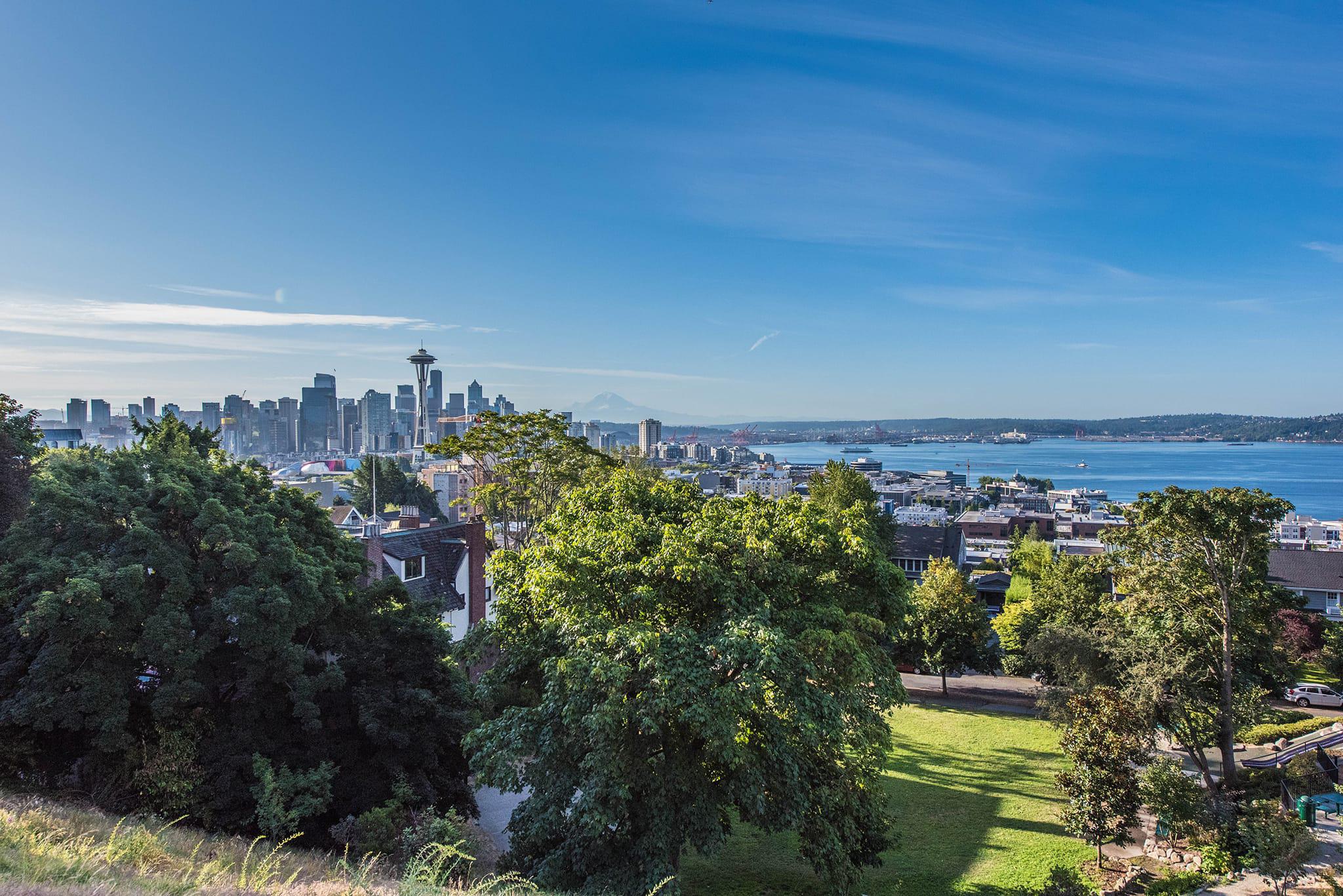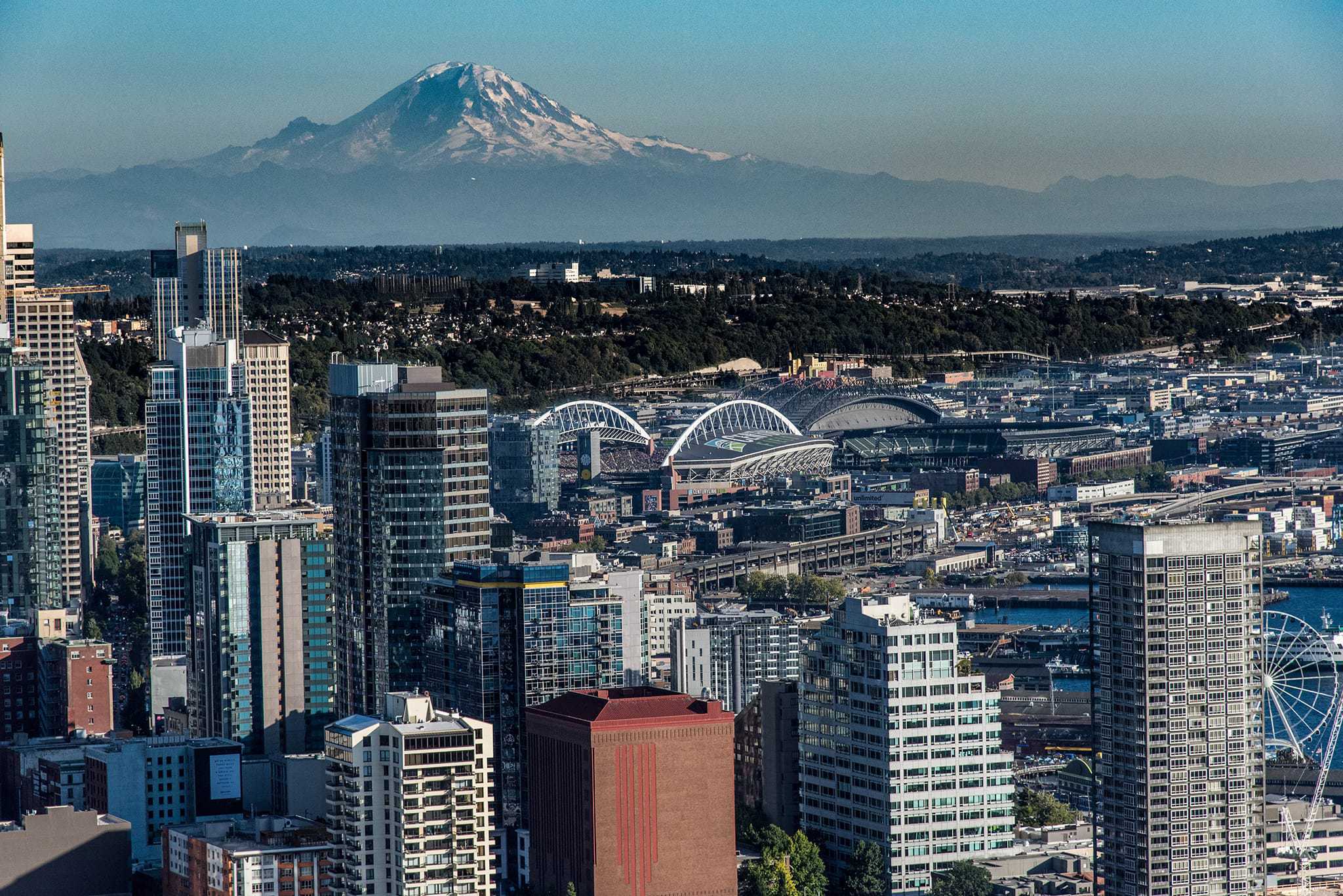 Olympic National Park, Rialto Beach & Hoh Rain Forest
Travel west to Olympic National Park and take your pick of stunning natural landscapes. See snow-capped mountains, the rocky Pacific shores, and rainforests all on the same day - though you should dedicate multiple days to take it all in.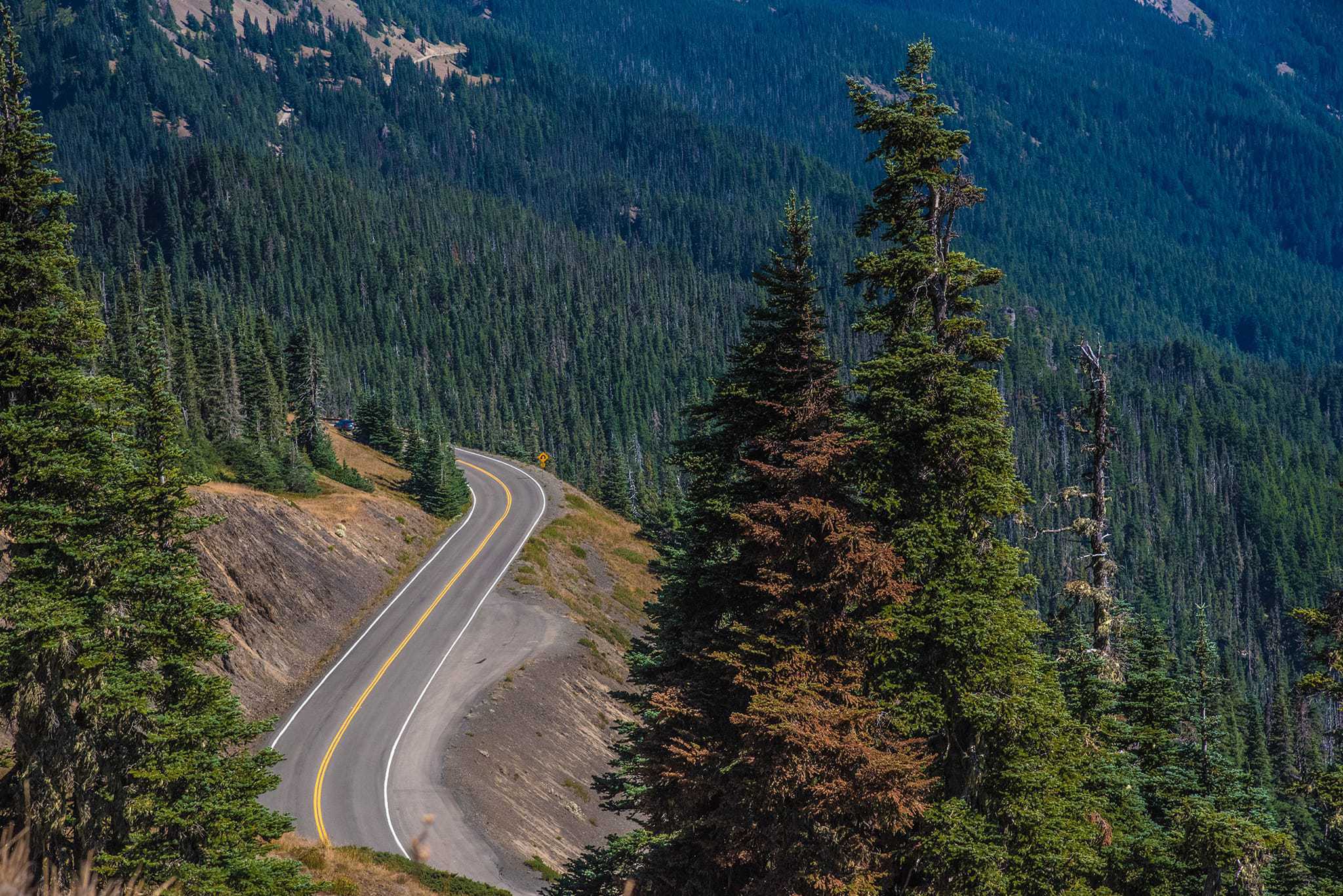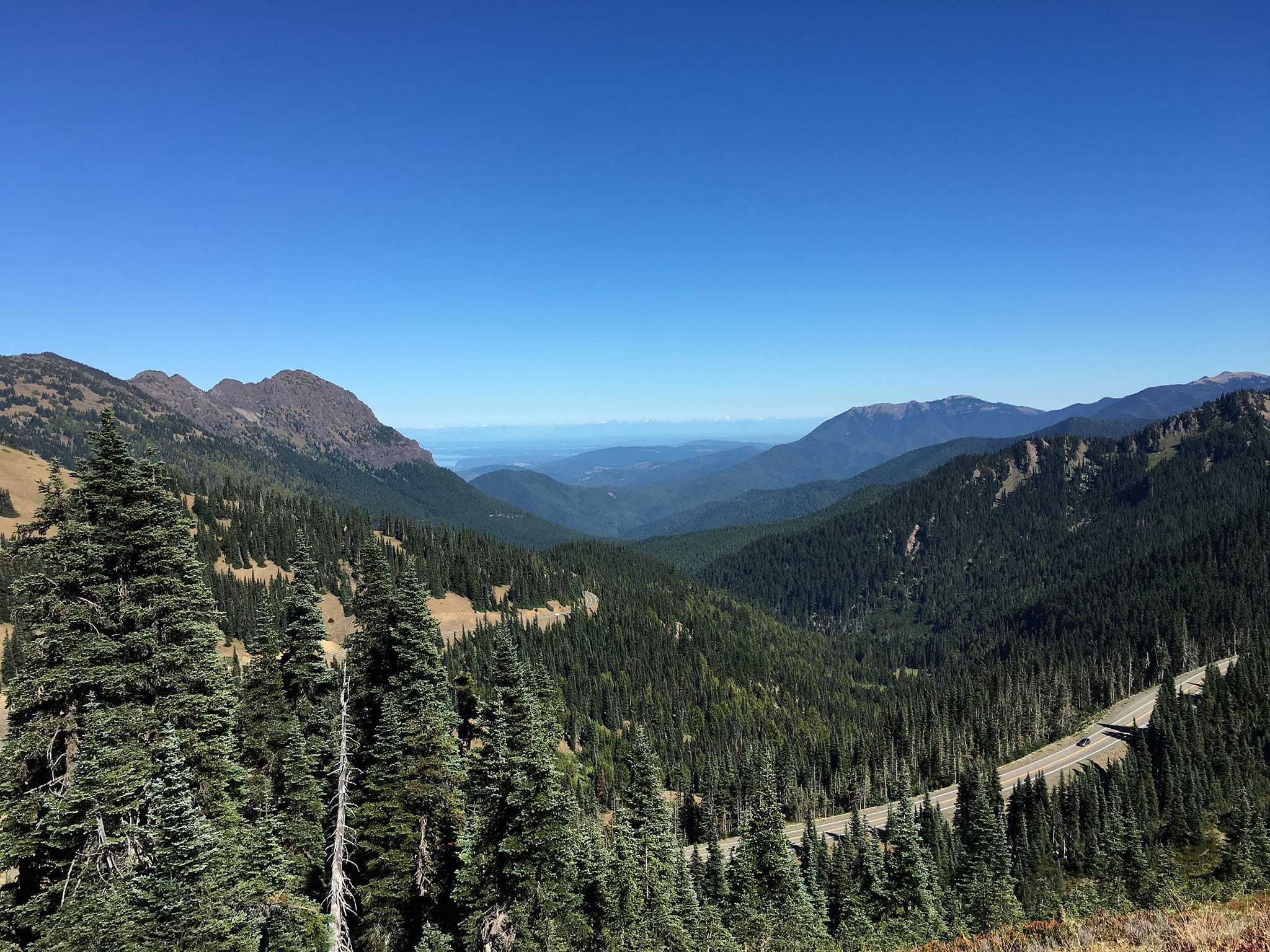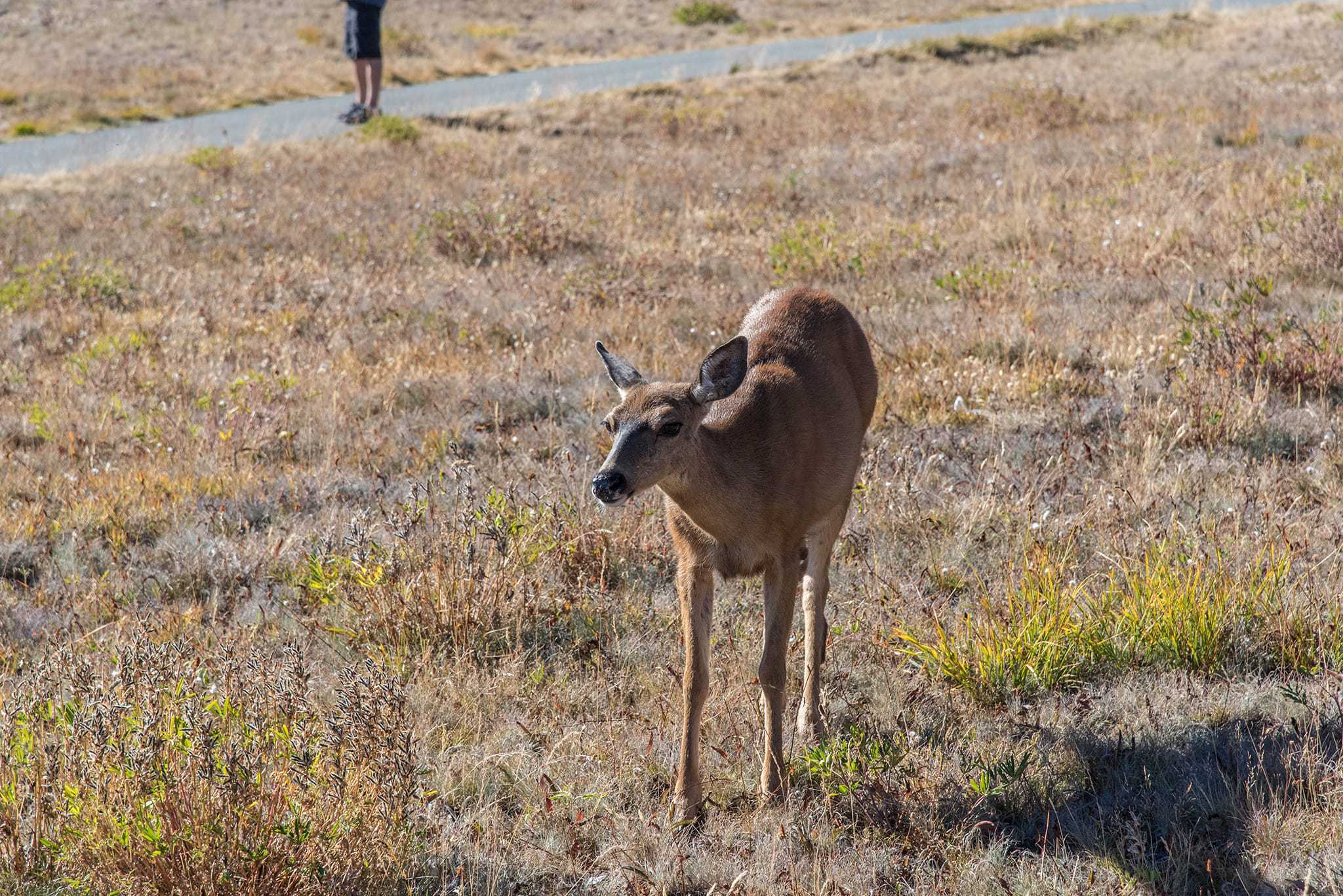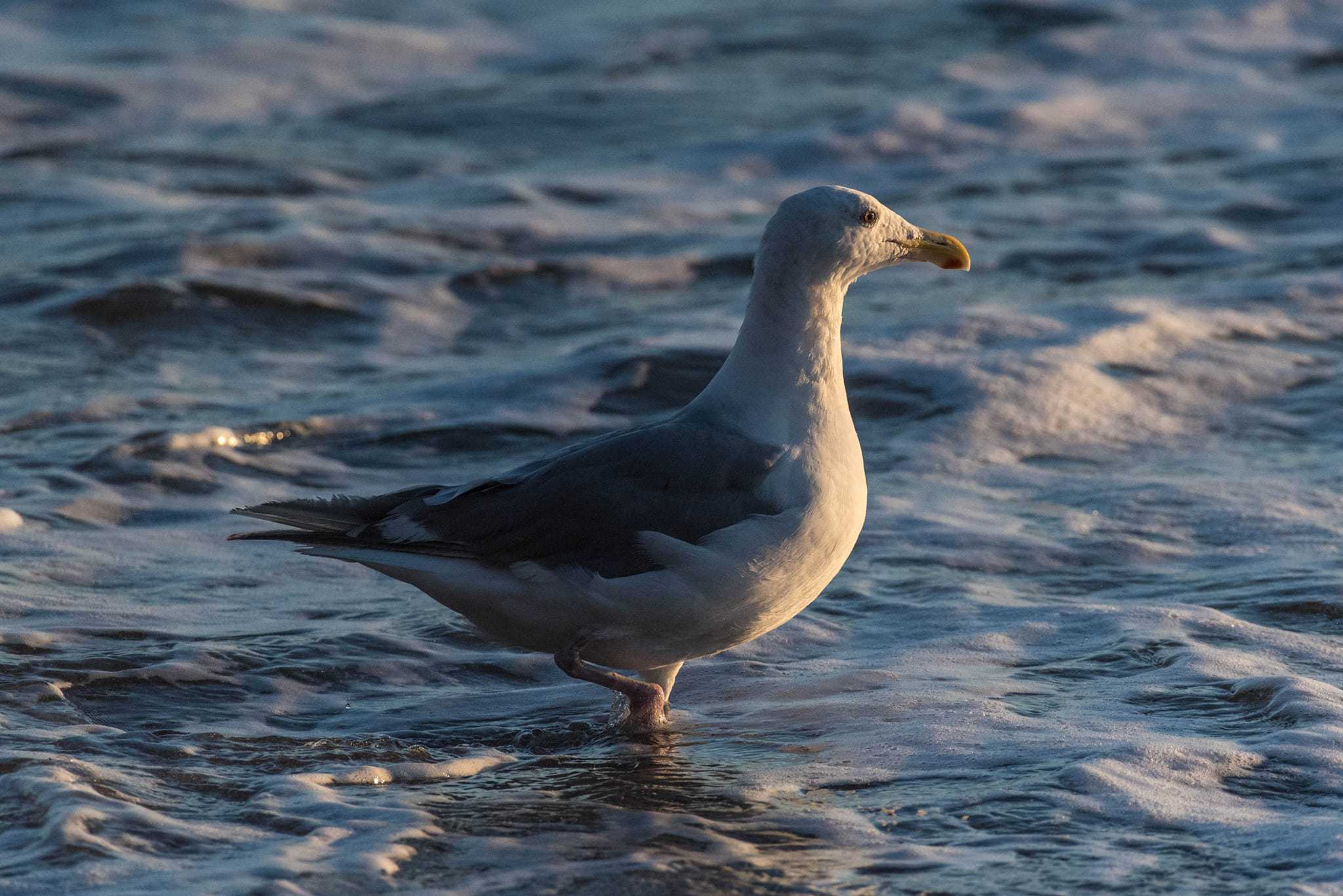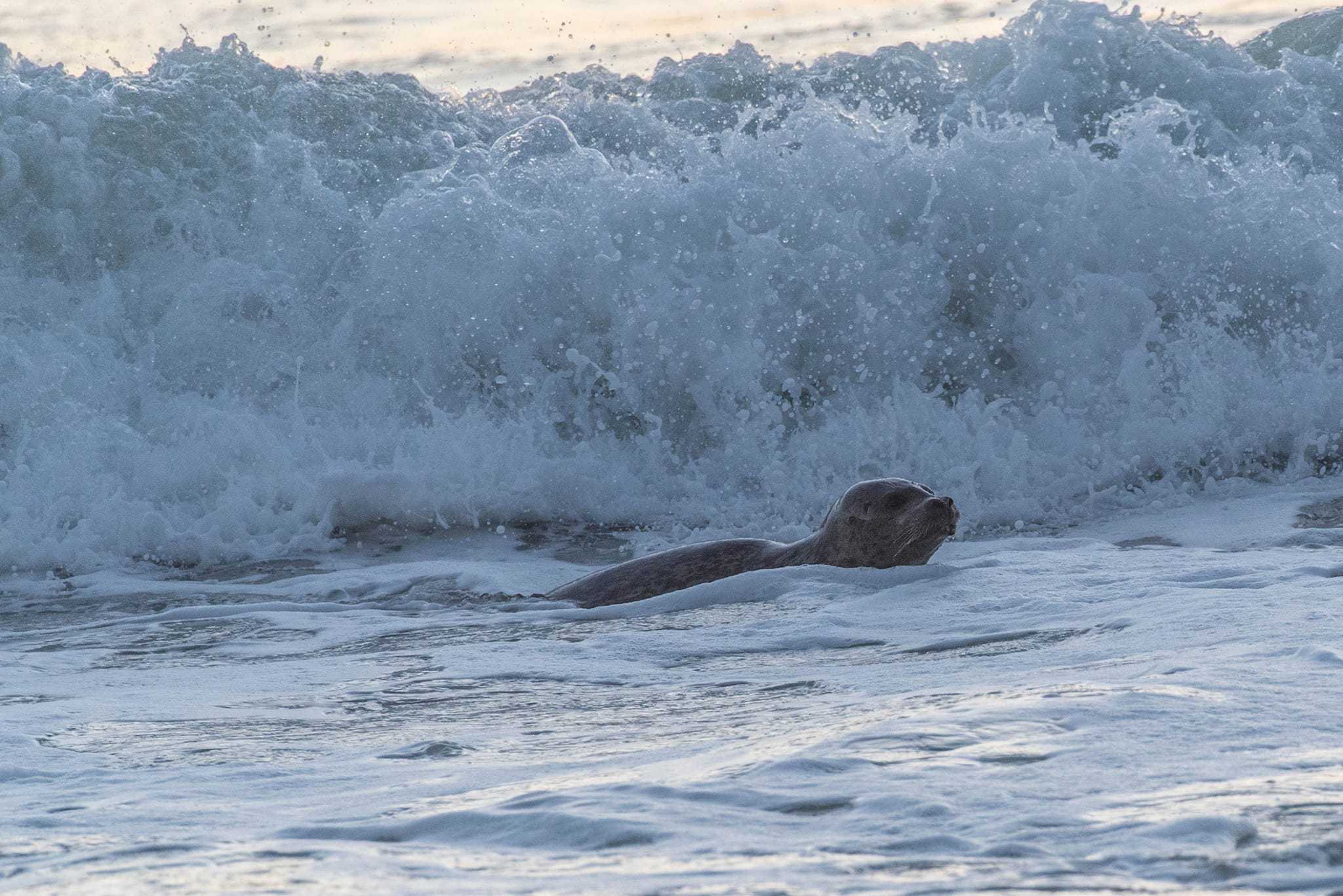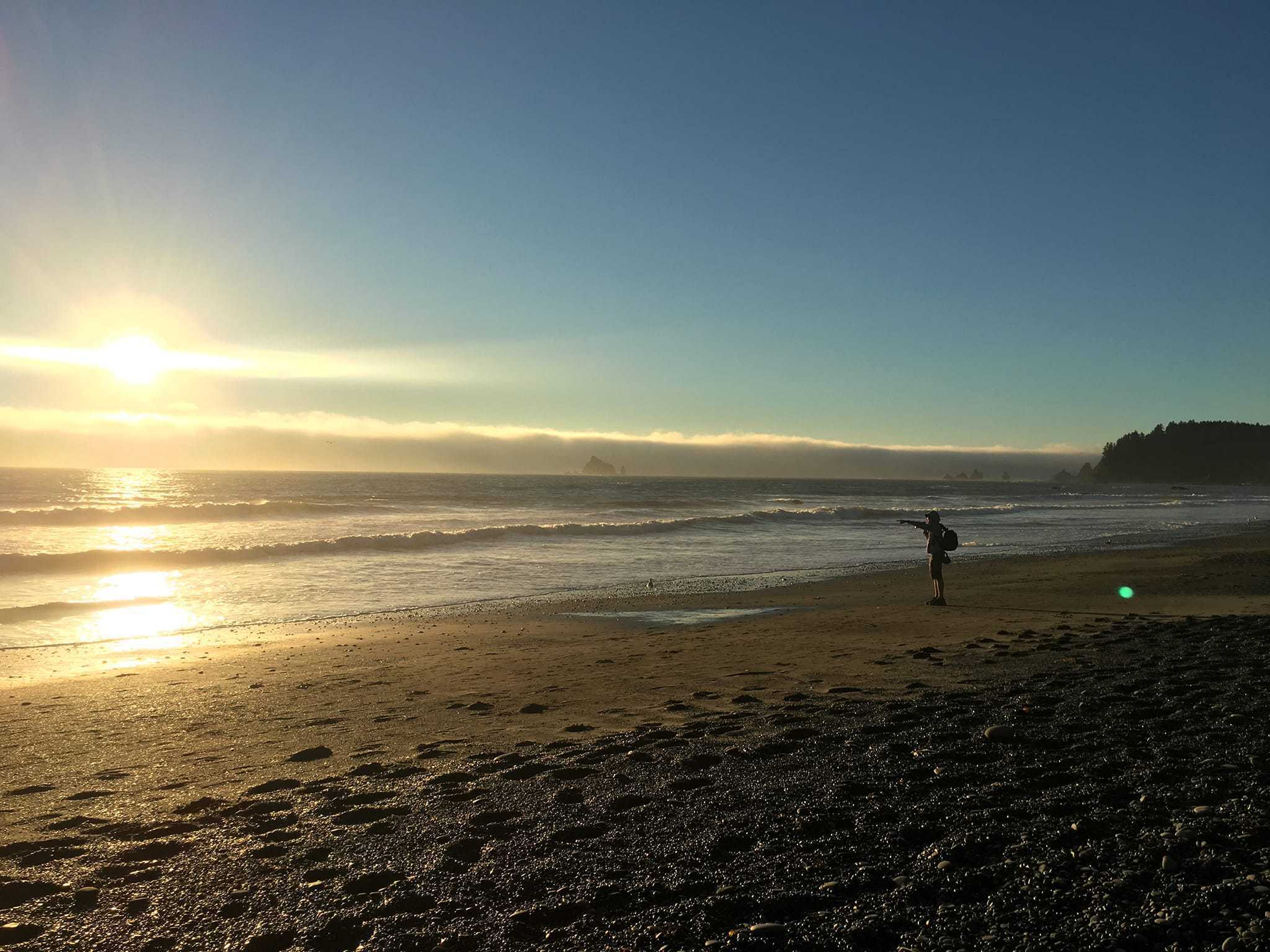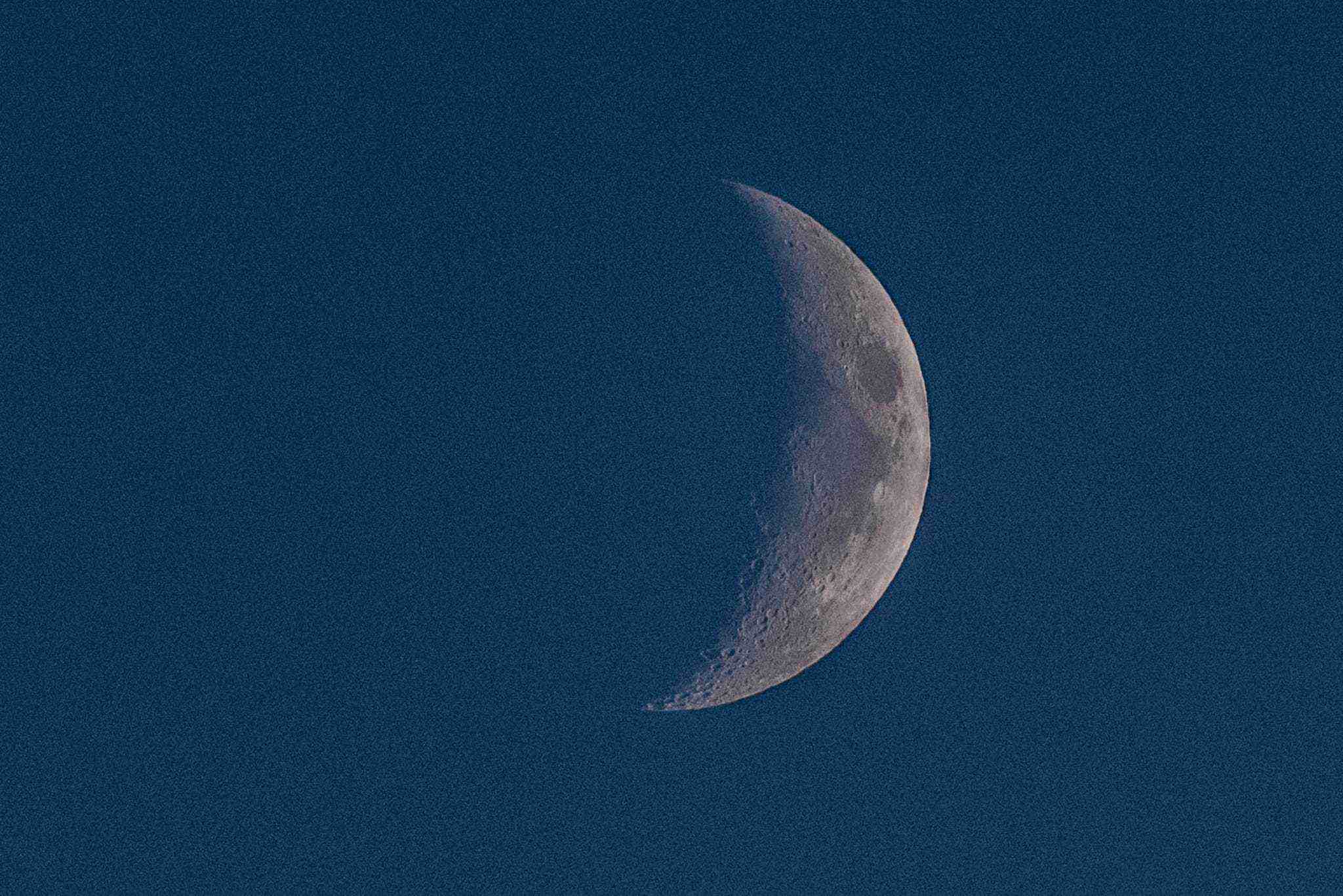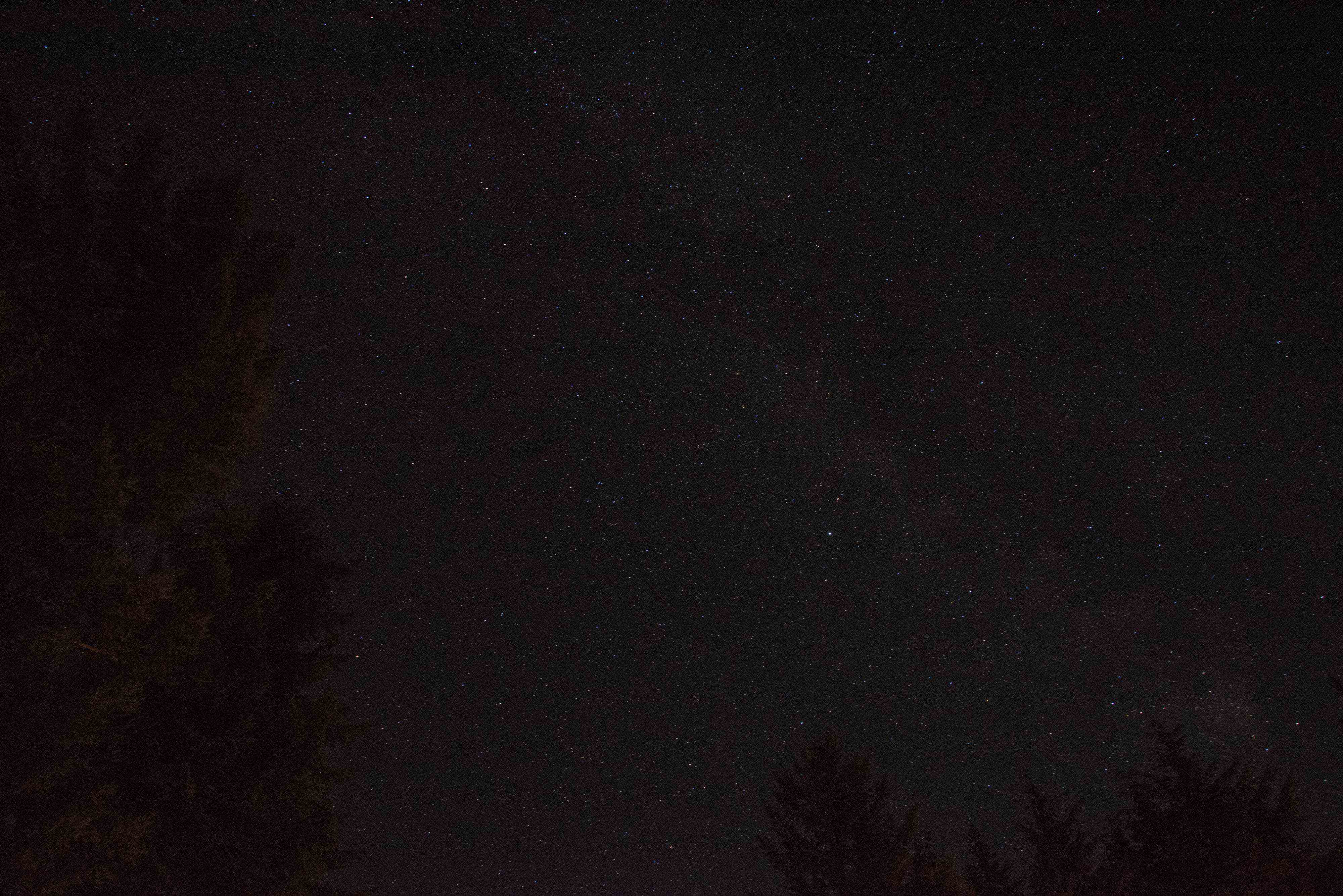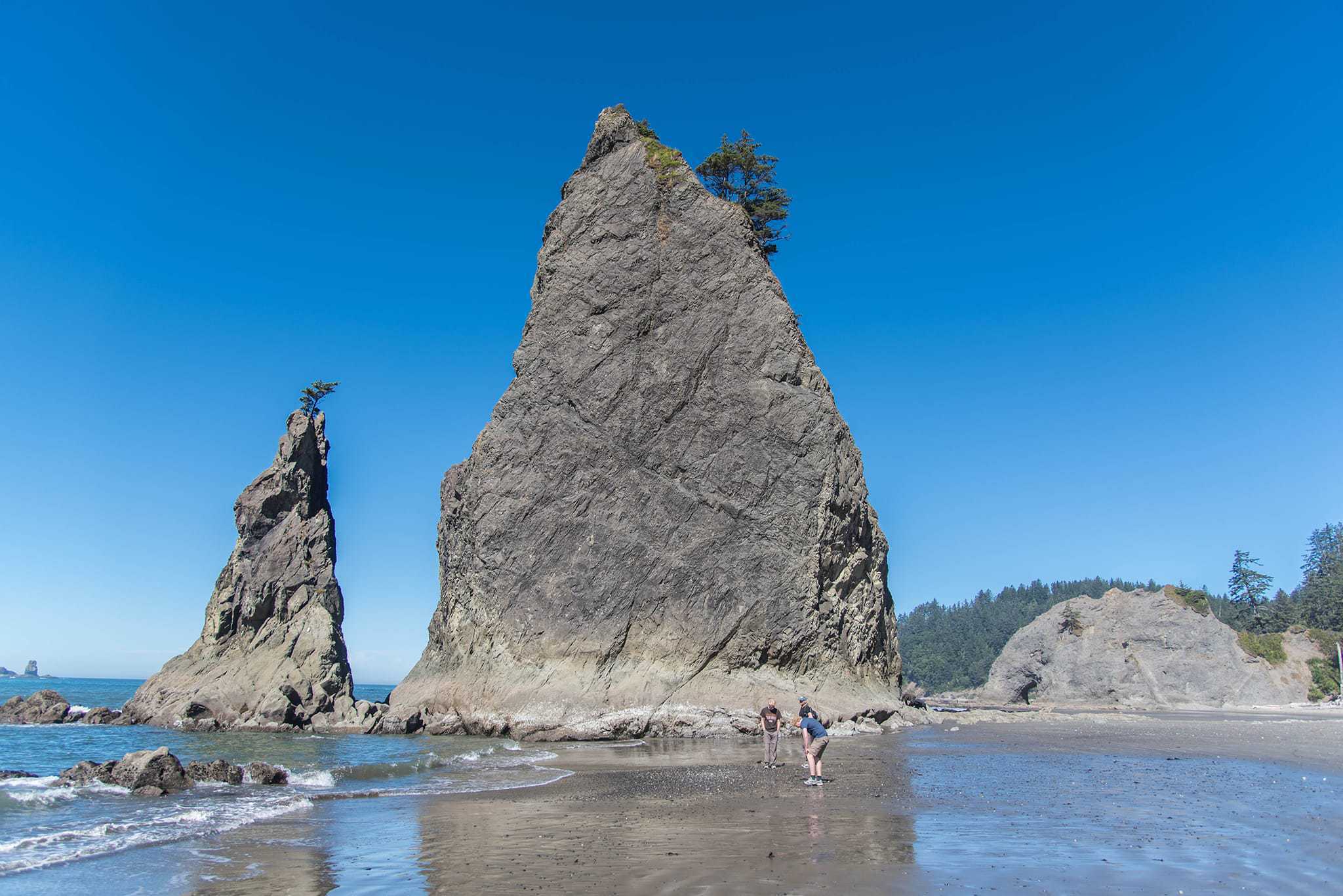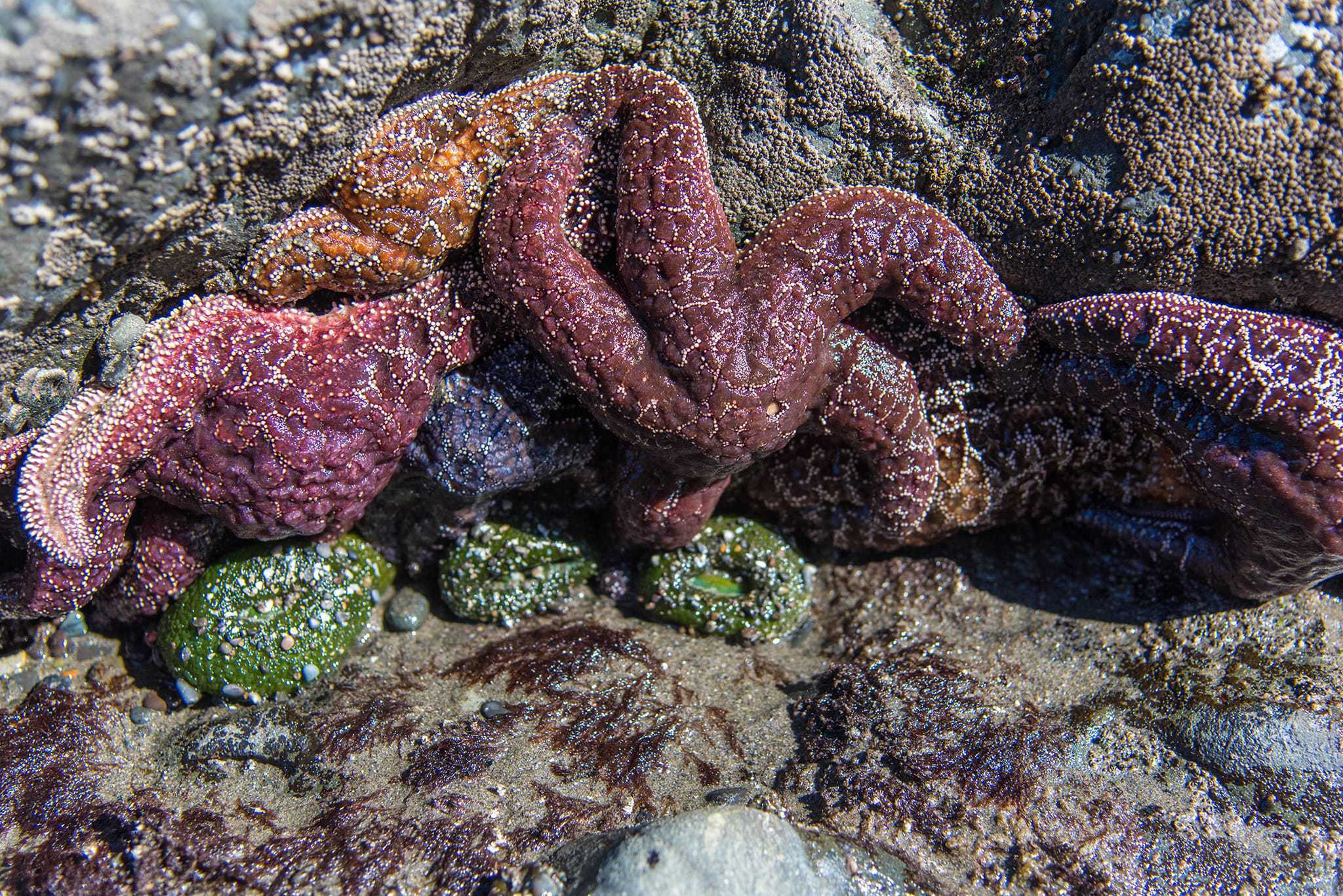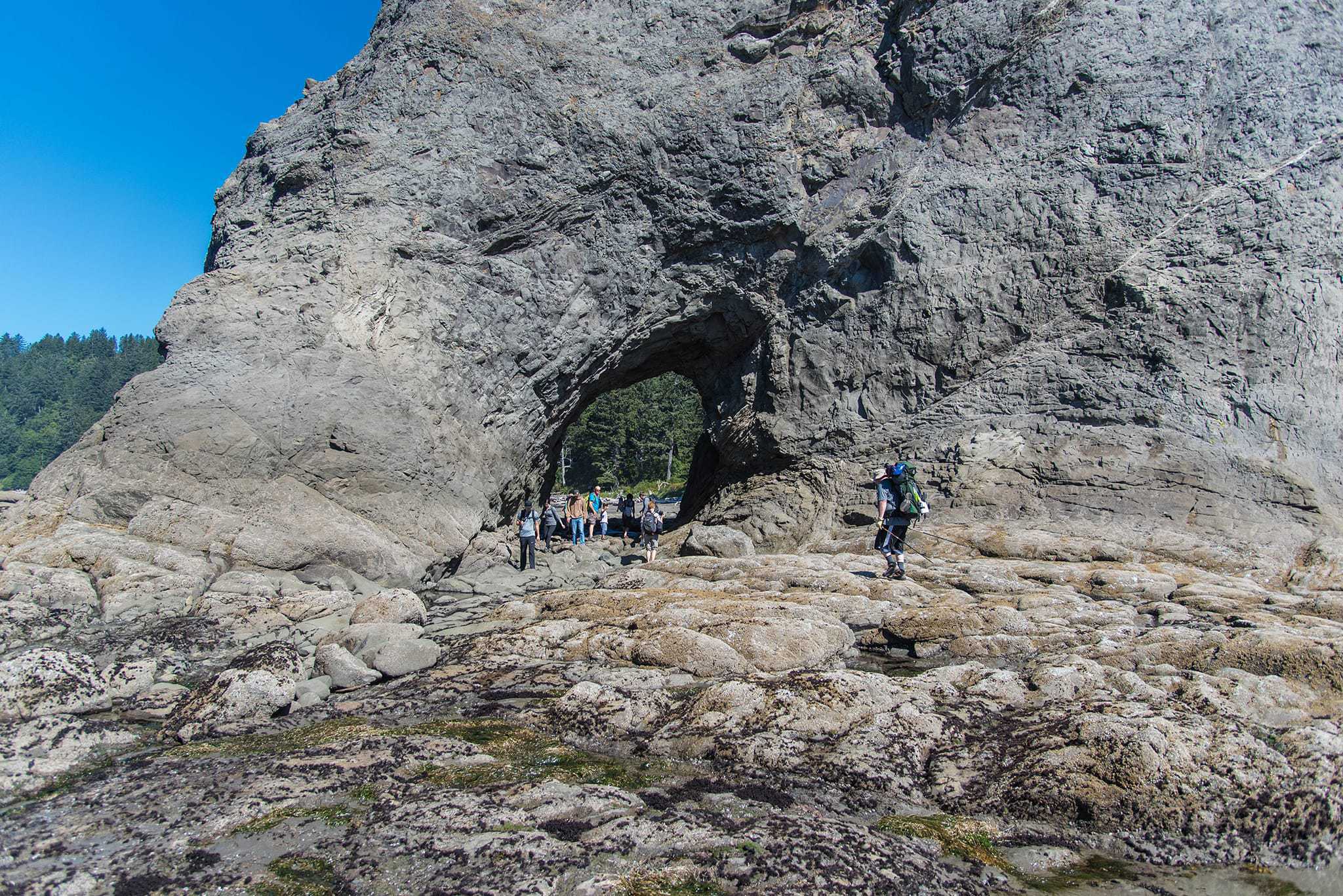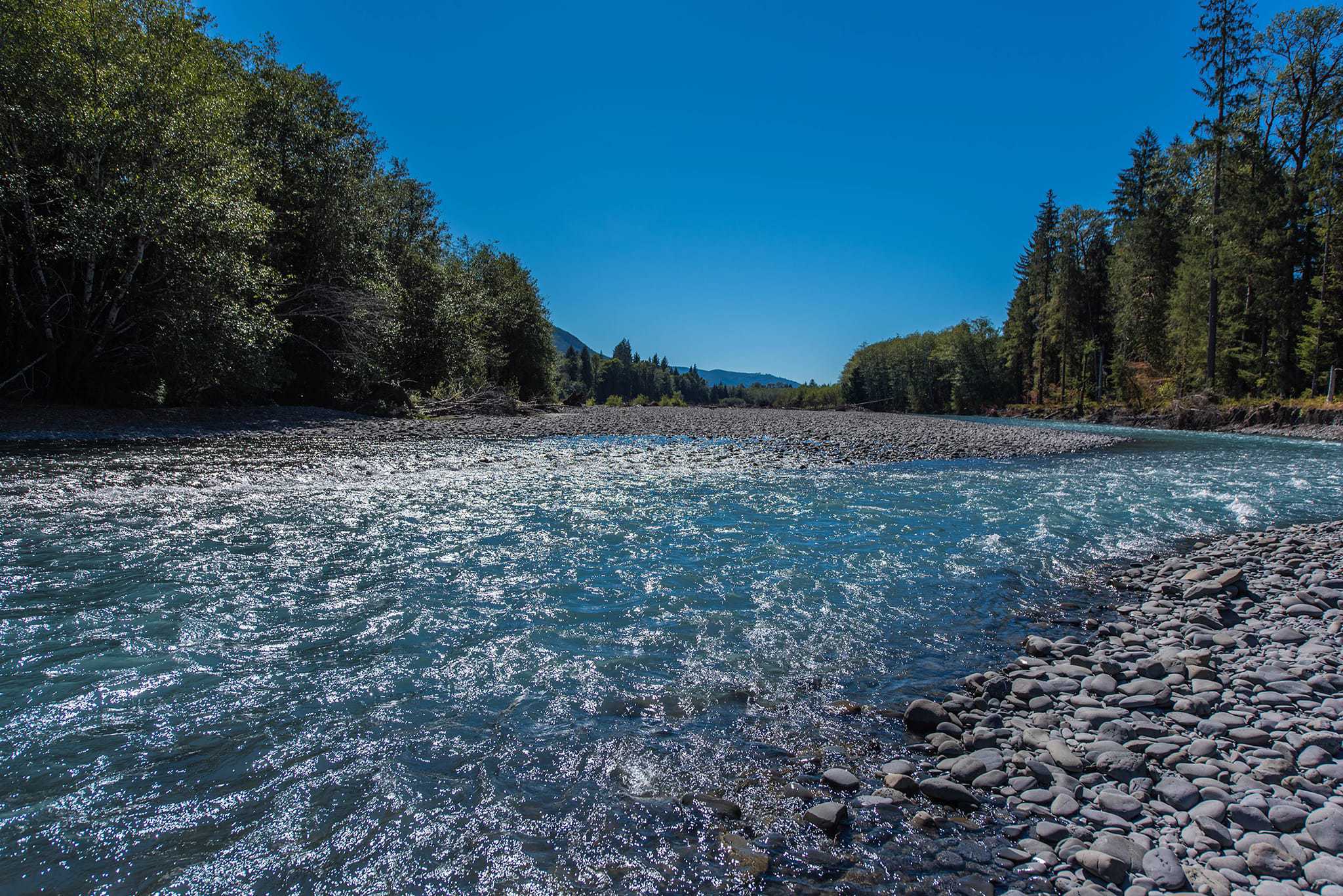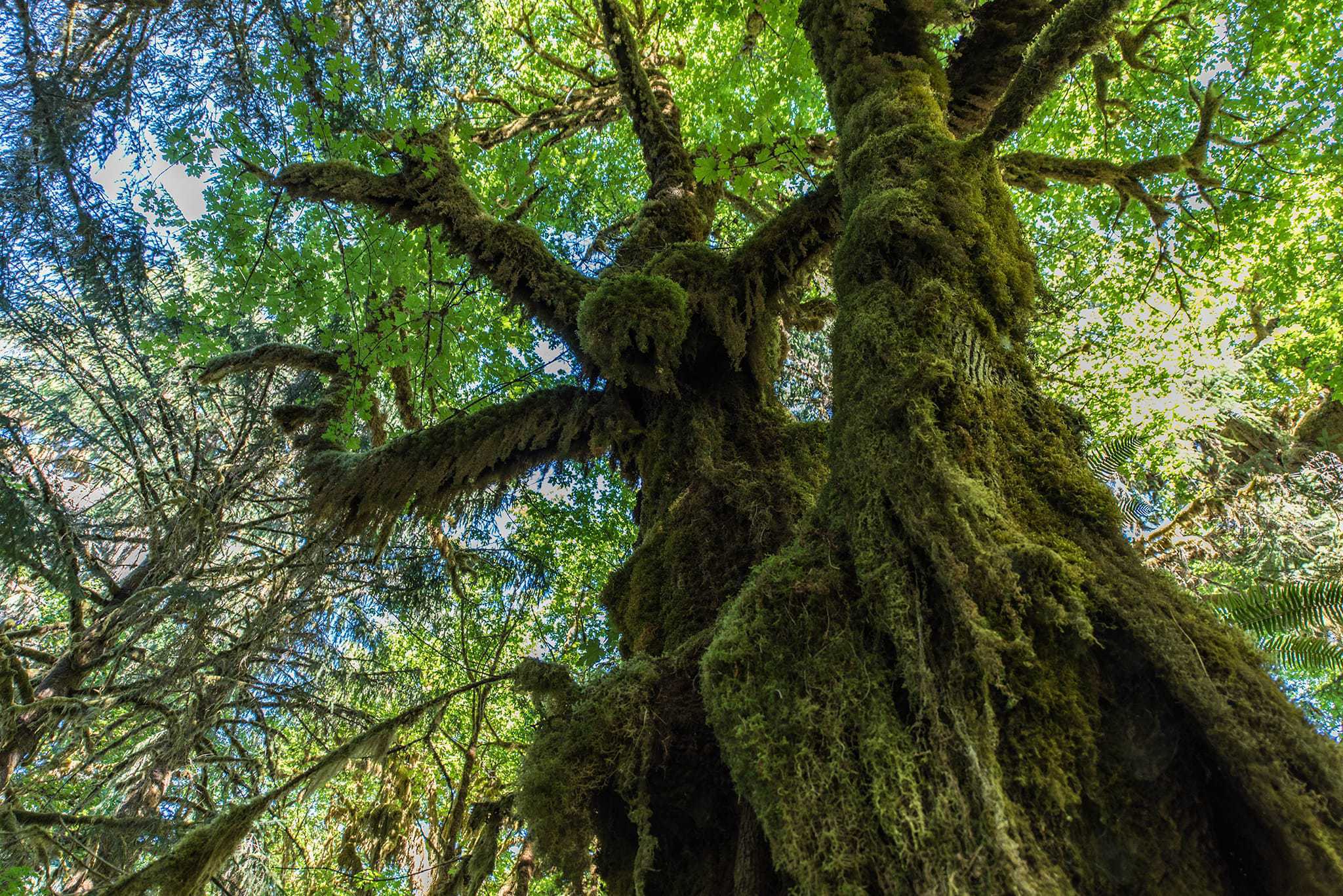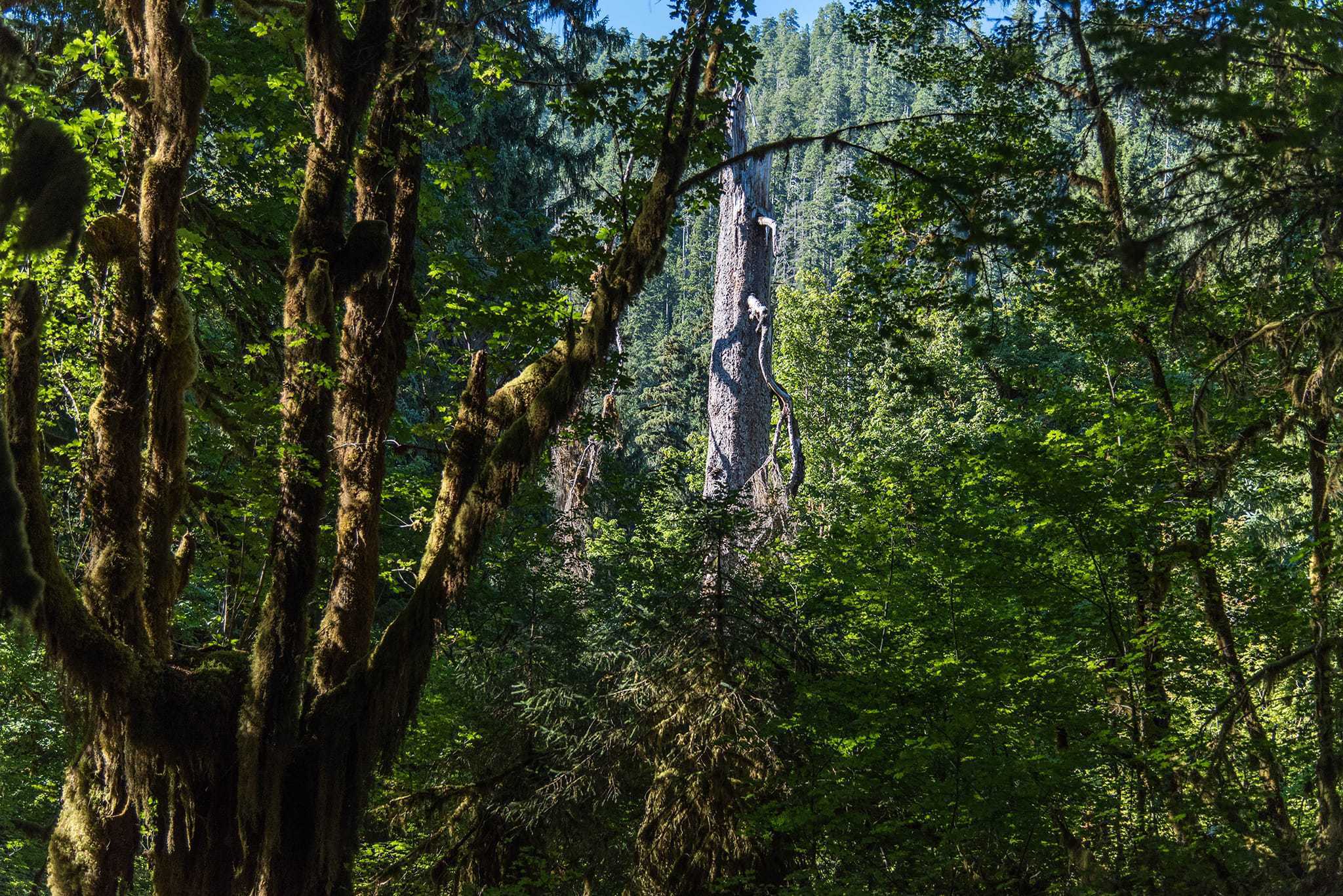 Snoqualmie Falls & Leavenworth
Take a day trip east and check out the waterfall in Snoqualmie, WA. (It was featured on the show Twin Peaks). Drive through the town and stumble upon an assemblage of old, rusted trains some dating back to 1928. Then head further east into the Cascades to Leavenworth, a charming Bavarian-style village with German-themed shops and beer gardens.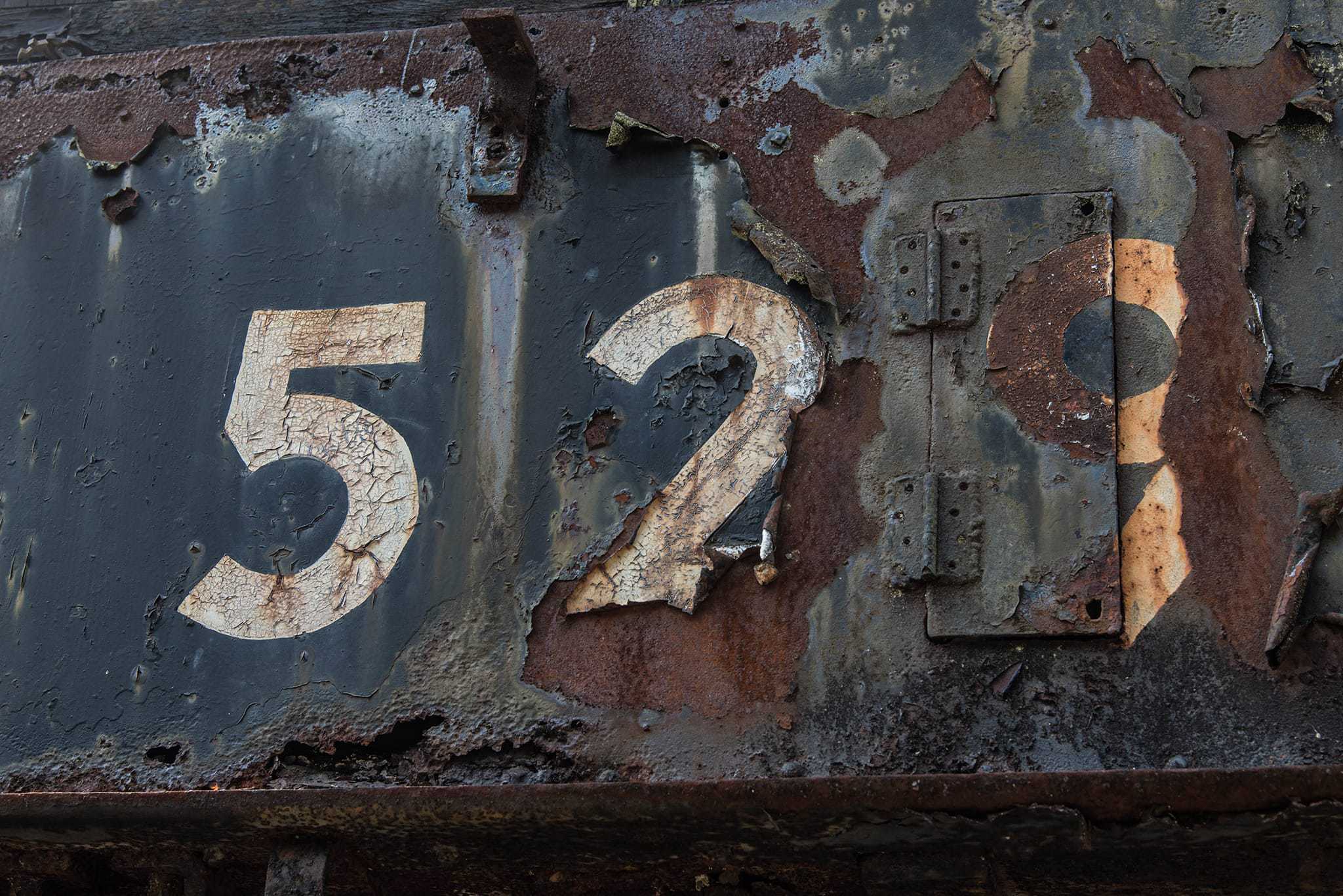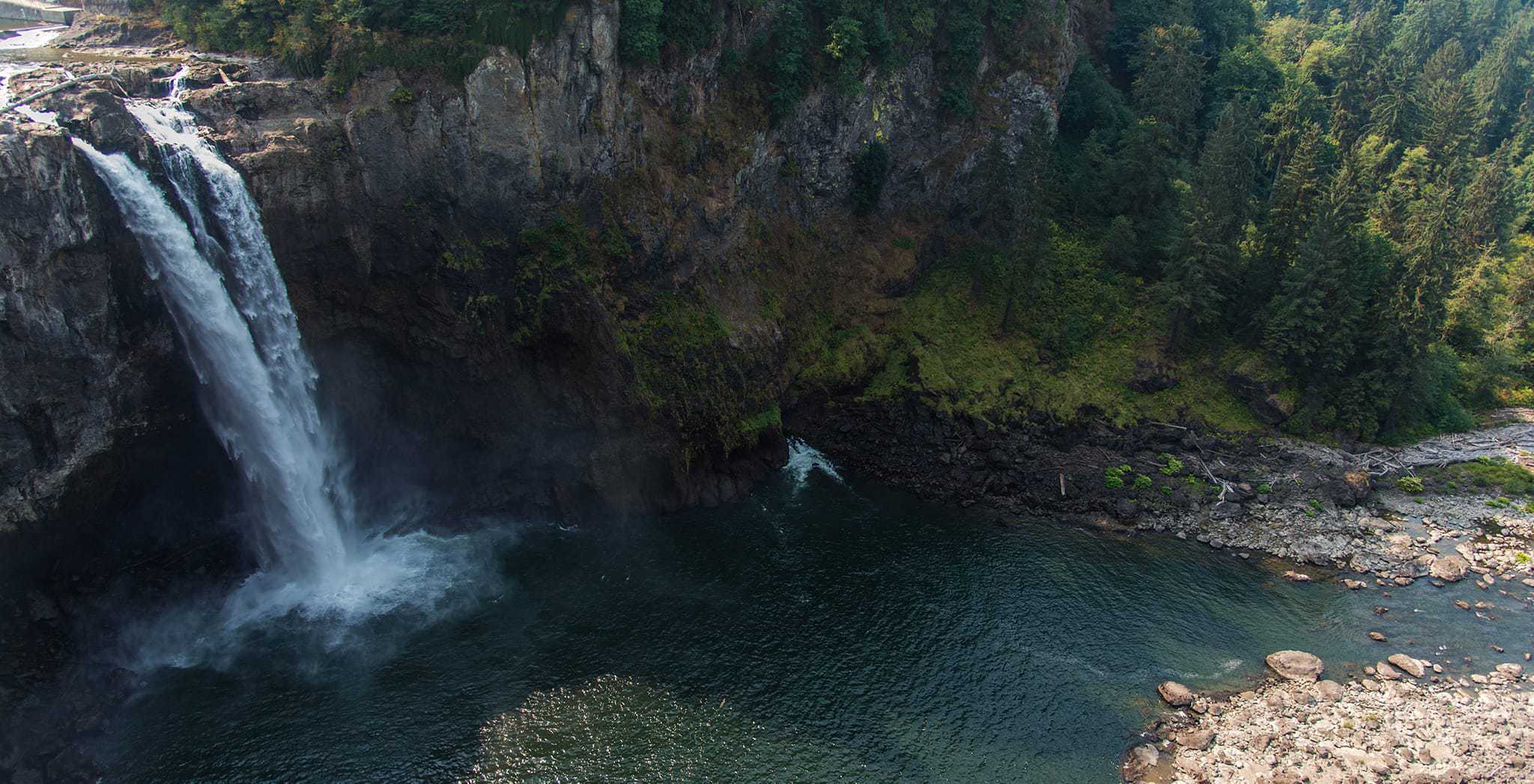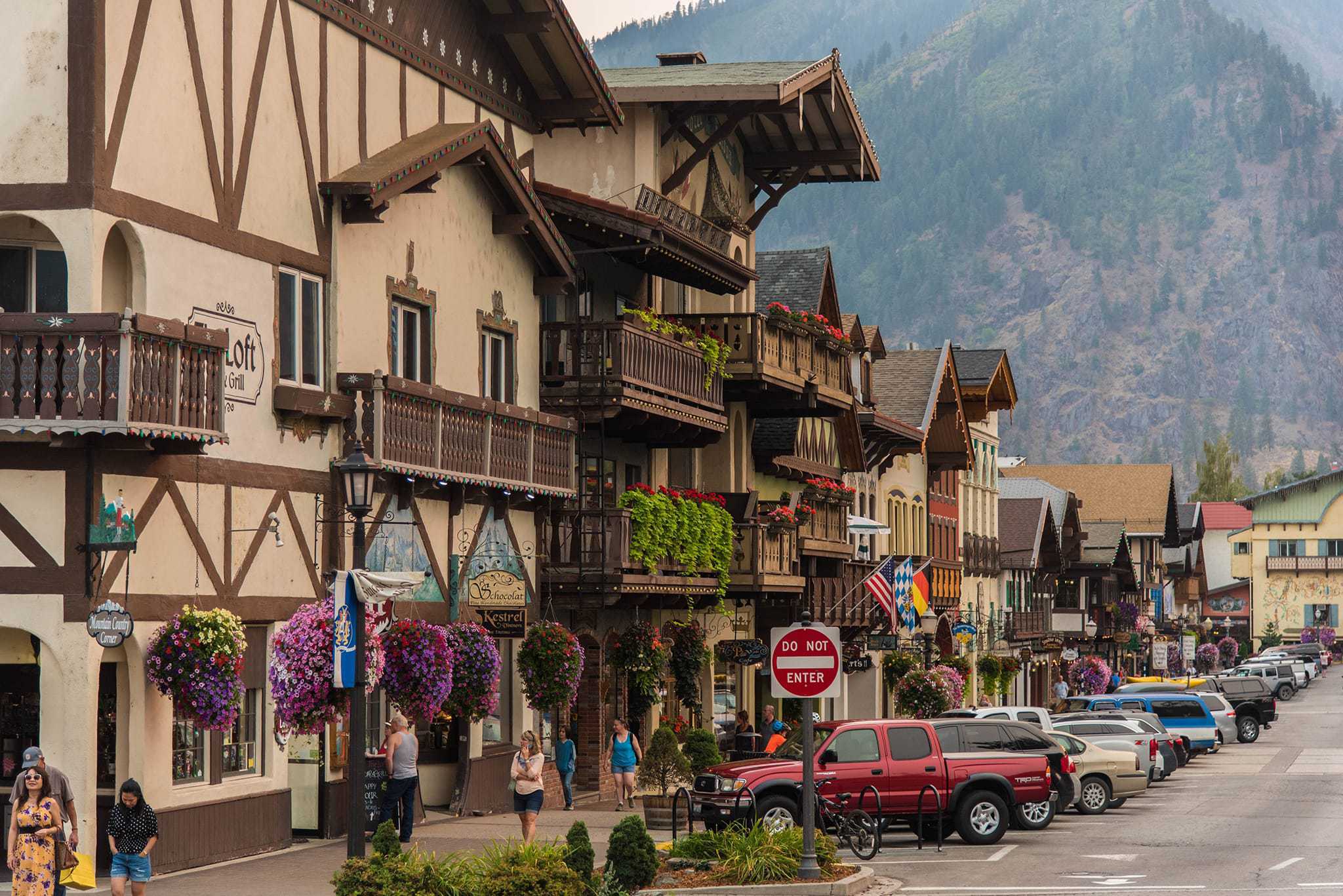 Mount Rainer National Park
Our final stop was near the base of Mount Rainer National Park. Like Olympic National Park this should be a trip of its own. There are many full-day and multiple-day hikes around the park. We choose a relatively short half-day hike up Glacier Basin Trail to Emmons Glacier. The views as you approach the glacier are indescribably stunning.