San Francisco & Marin Headlands
October 2017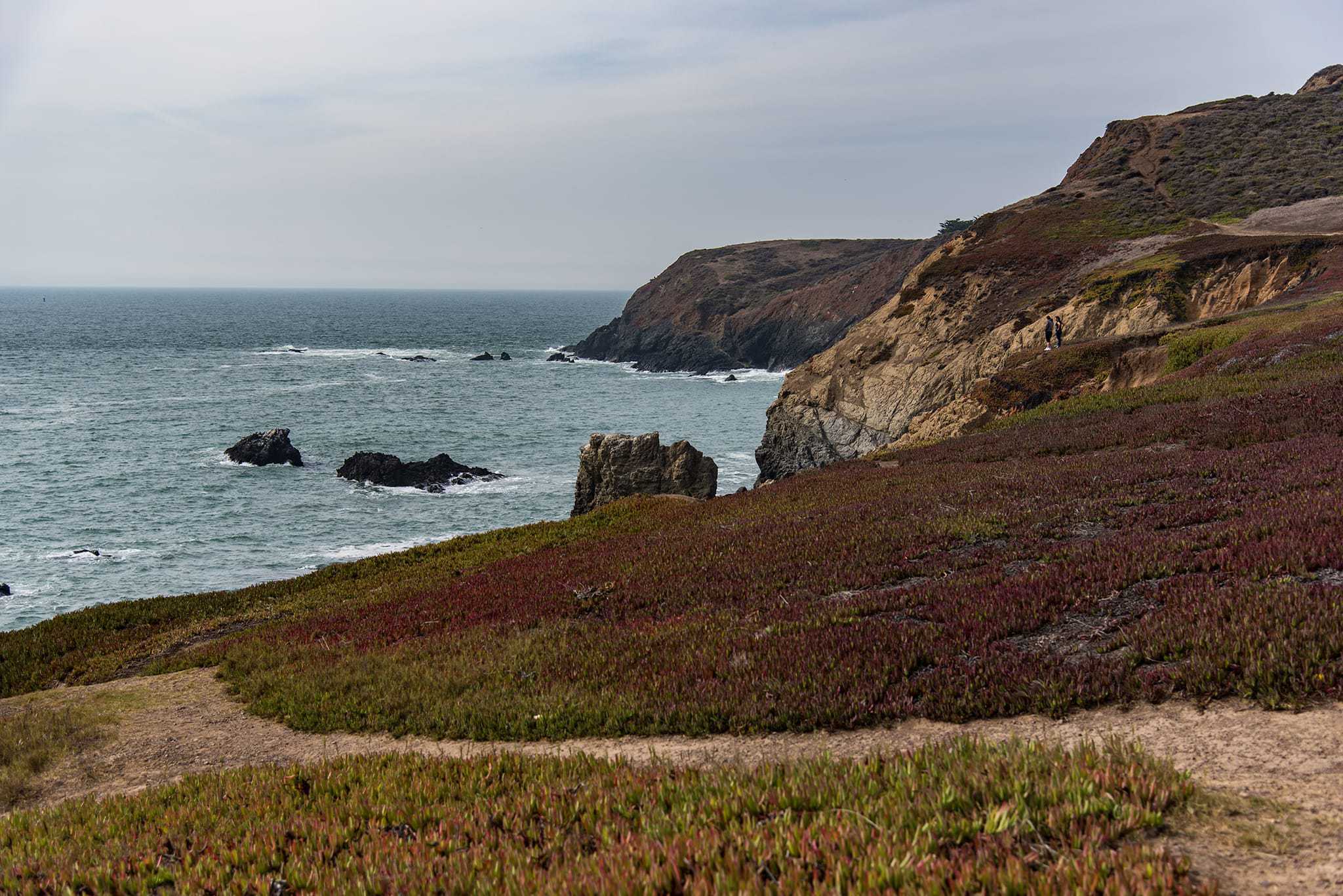 When we visit a city for the first time it's not uncommon to do a fair amount of "touristy" activities. They give you a broad overview of the identity of a place. On subsequent visits, we want to take a deeper dive into the character of the place. A walk through diverse local neighborhoods, eat at popular local restaurants, see a concert at a local venue, or spend the day on a beach. We're drawn back to a place because we found something we love about it. San Francisco has drawn us back again because it's stunning views, excellent culinary gems and countless activities we still want to do. We returned to San Francisco for the third year in a row in October of 2017. Below are highlights of our trip.
Financial District, Embarcadero & North Beach
After visiting the Ferry Building and grabbing a coffee we walked along The Embarcadero and caught great views of San Francisco Bay. On the way back, climbed up the Greenwich steps toward Coit Tower. We happened to be there during the Fleet Week San Francisco air show so this was a good location to see the aircraft flying around.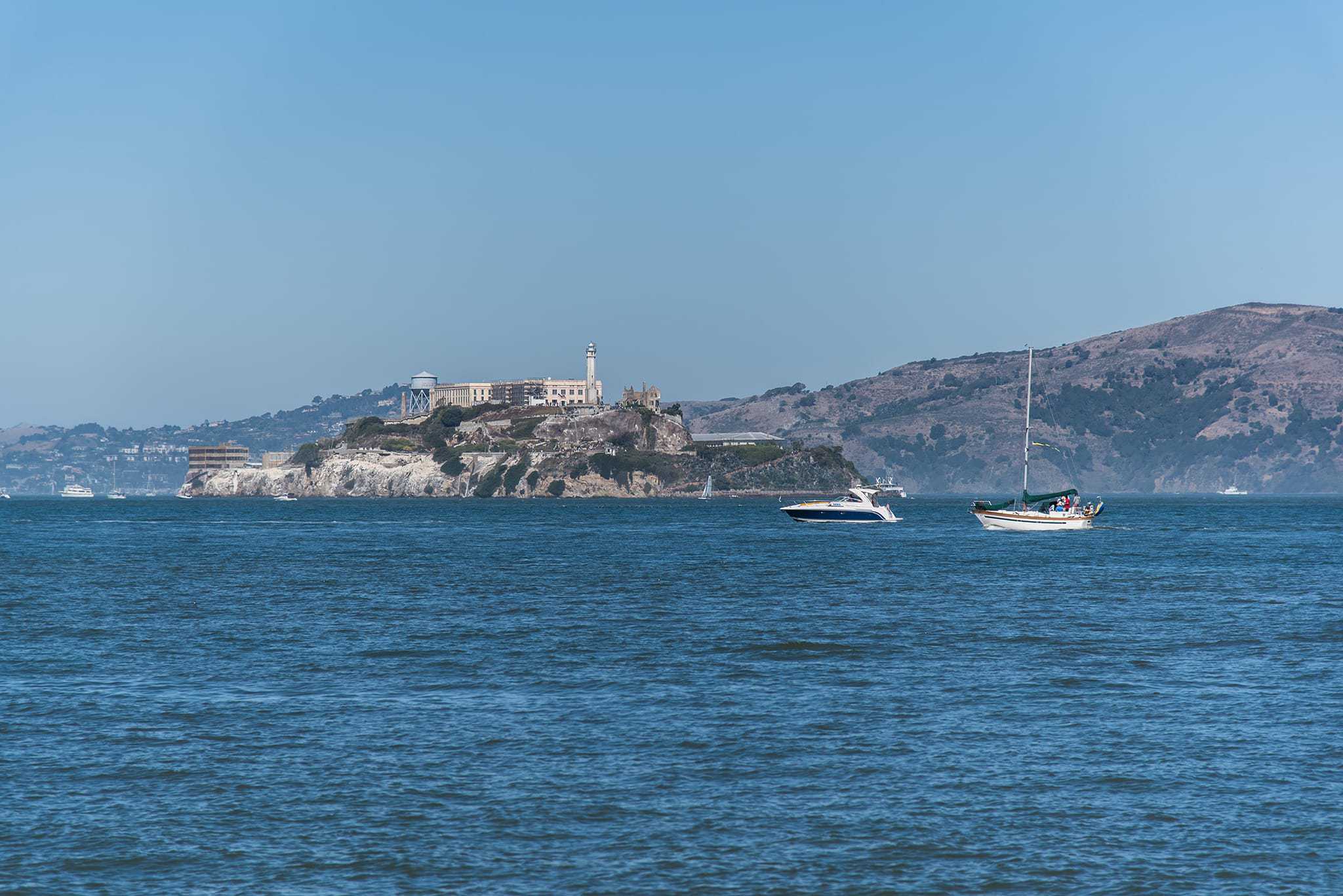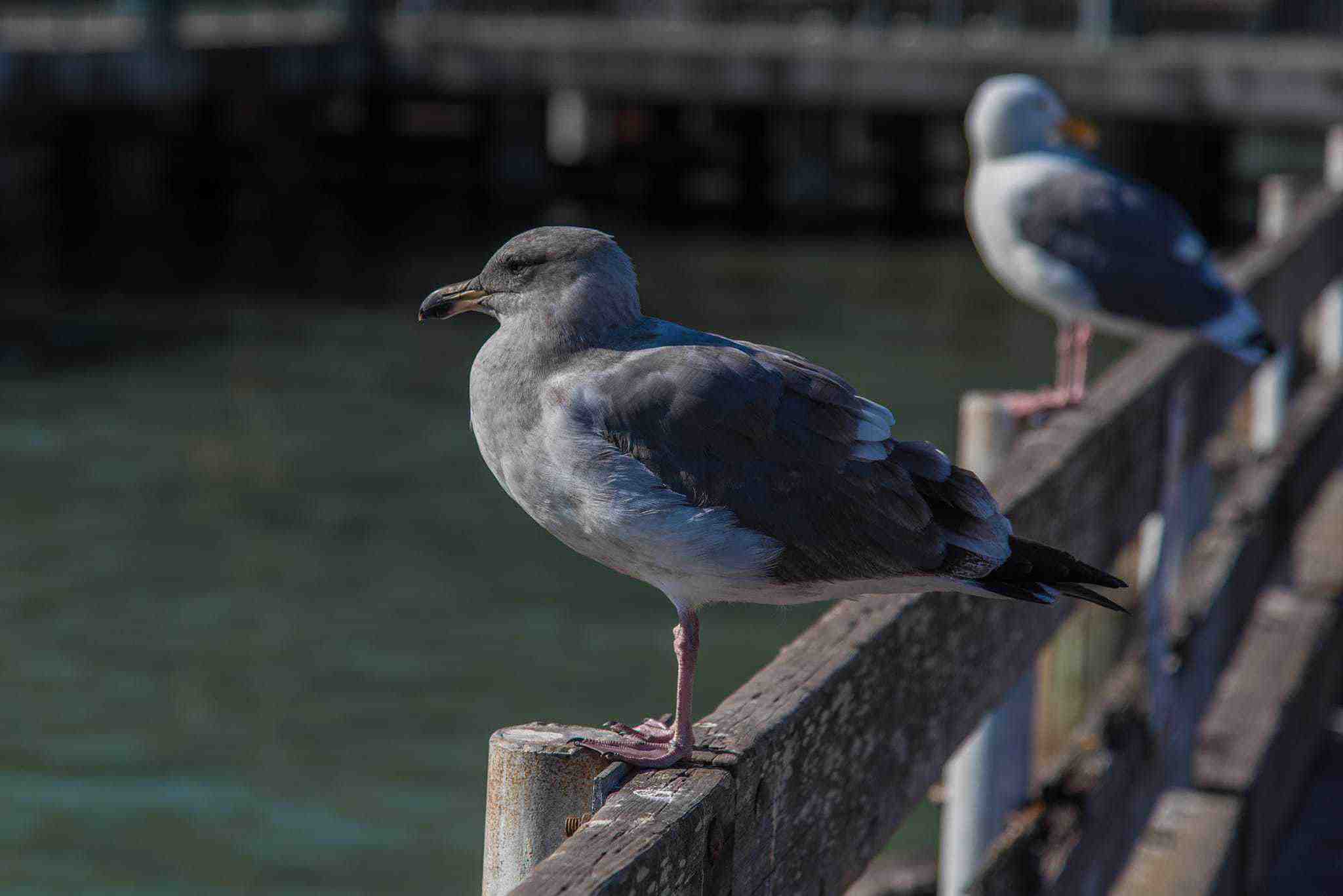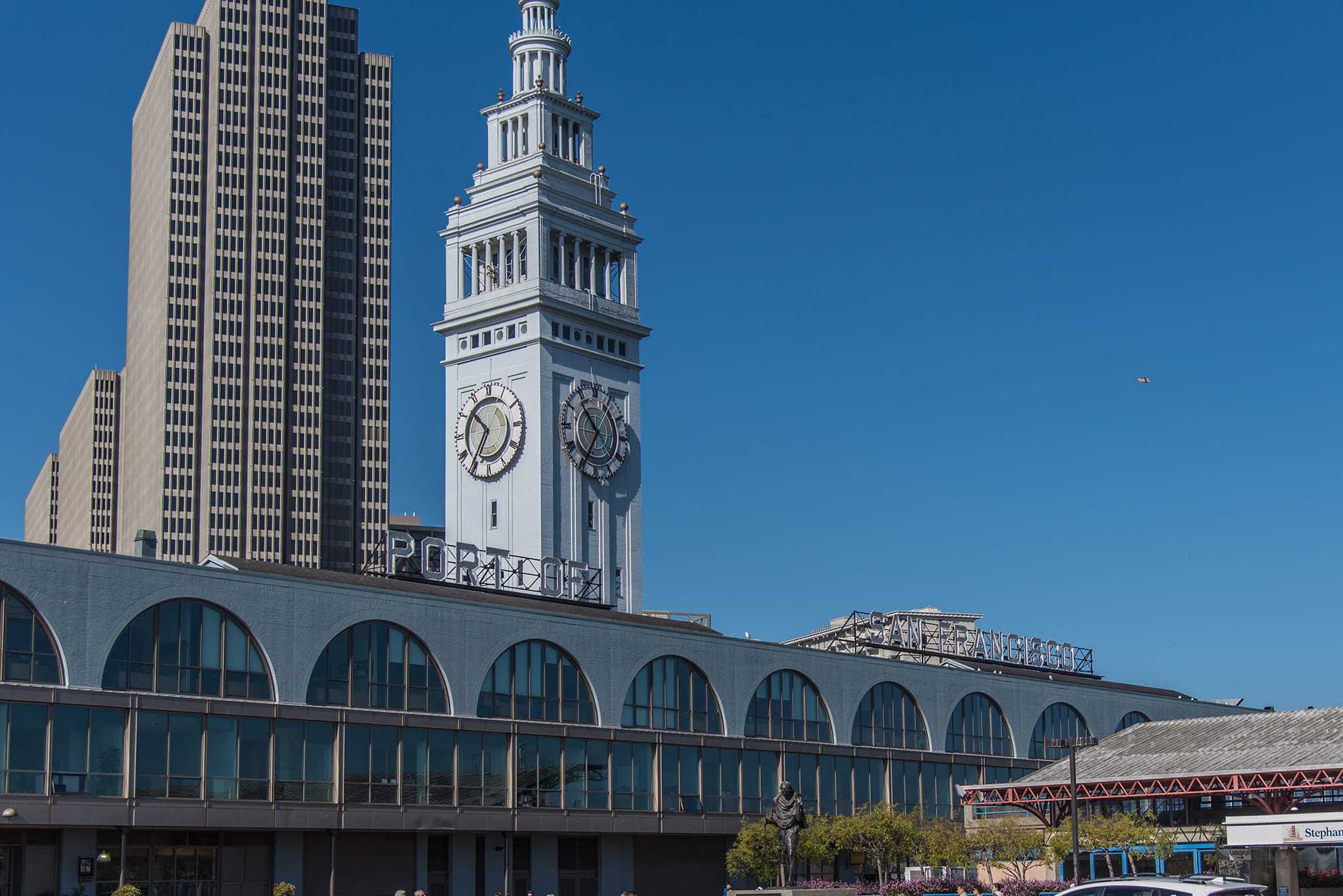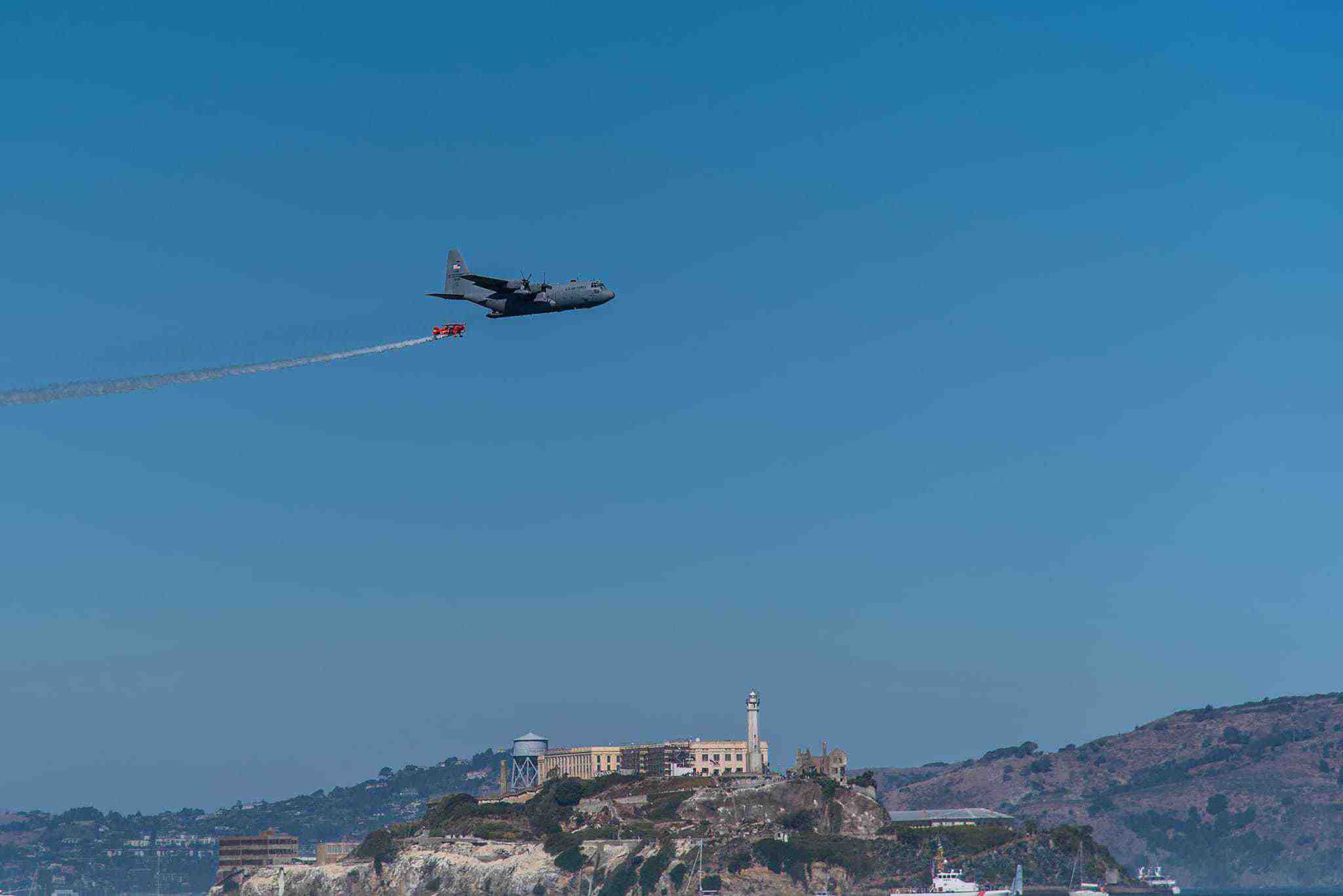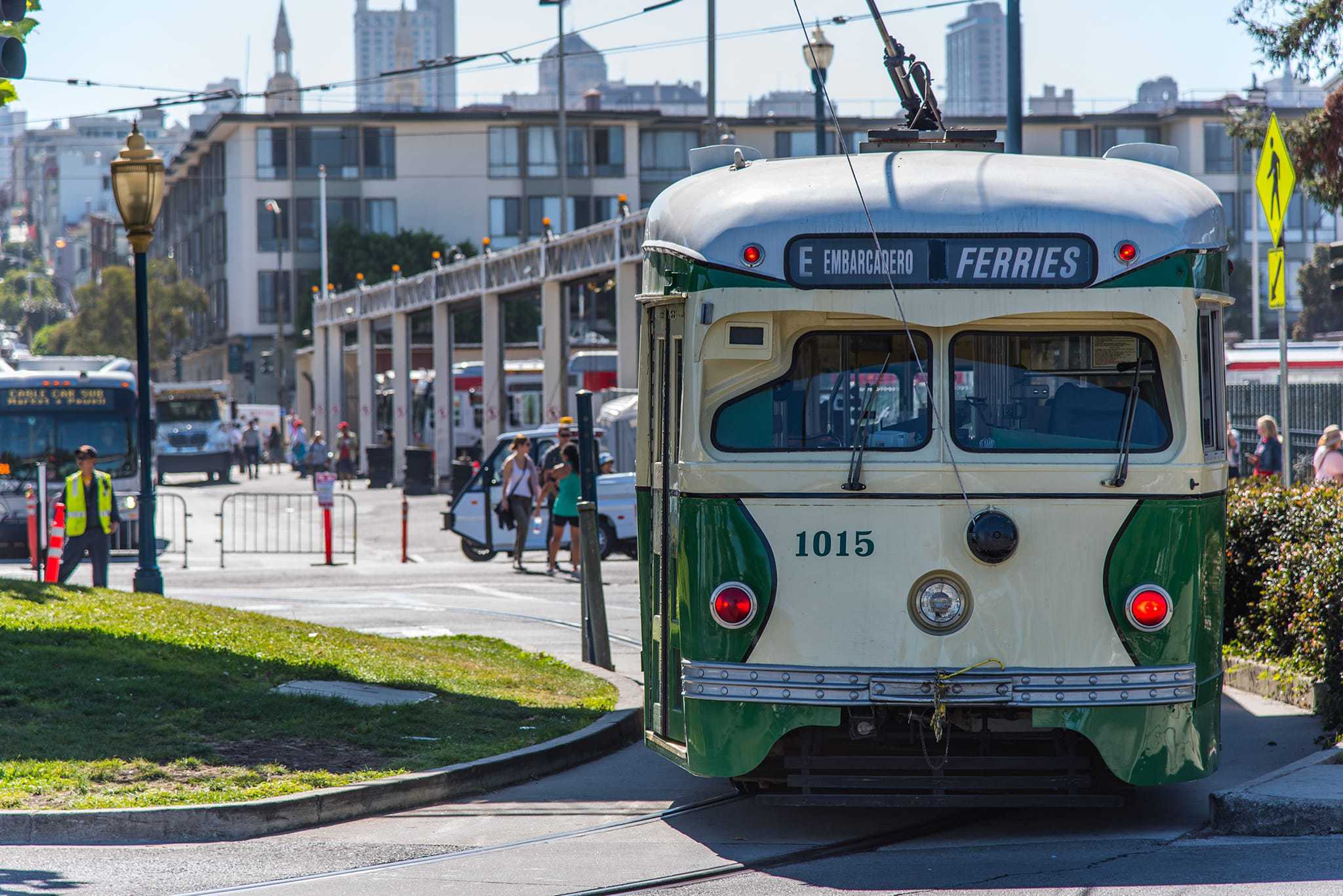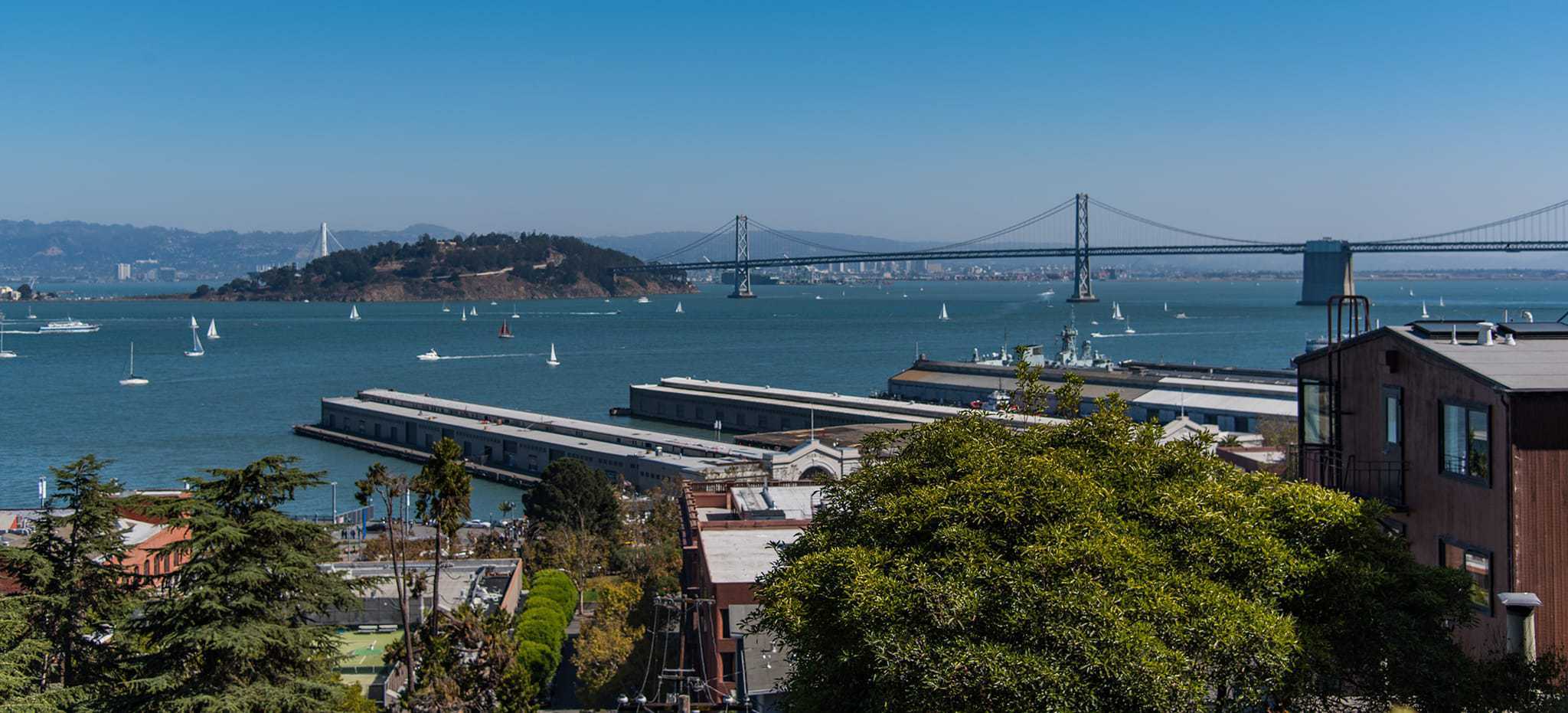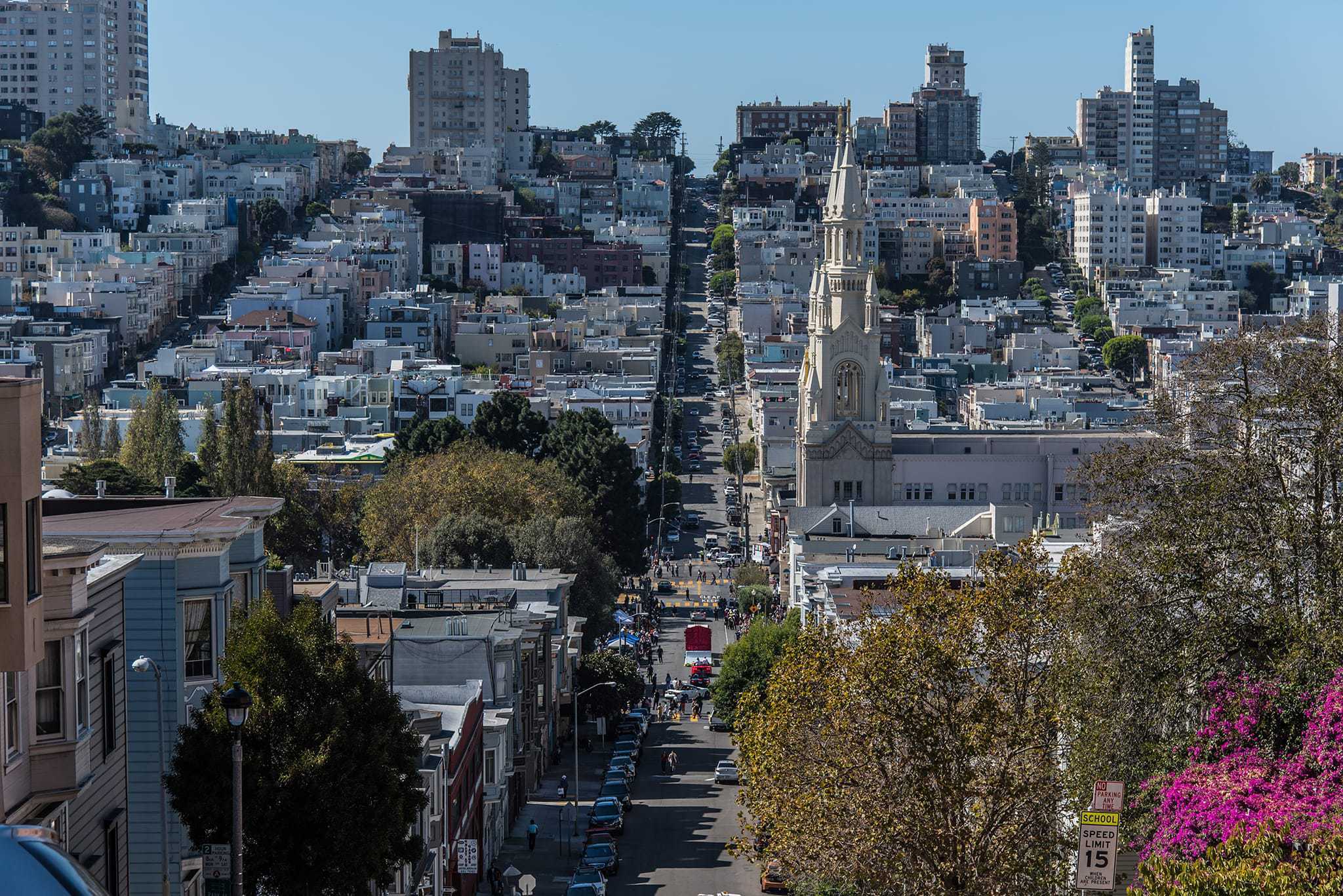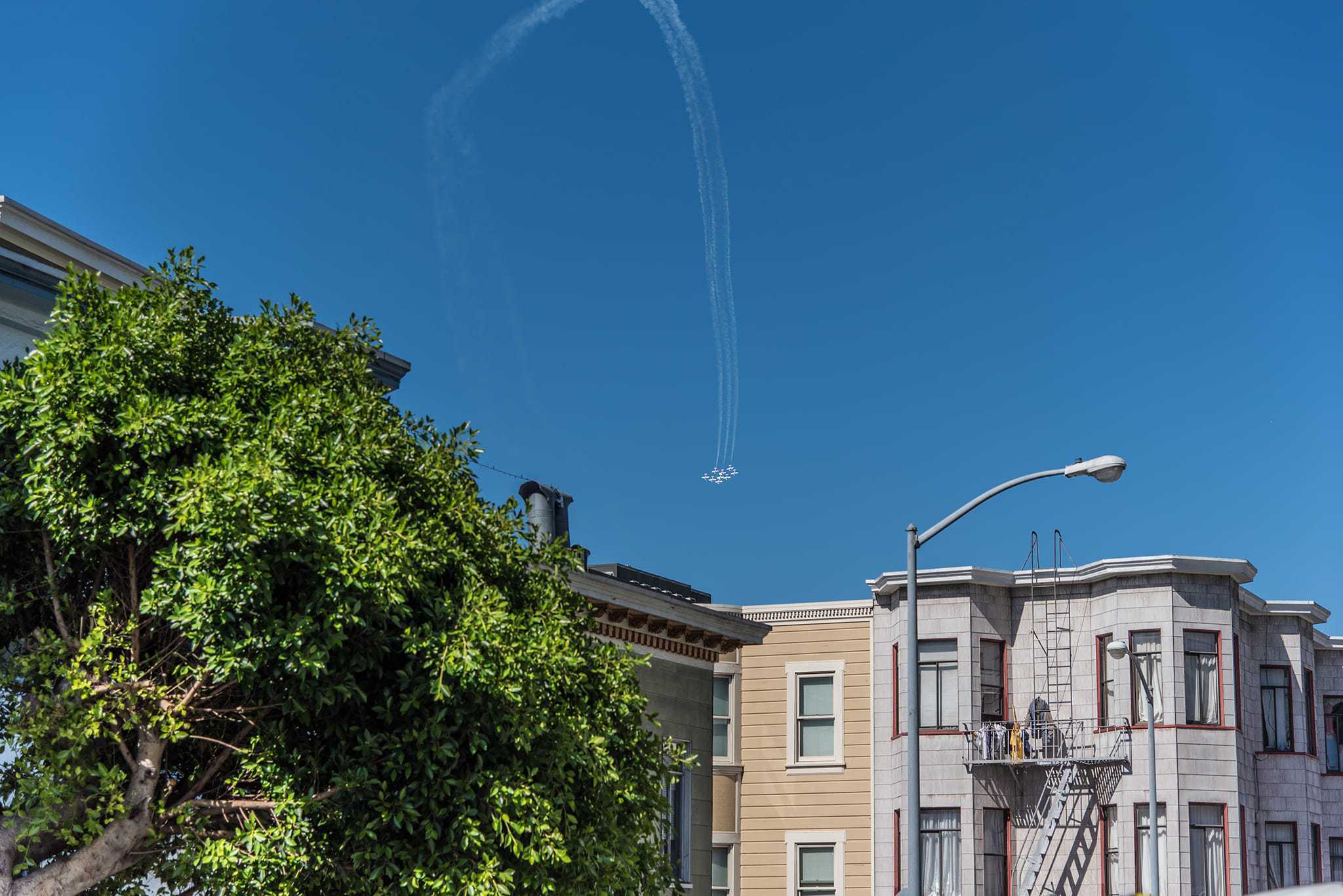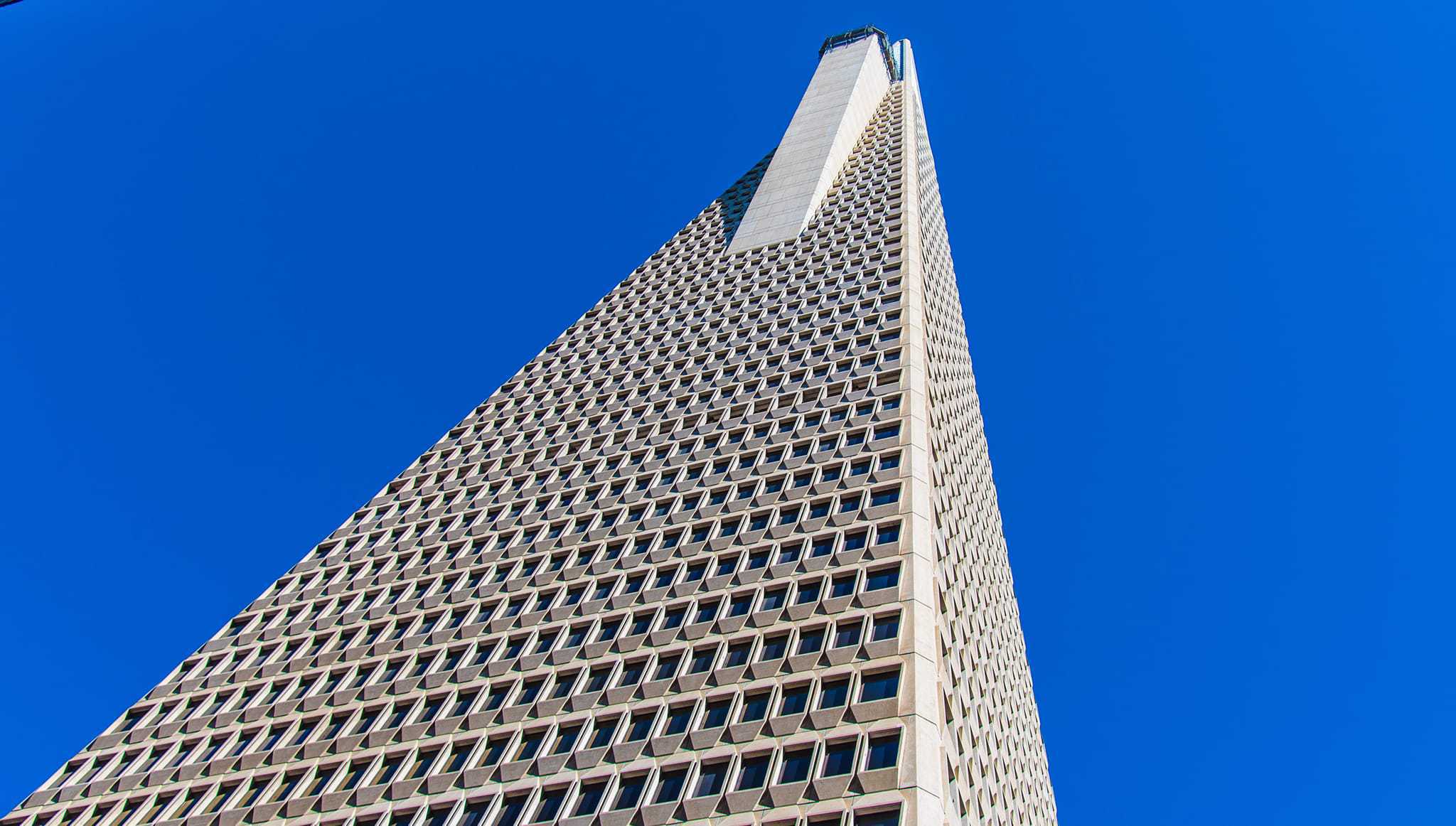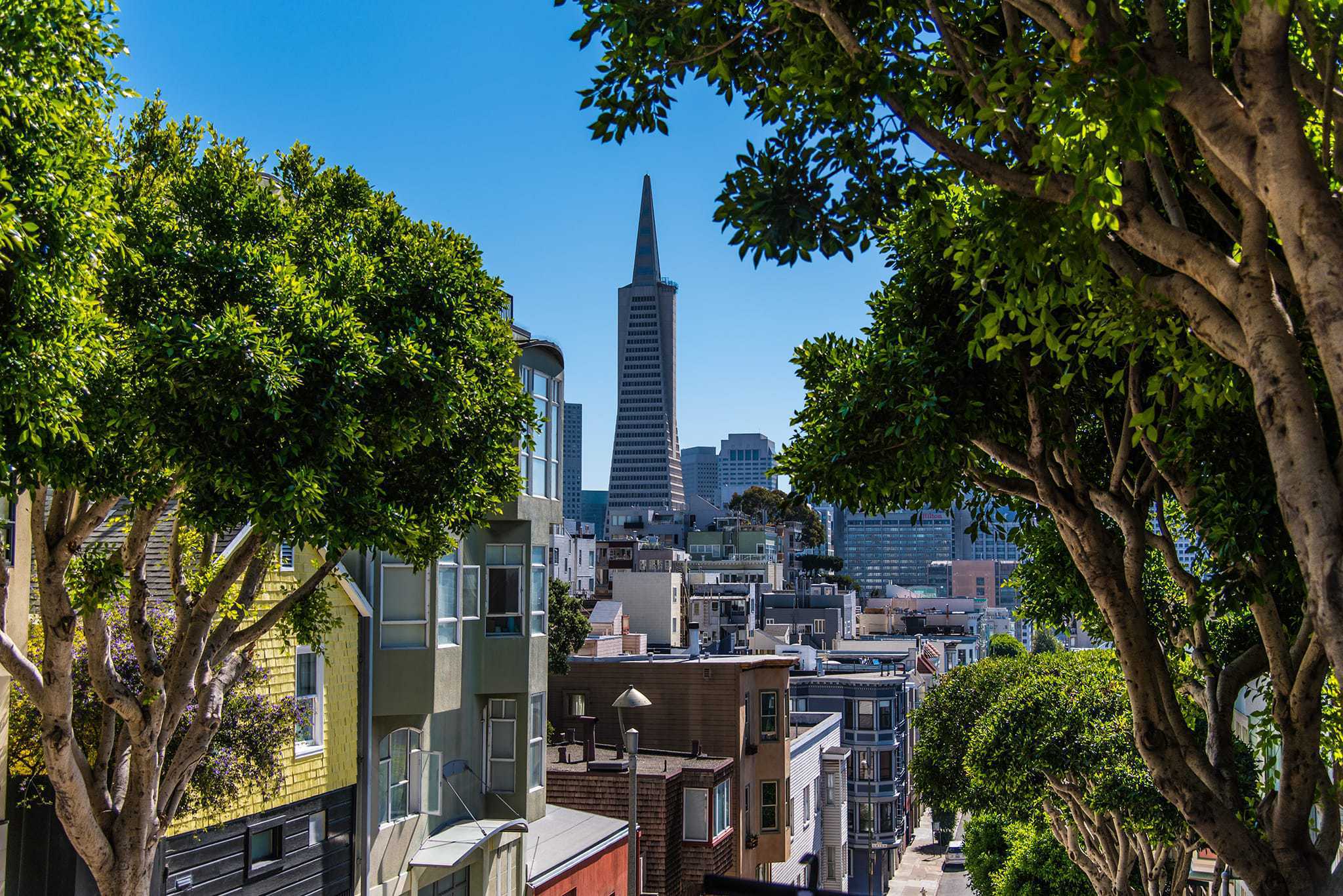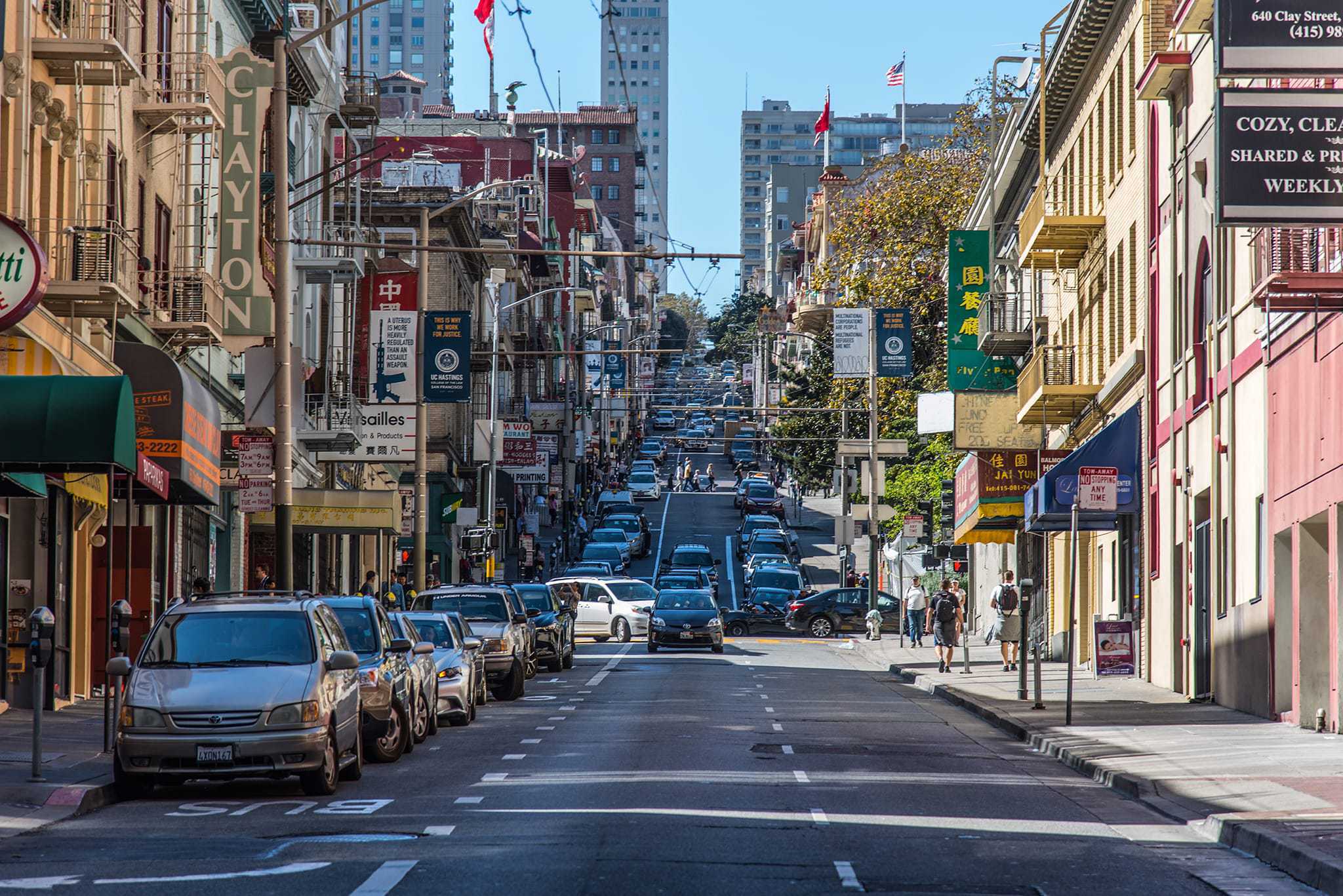 Twin Peaks, Sea Cliff & Baker Beach
From our hotel downtown, we stopped at Four Barrel Coffee for a quick breakfast then drove down Twin Peaks Boulevard taking in the 360-degree view of the city. You'll usually bump into a bus full of tourists on top of Twin Peaks but there is no denying it's a great place to get some good photos. Twisting our way back down, stopping at Amoeba Music in the well-known Haight-Ashbury neighborhood we headed over to Baker Beach to check out the spectacular view of the Golden Gate Bridge. Finally, sweeping around Lands End, down the Pacific coast.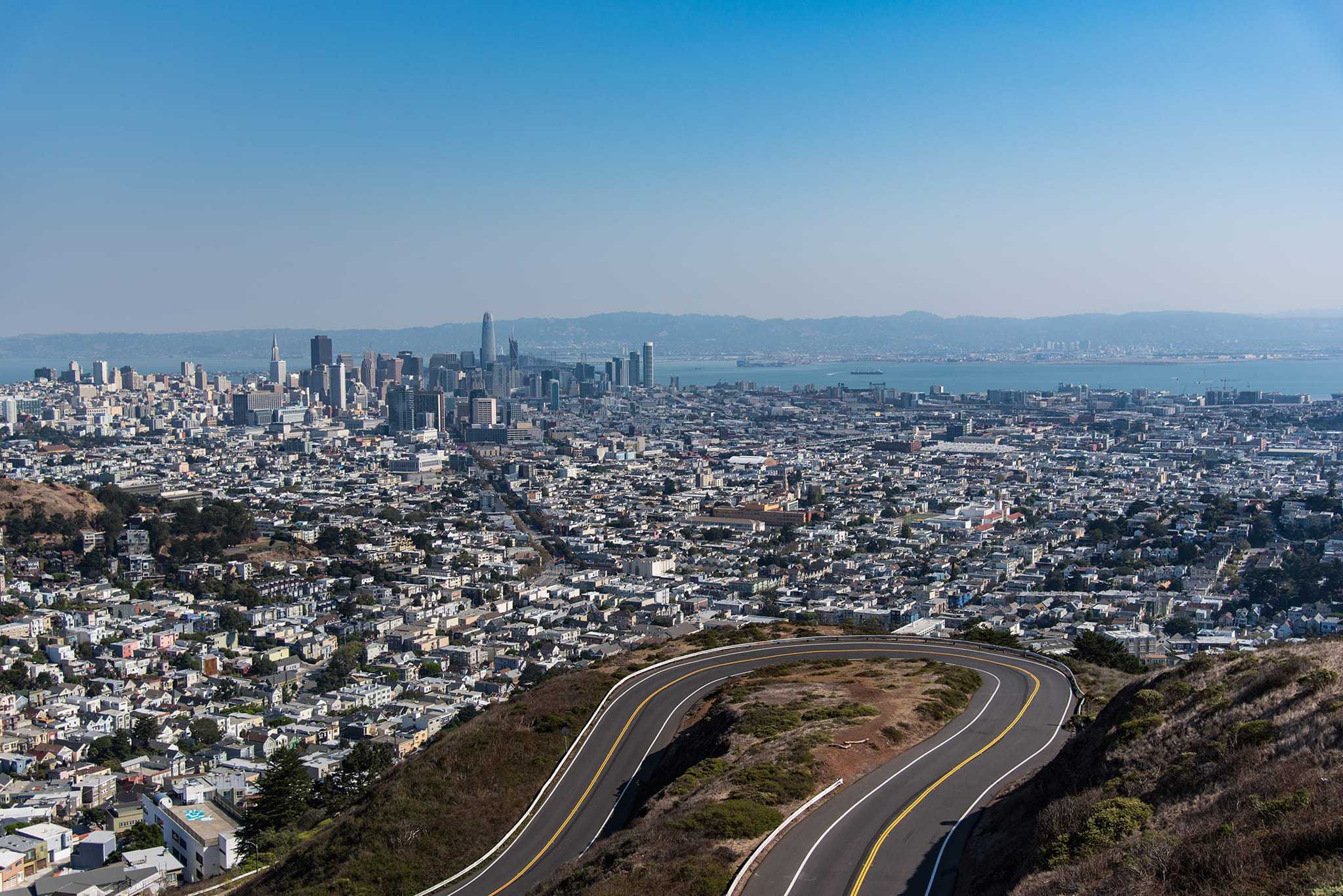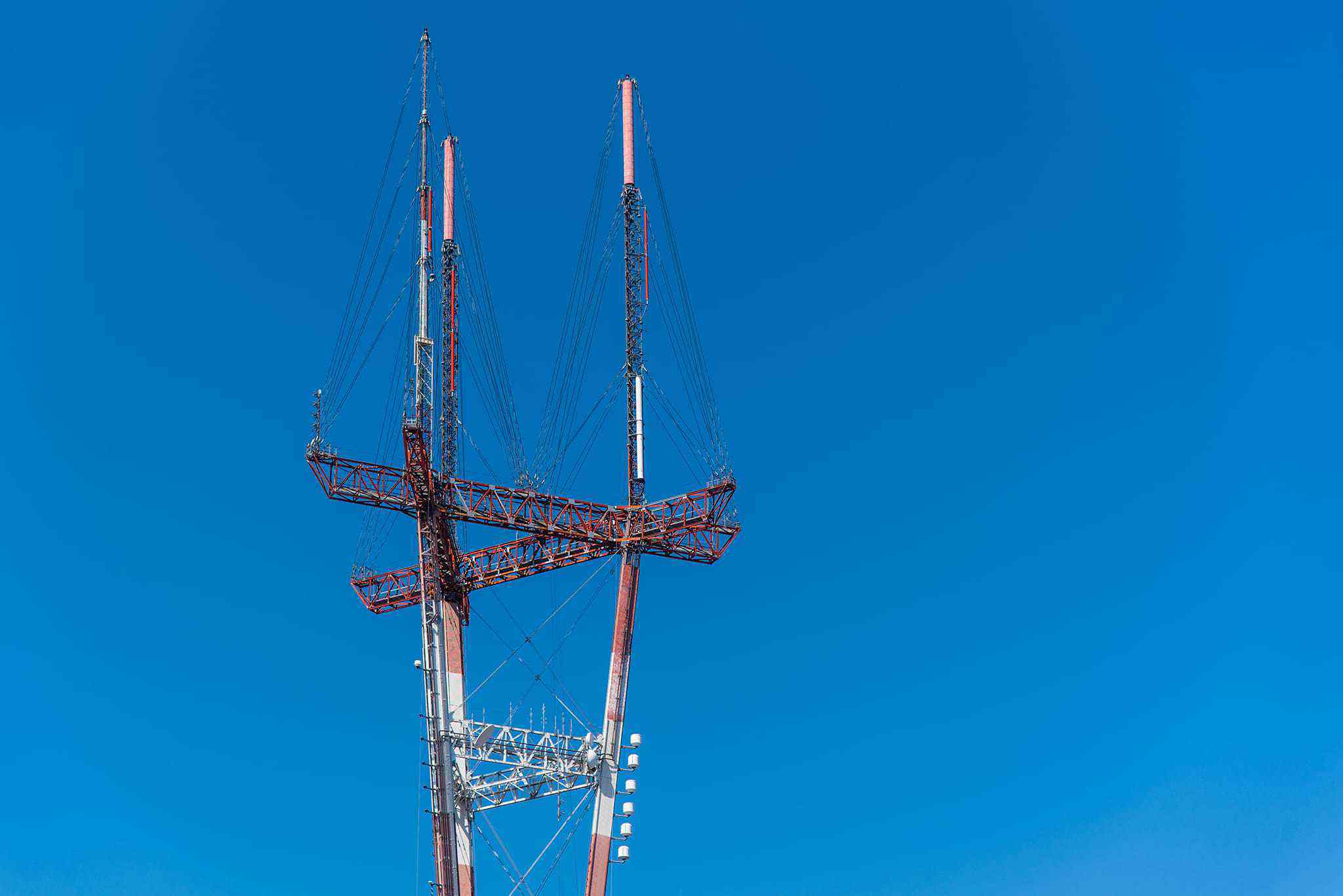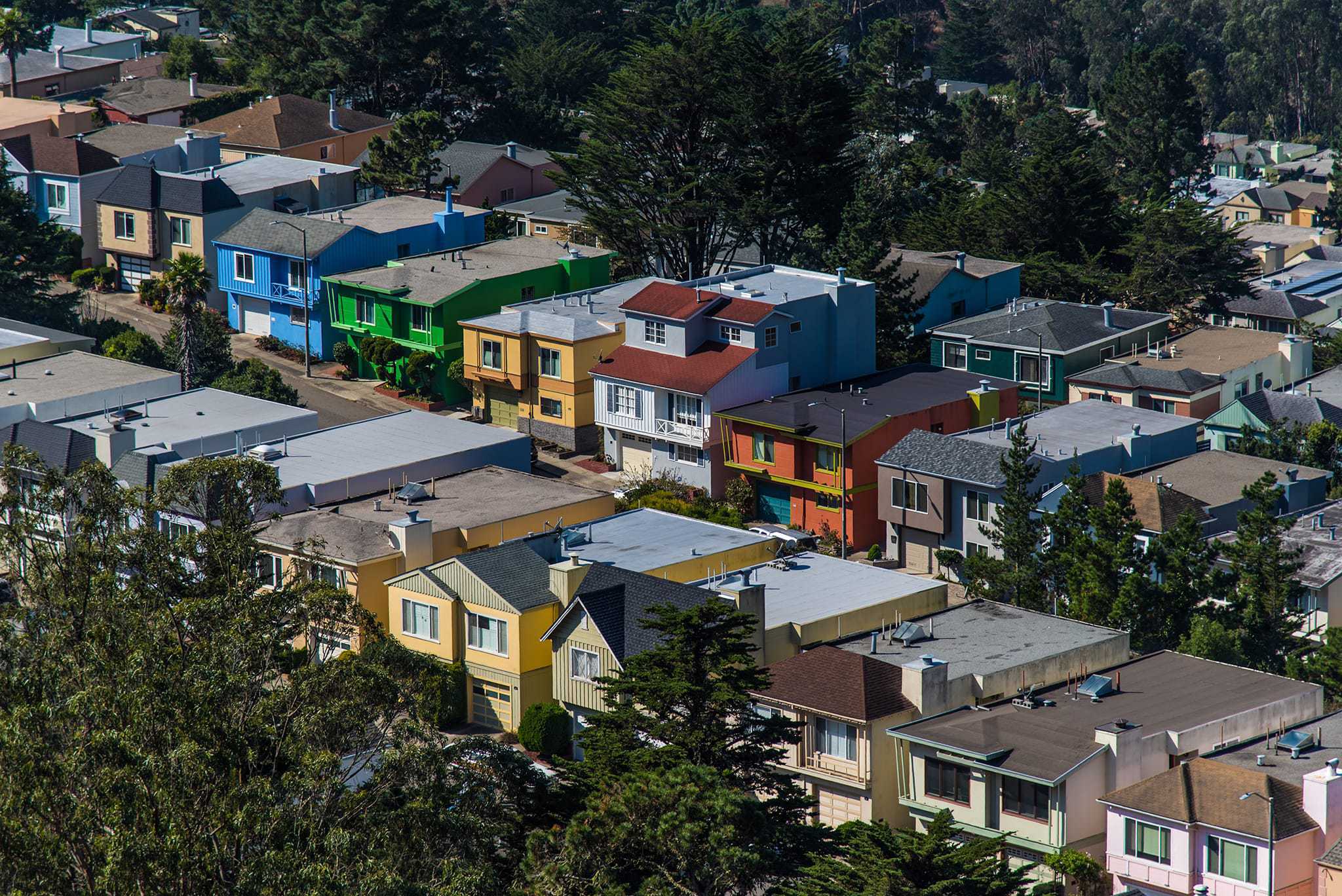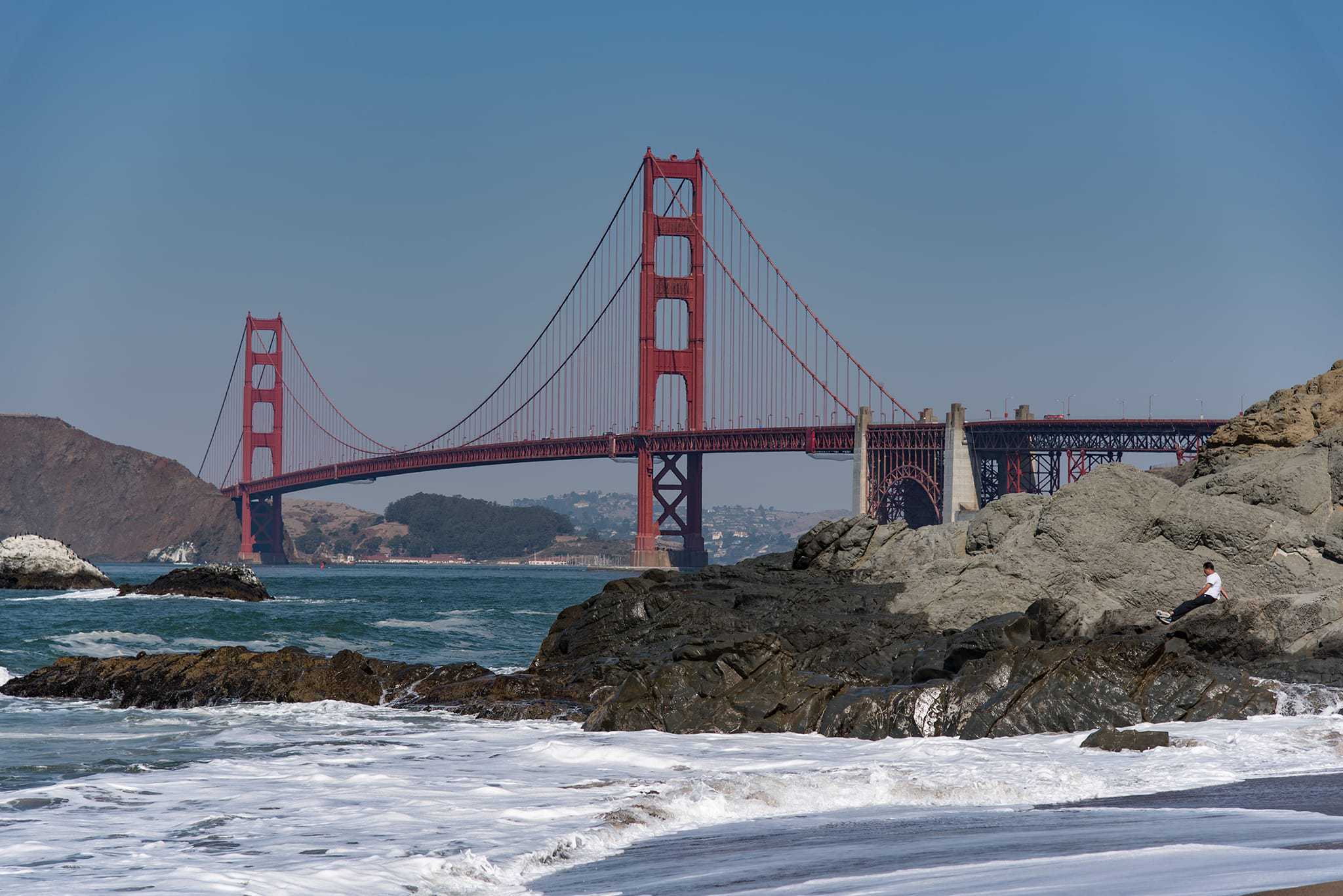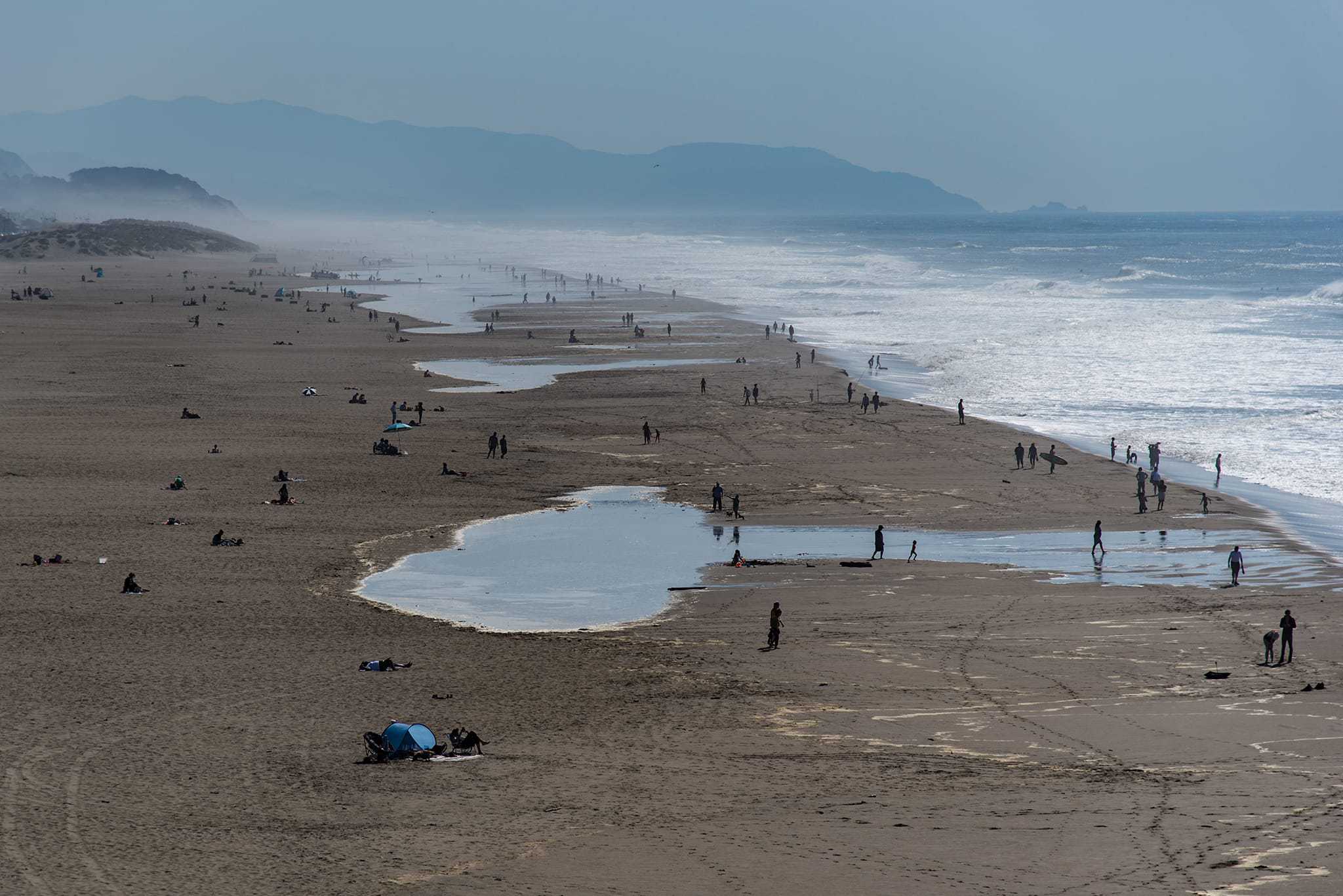 Muir Woods
If you want to visit Muir Woods, its best to arrive early in the morning. It's an extremely popular destination and parking is difficult to impossible later in the day especially around peak season. On this recent visit, smoke from nearby fires in Napa Valley filled the woods with a smokey haze which made for fewer crowds but more dynamic photos.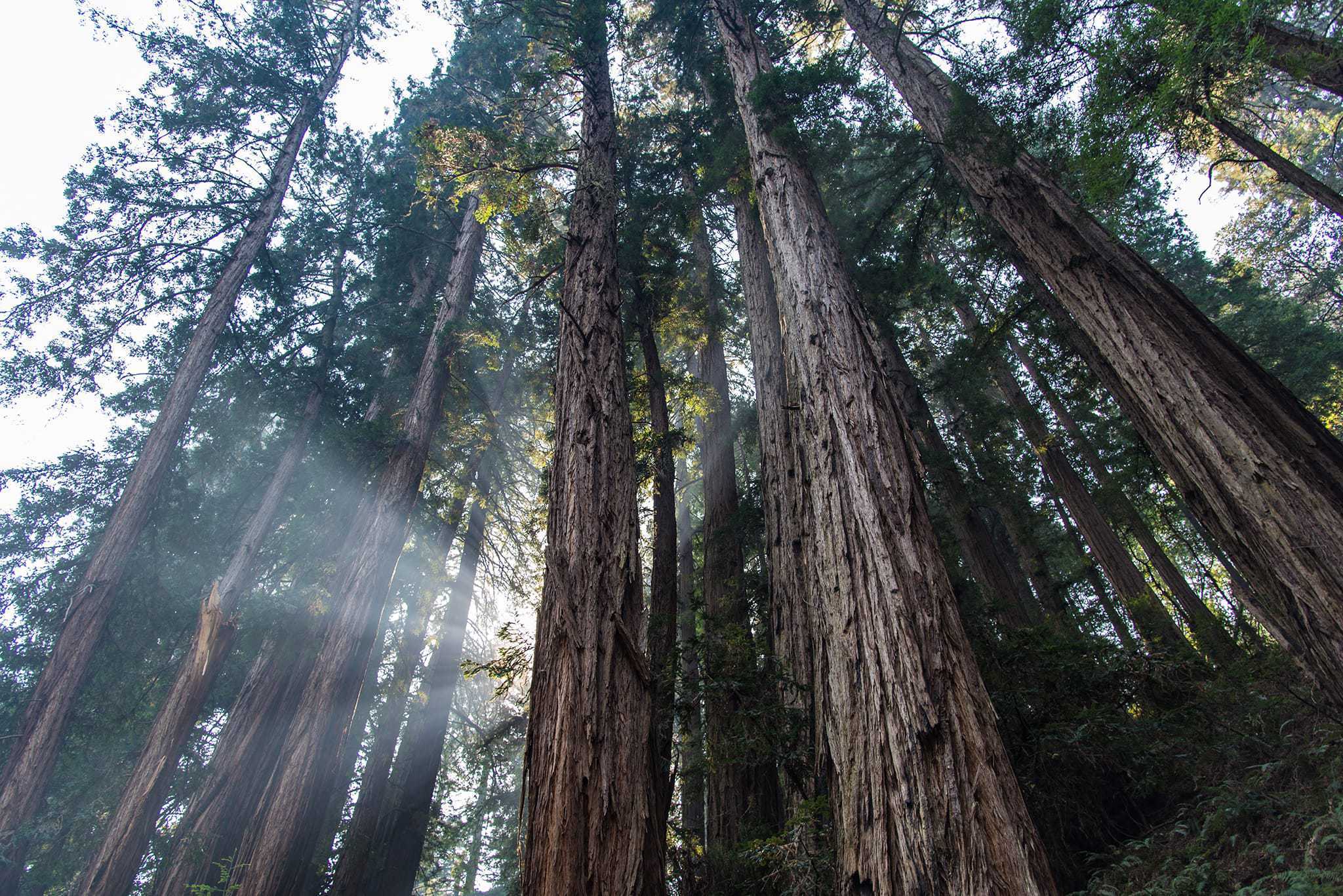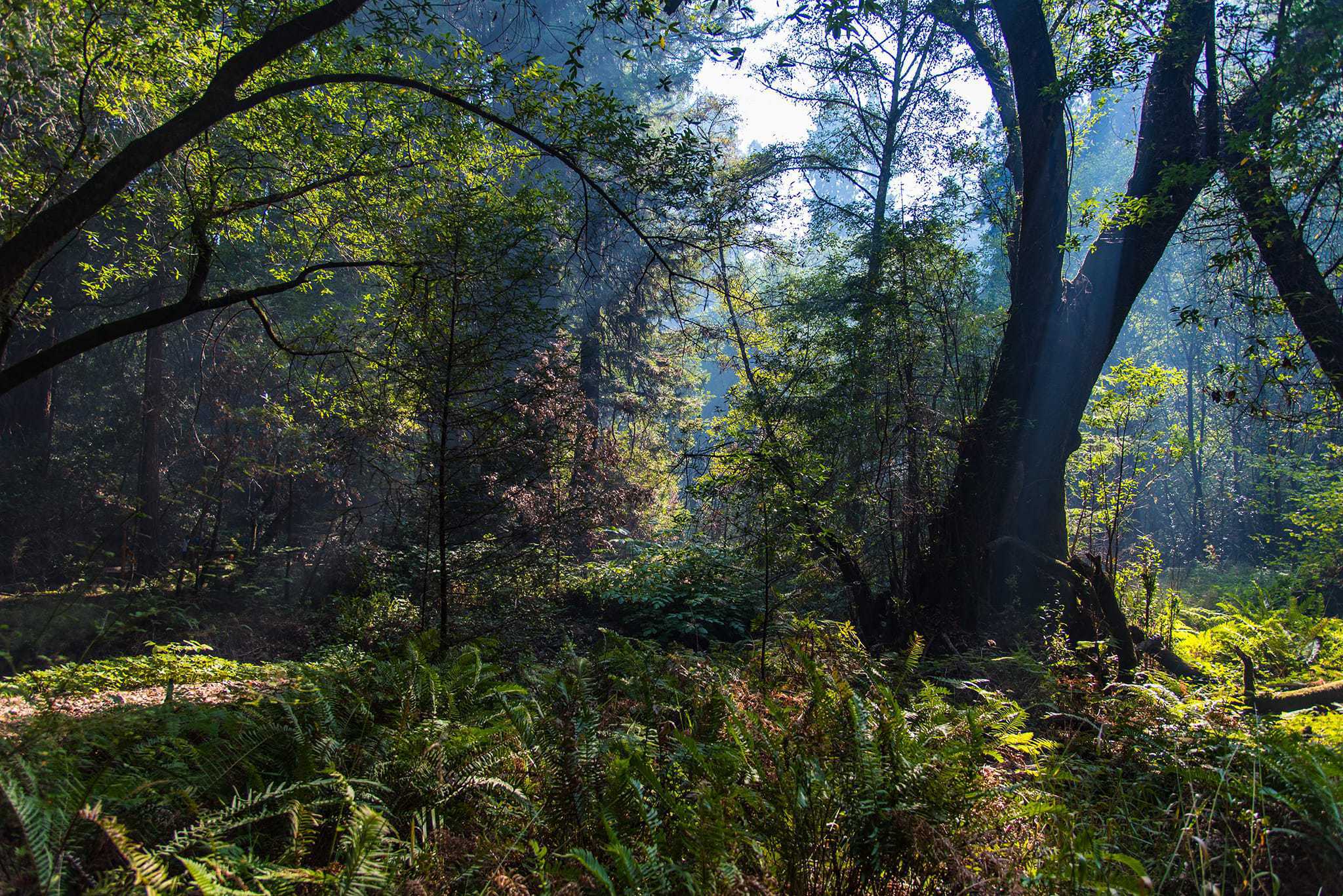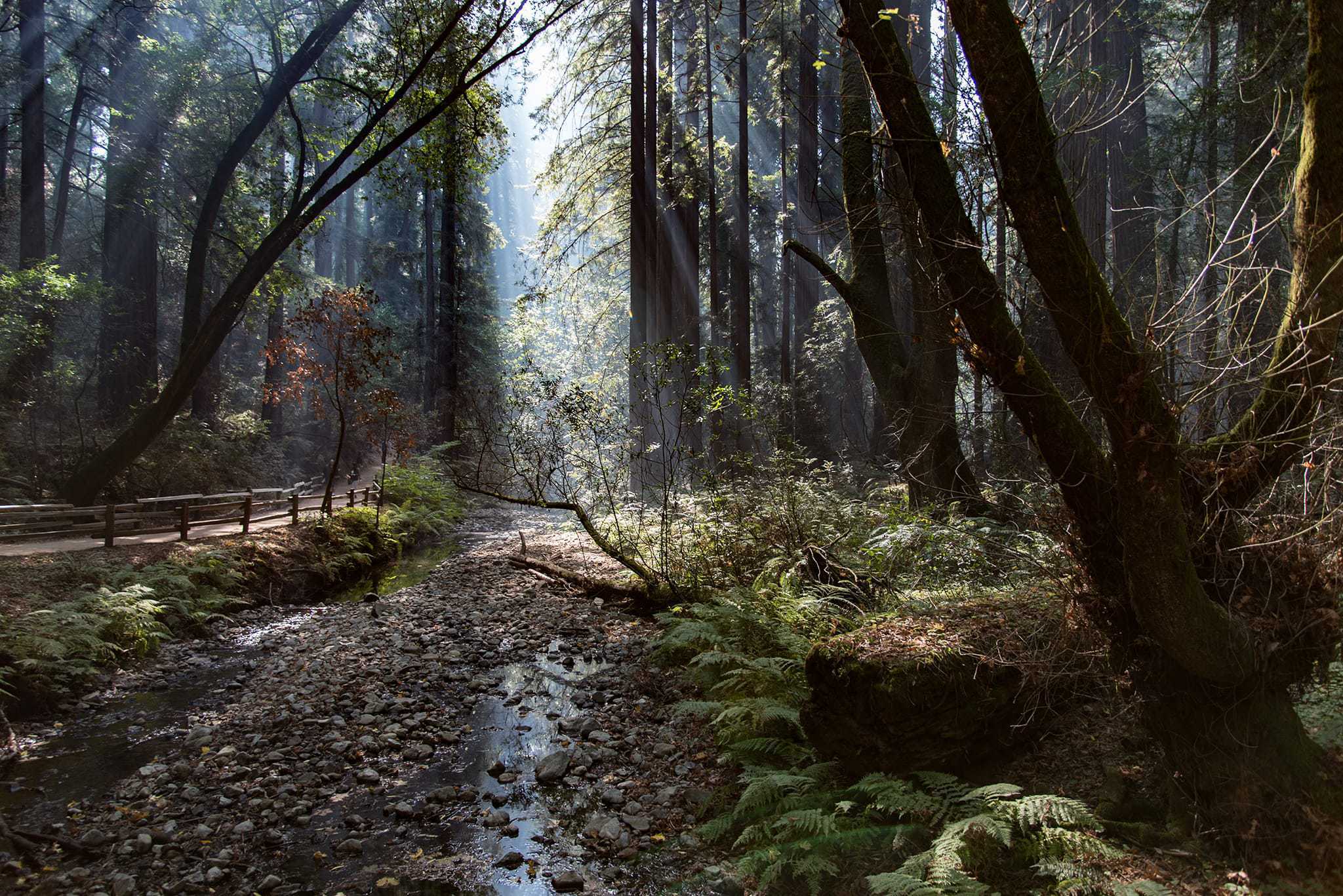 Marin Headlands & Rodeo Beach
We spent a good portion of an afternoon across the Golden Gate Bridge in the Marin Headlands. The drive along the cliff's edge is intense, to say the least, but the views are remarkable. At Rodeo Beach we watched local surfers catch waves. There are some trails along the coast the will present you with some pretty amazing views. Driving back and trying to find a place to park at Battery Spencer would rank high on my list of infuriating experiences but persistence eventually paid off and we were able to get some decent shots of the bridge and the city before the fog rolled in.