London & South West England
August 2022
At the start of 2022, we didn't have a clear plan in regards to where we wanted to travel to this year but we knew we wanted to go somewhere new. We turned to Google Flights and found reasonable airfare to London and jumped at this opportunity to visit a country we'd never visited before. England has always been high on our list but we knew we wouldn't have the time to see the entire country so we came up with a week-long itinerary incorporating as many popular sights as possible. We split this trip into two parts, the city of London for three days and the South West region of England for another three days.
London
We spent three days in London. On the day of our arrival, after checking into our hotel, we explored the sights near our hotel in the City of London and across the River Thames in Southwark including St. Paul's Cathedral, Borough Market, and Tower Bridge. We also stopped by the Tate Modern museum of modern art.

We continued exploring westward on our second day with stops at the British Museum, Camden Town, and the National Gallery at Trafalgar Square.

Our final day was spent in and around the borough of Westminster with stops at many well-known spots like Westminster Abbey, Elizabeth Tower (Big Ben), and the Natural History Museum.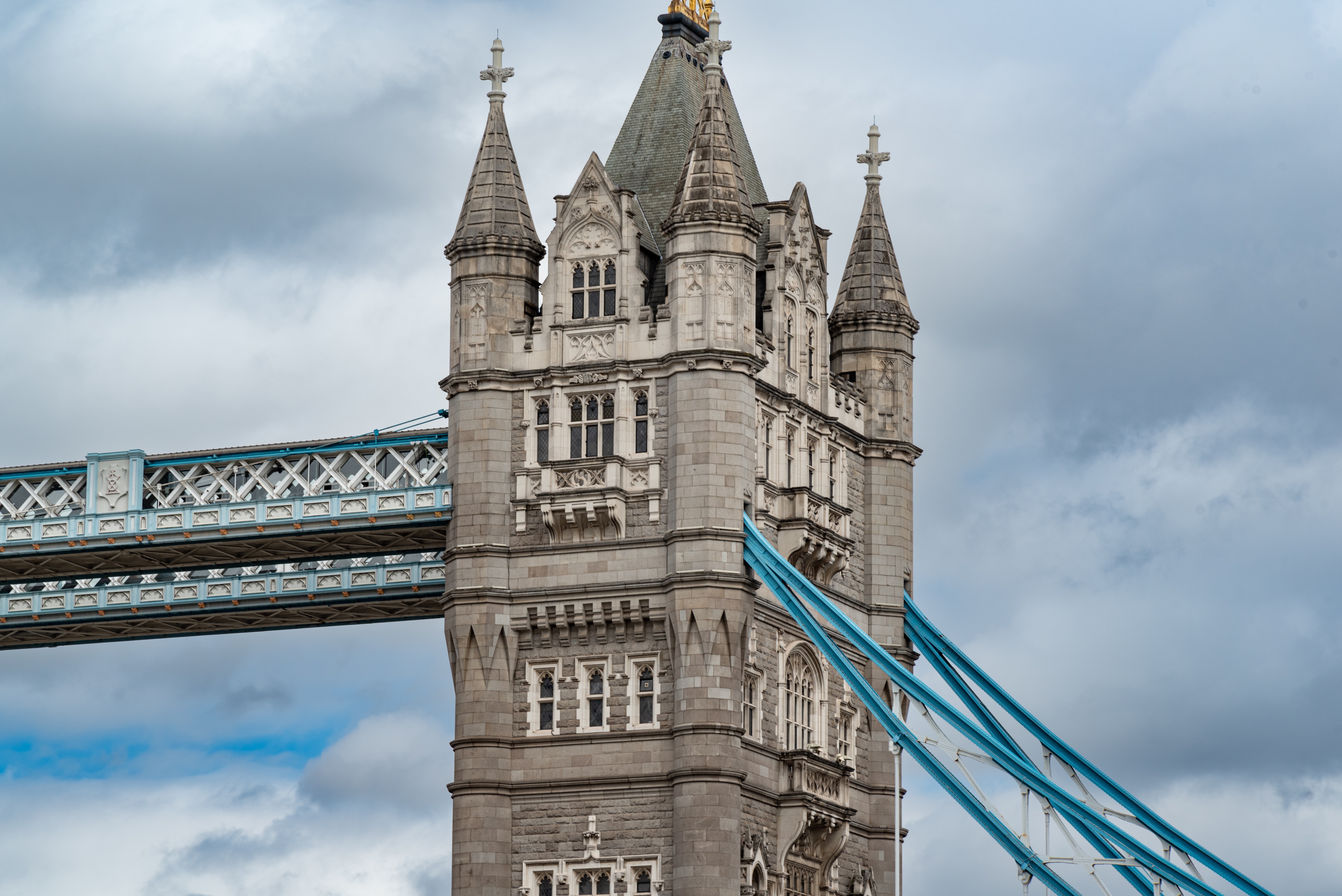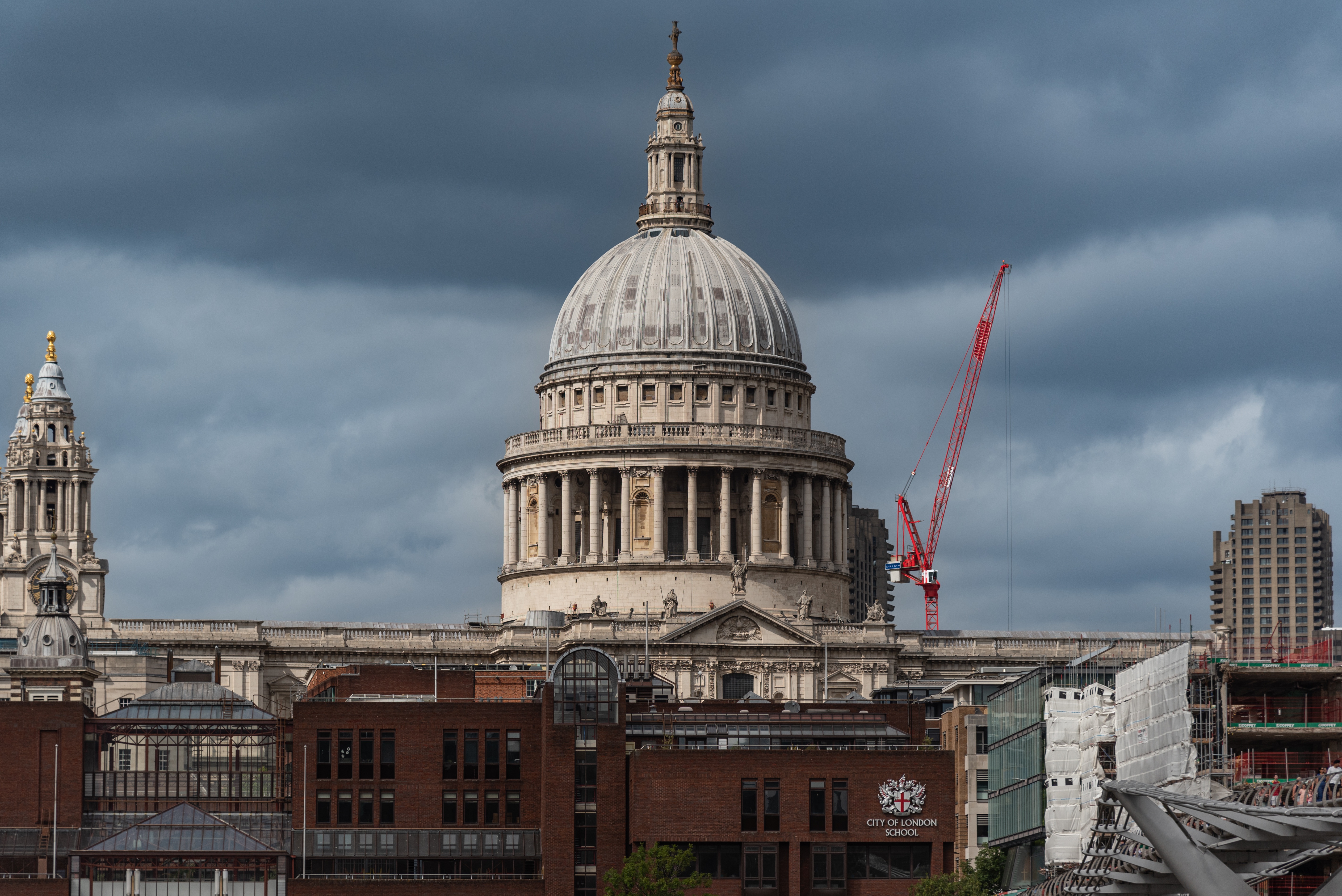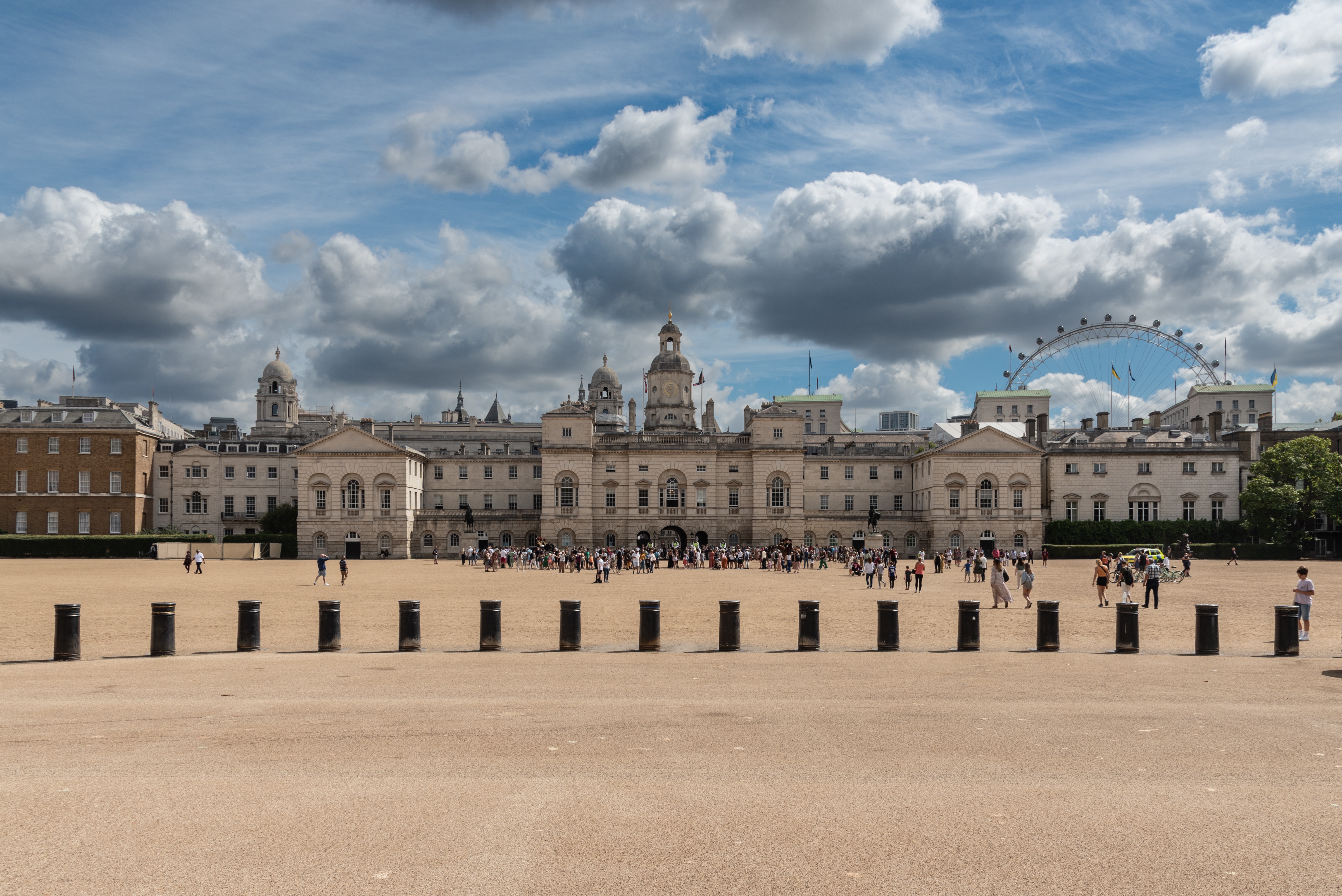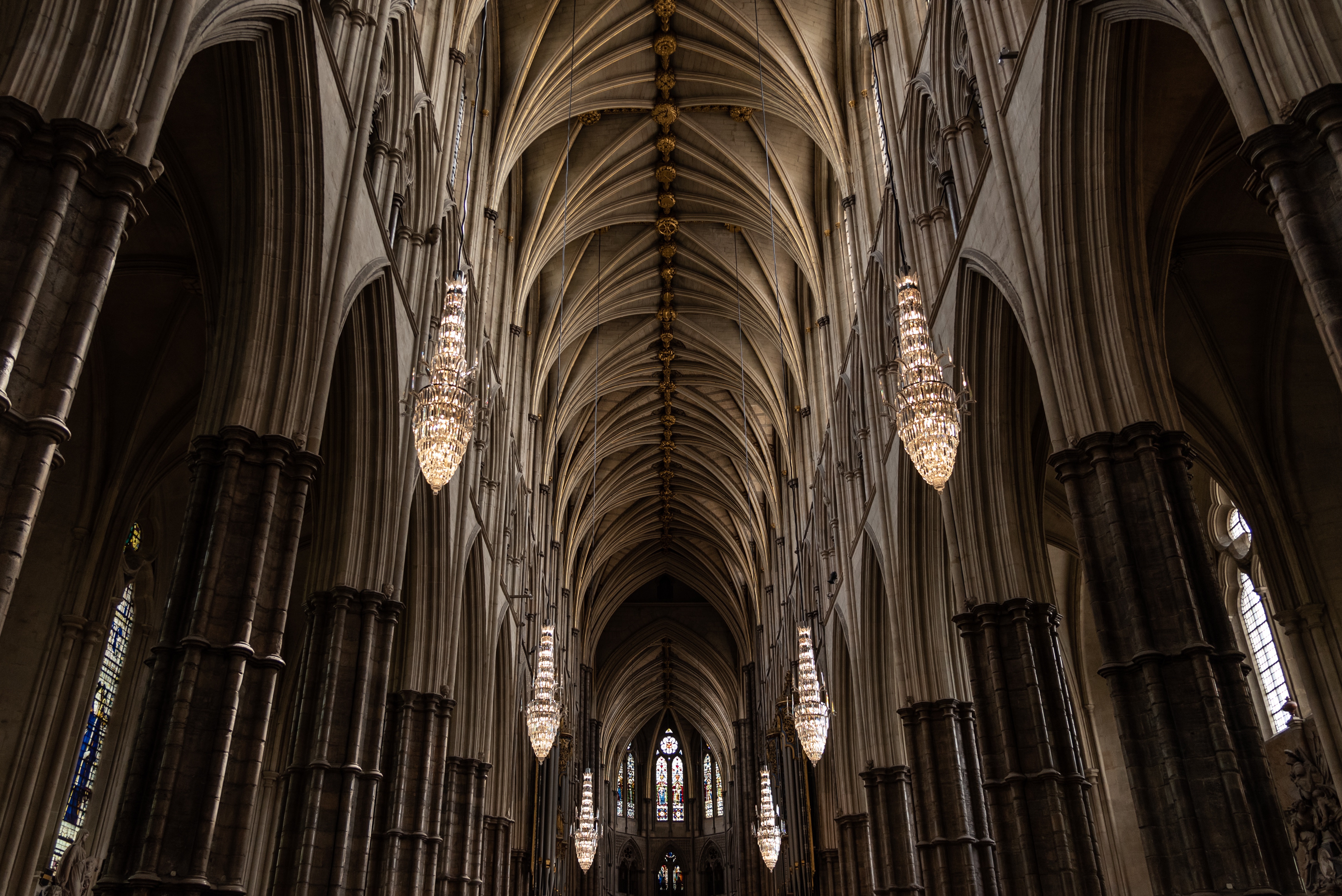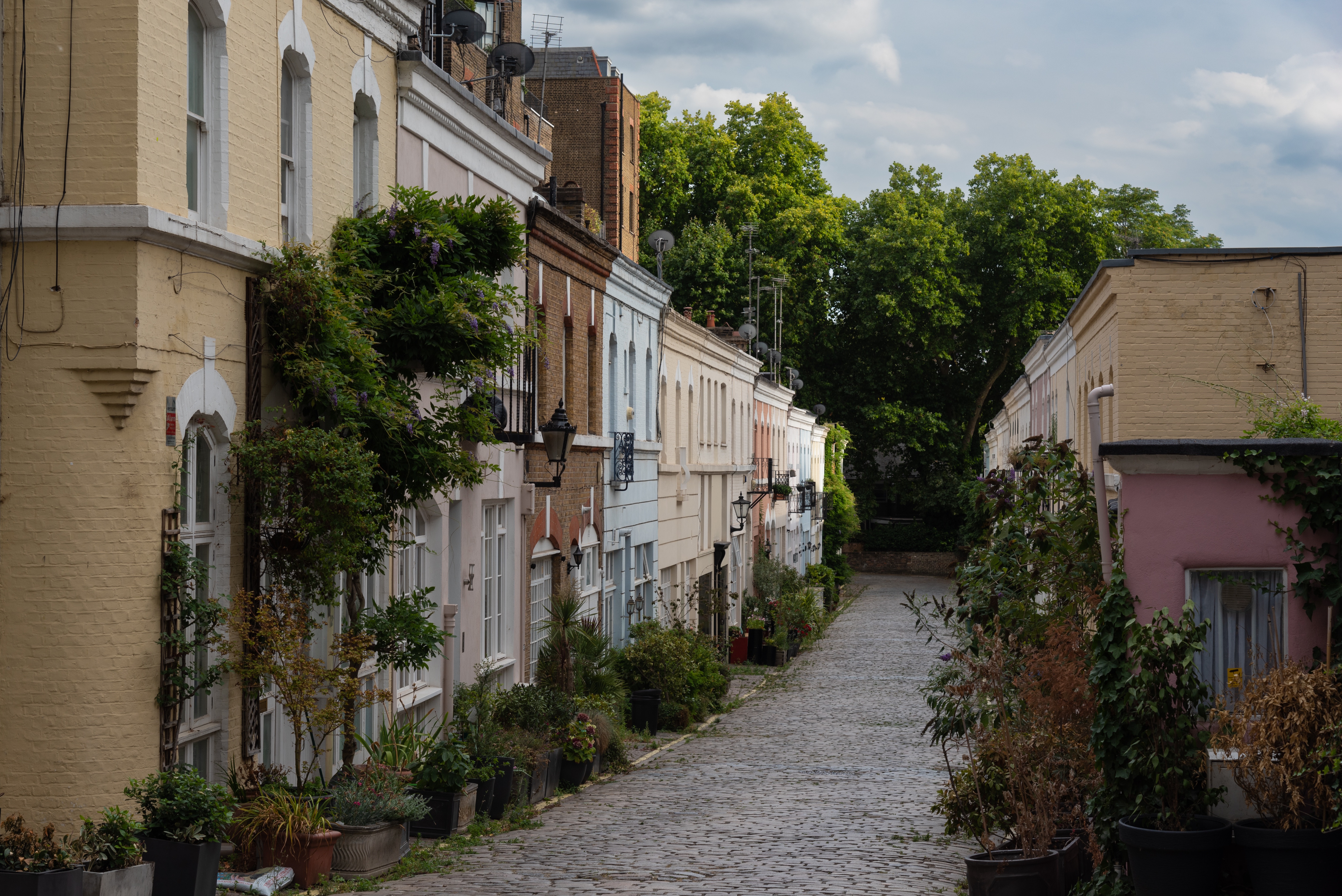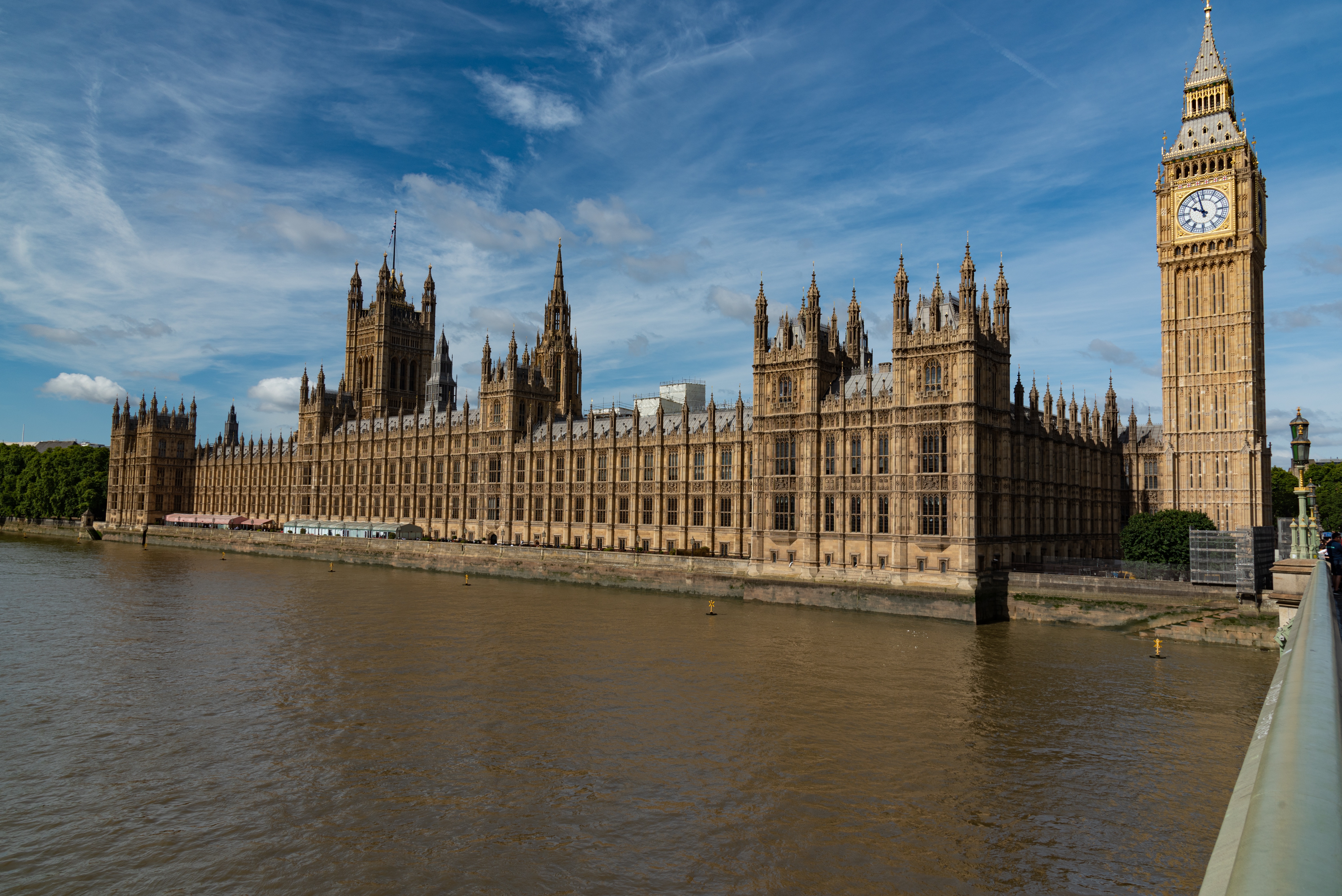 Bath
The following morning we departed London via train from Paddington Station to Bath in the county of Somerset. We then went straight to our hotel and dropped off our bags before checking out the grounds of the hotel and having some drinks on the terrace. We walk down to dinner but explored the surrounding area including the Royal Crescent and The Circus. After dinner, we made our way back to the hotel via Royal Victoria Park.

The next morning we got up early and made our way to the town center of Bath so we could visit the Roman Baths as soon as they opened. This worked out well as the crowds this early was very sparse. After spending a good amount of time at the Roman Baths it was time to pick up and drop off our rental car at the hotel. We then spent the remainder of the day downtown with some local friends.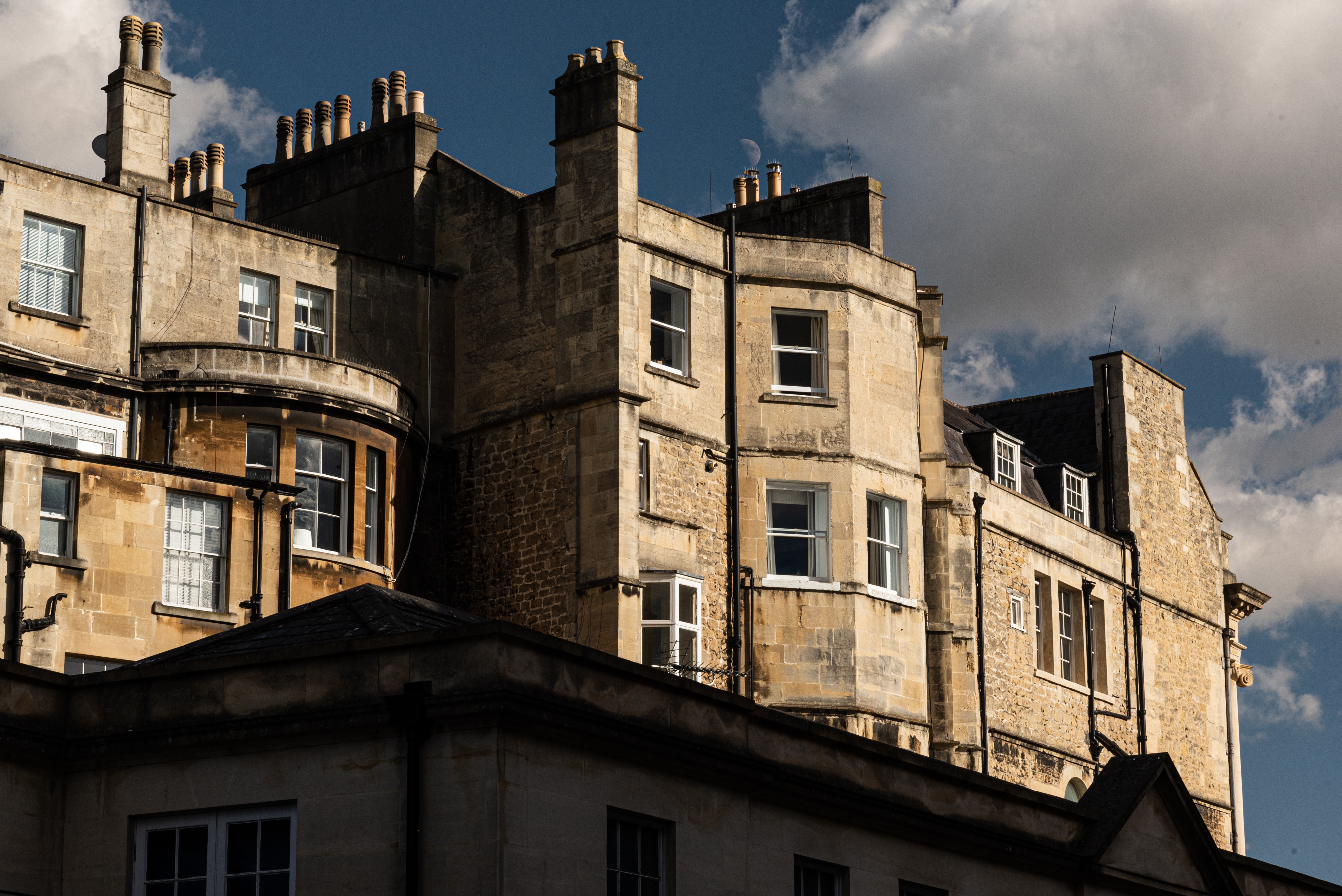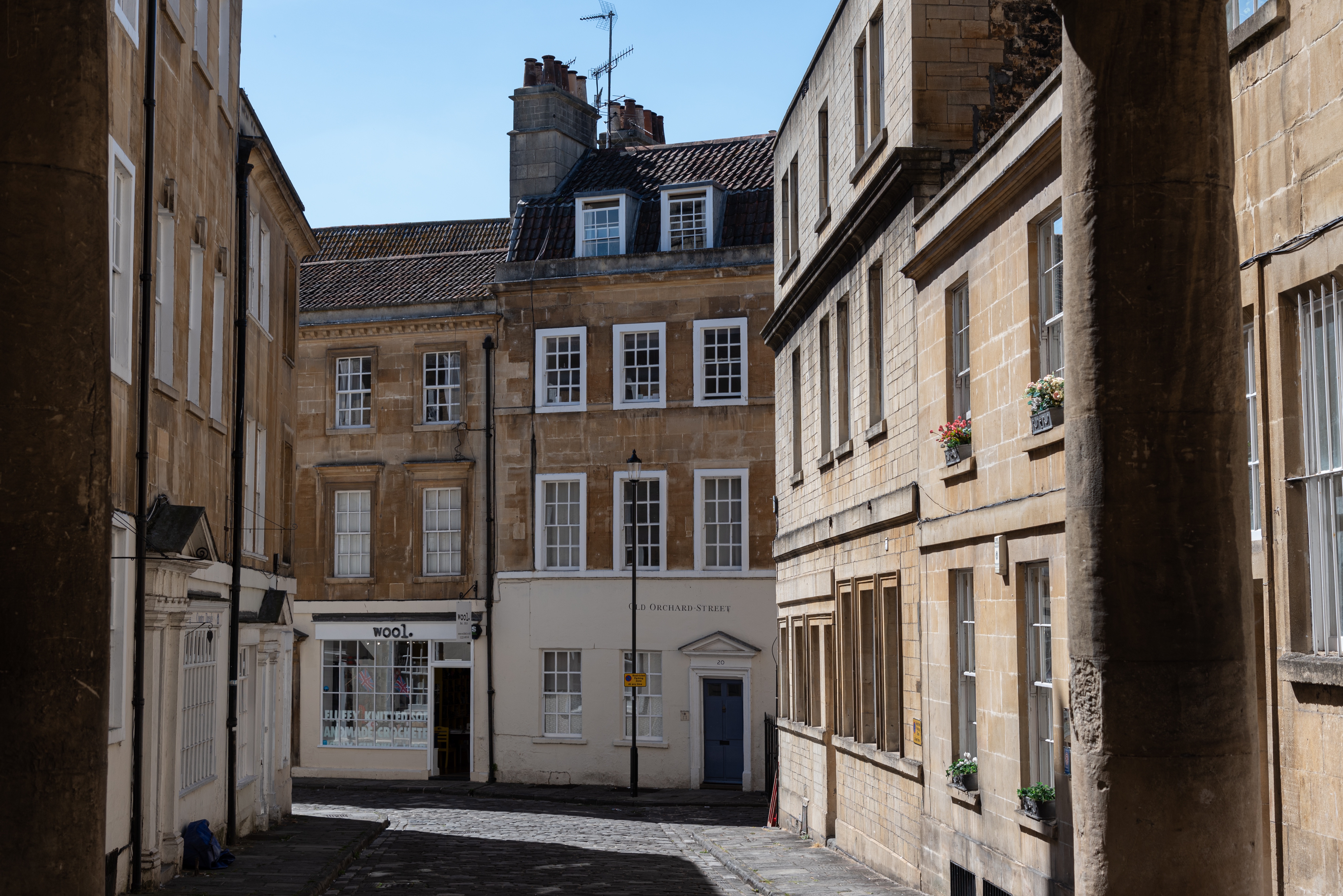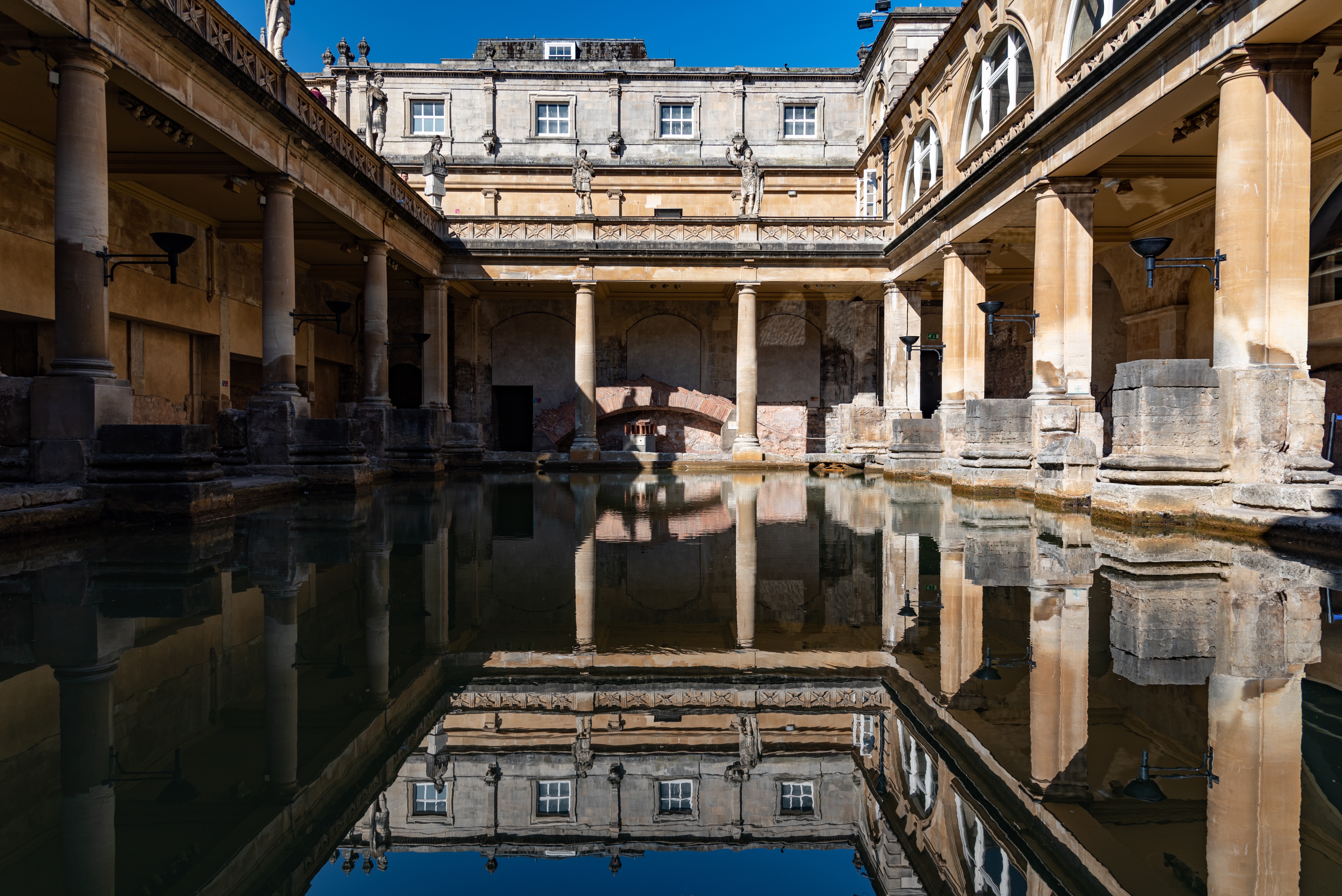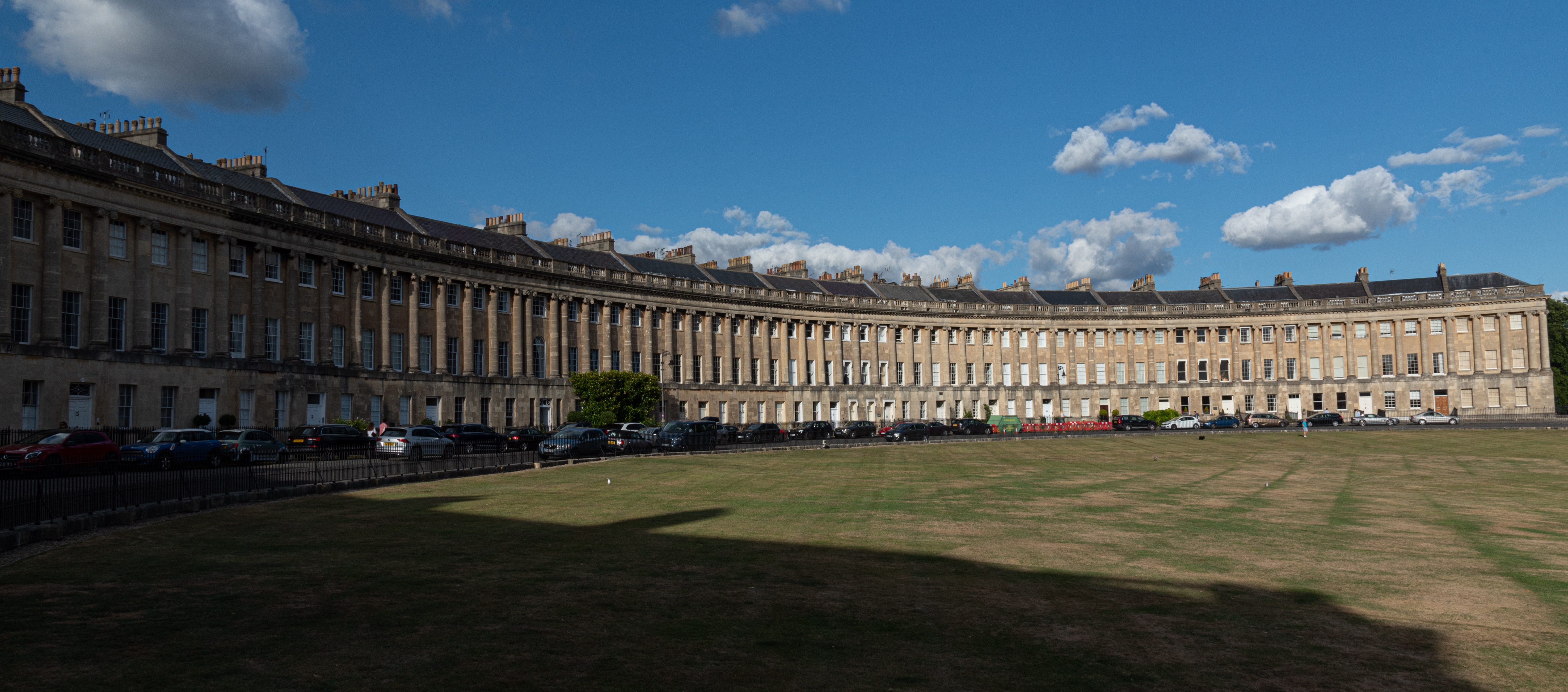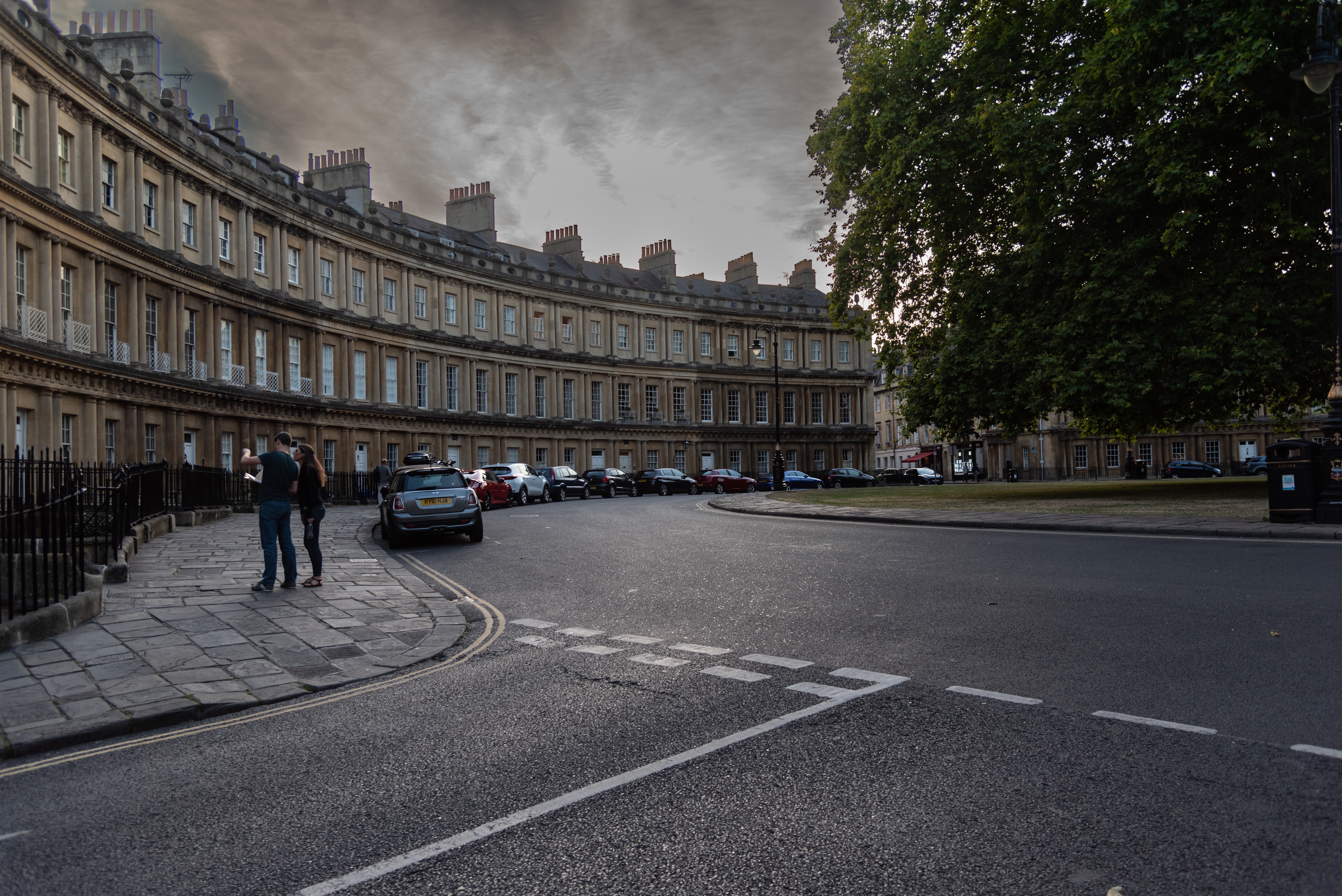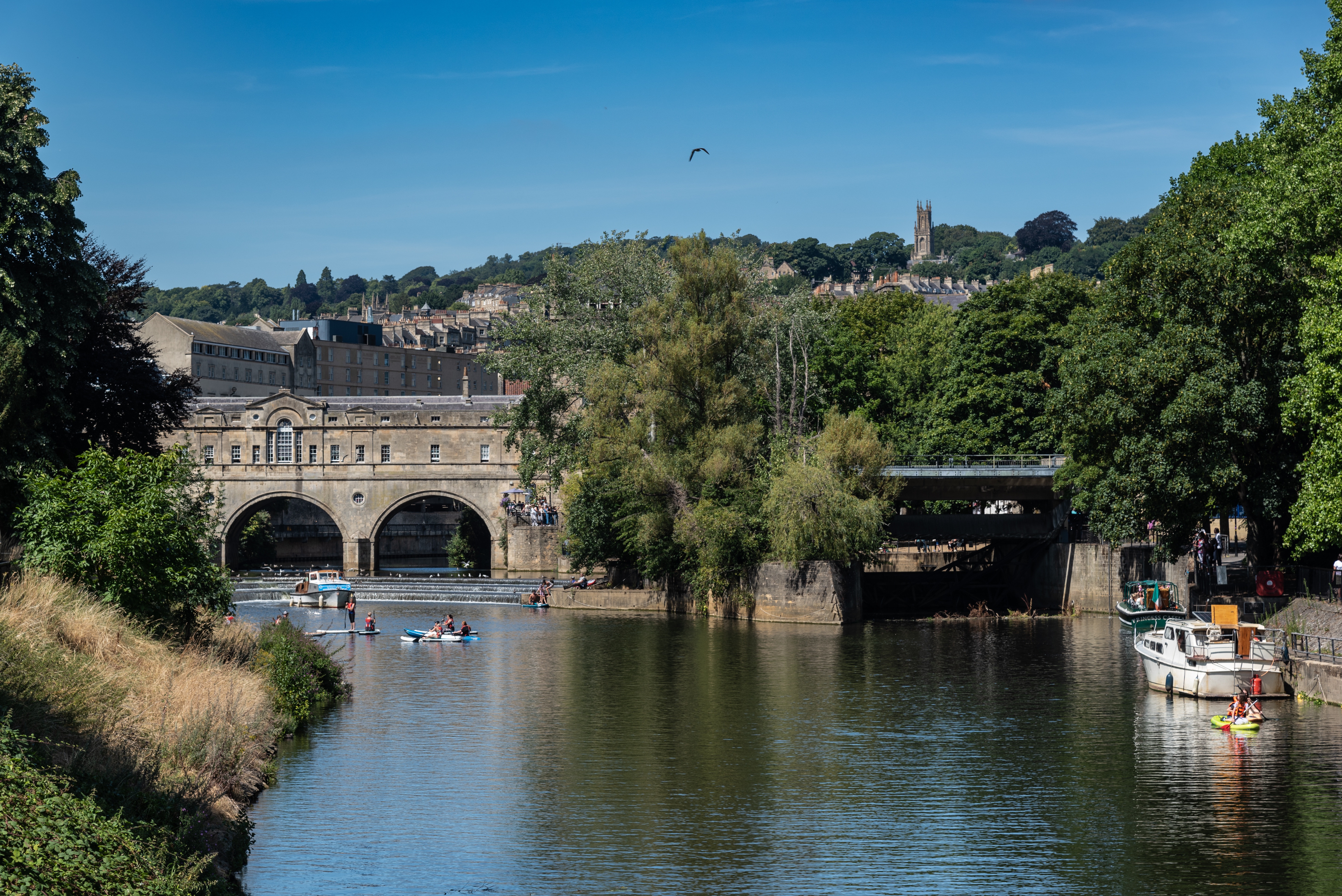 The South West
On day six, we set out via car to explore the South West region specifically the county of Wiltshire. Our first stop was Stonehenge, constructed from 3000 BC to 2000 BC. Definitely worth a stop if you find yourself in this region. Next up, we drove a short drive to Ludgershall Castle, a ruined 12th-century castle and later a hunting lodge for Henry III. Highclere Castle was our next stop of the day. It's technically in Hampshire in the South East we'll let that slide. Most people know Highclere Castle as the house from Downton Abbey but a series of meetings in the 1860s here led to the formation of Canada in 1867. Lastly, we drove back stopping in the village of Castle Combe, in the picturesque Cotswolds, where we had dinner and explored the town.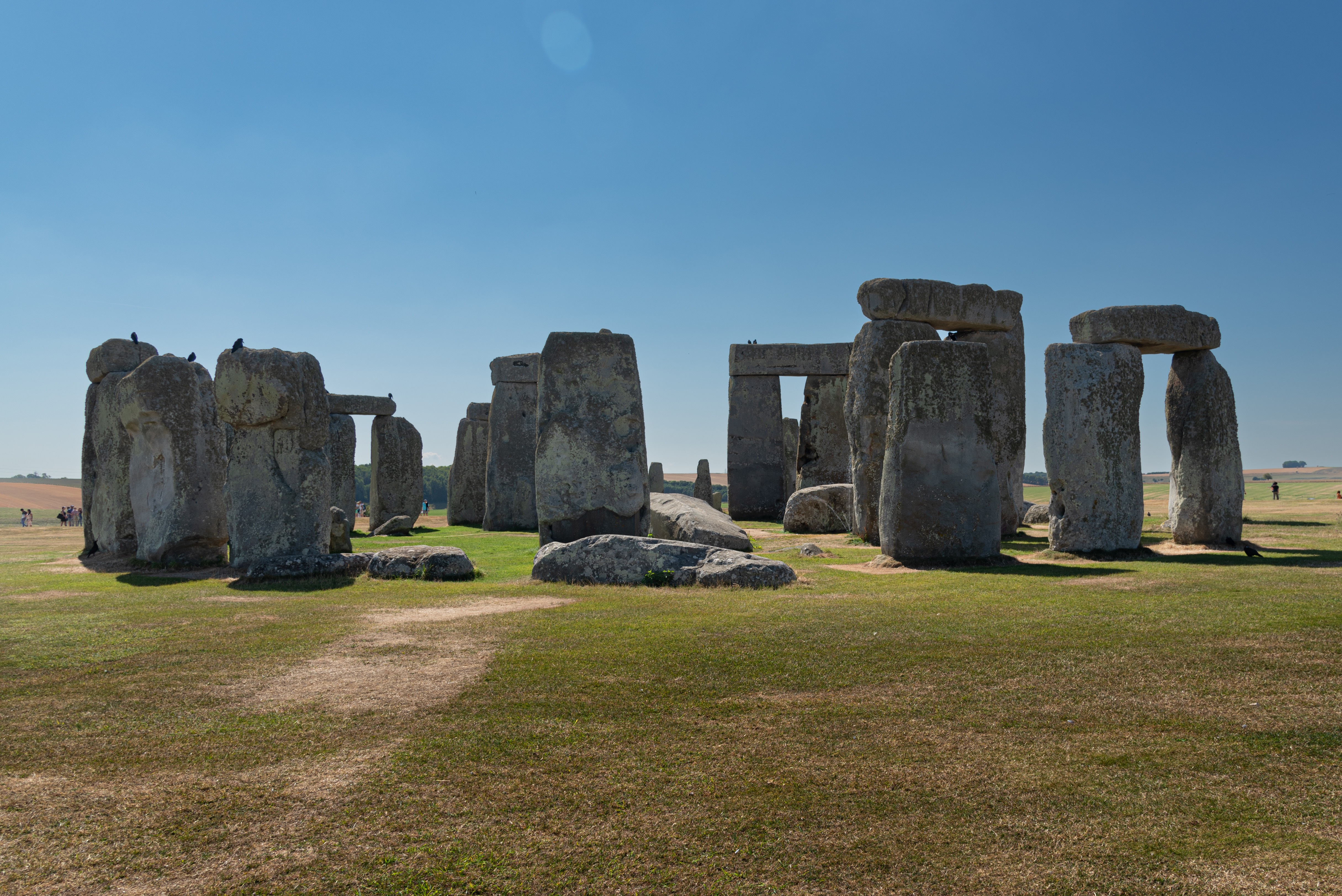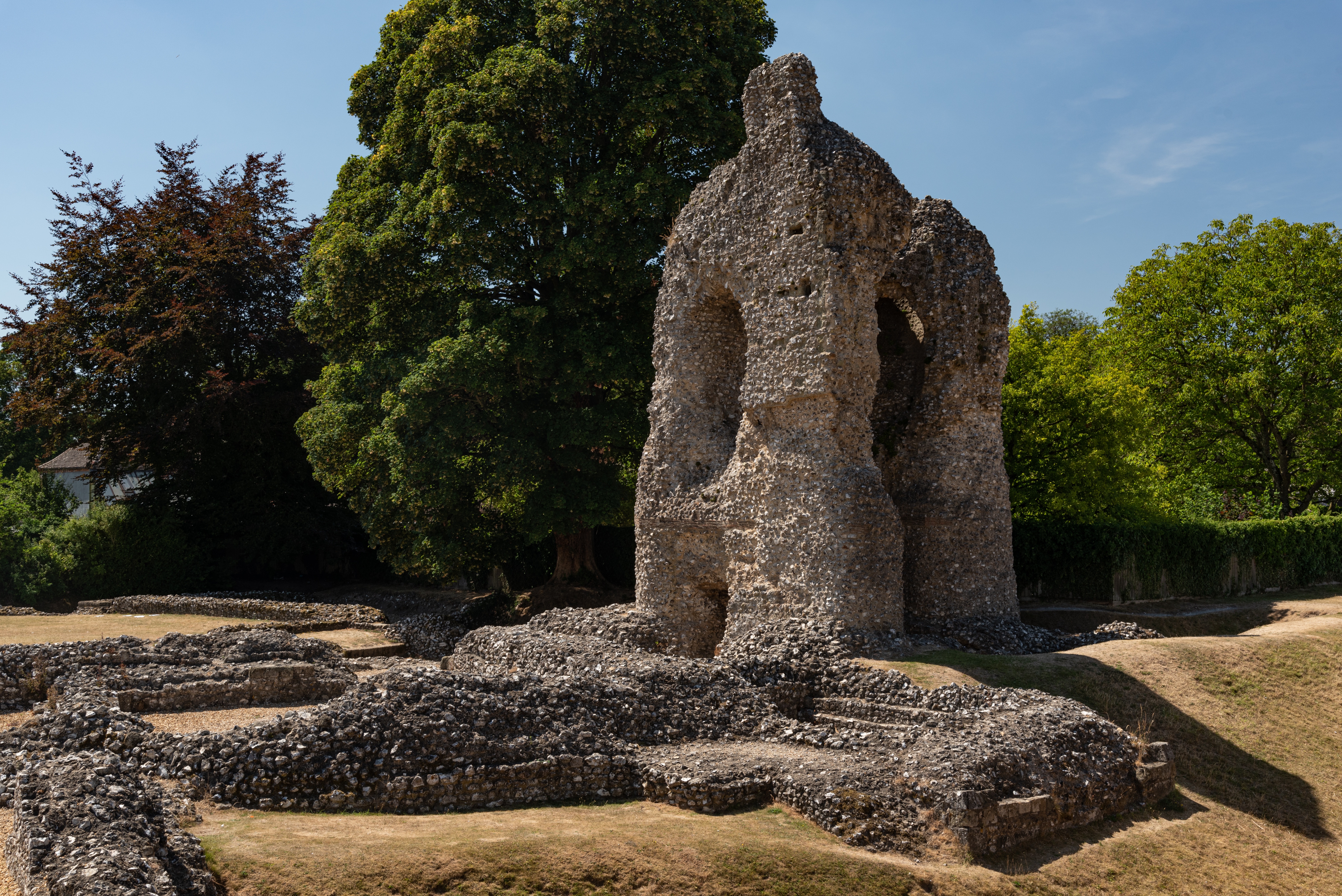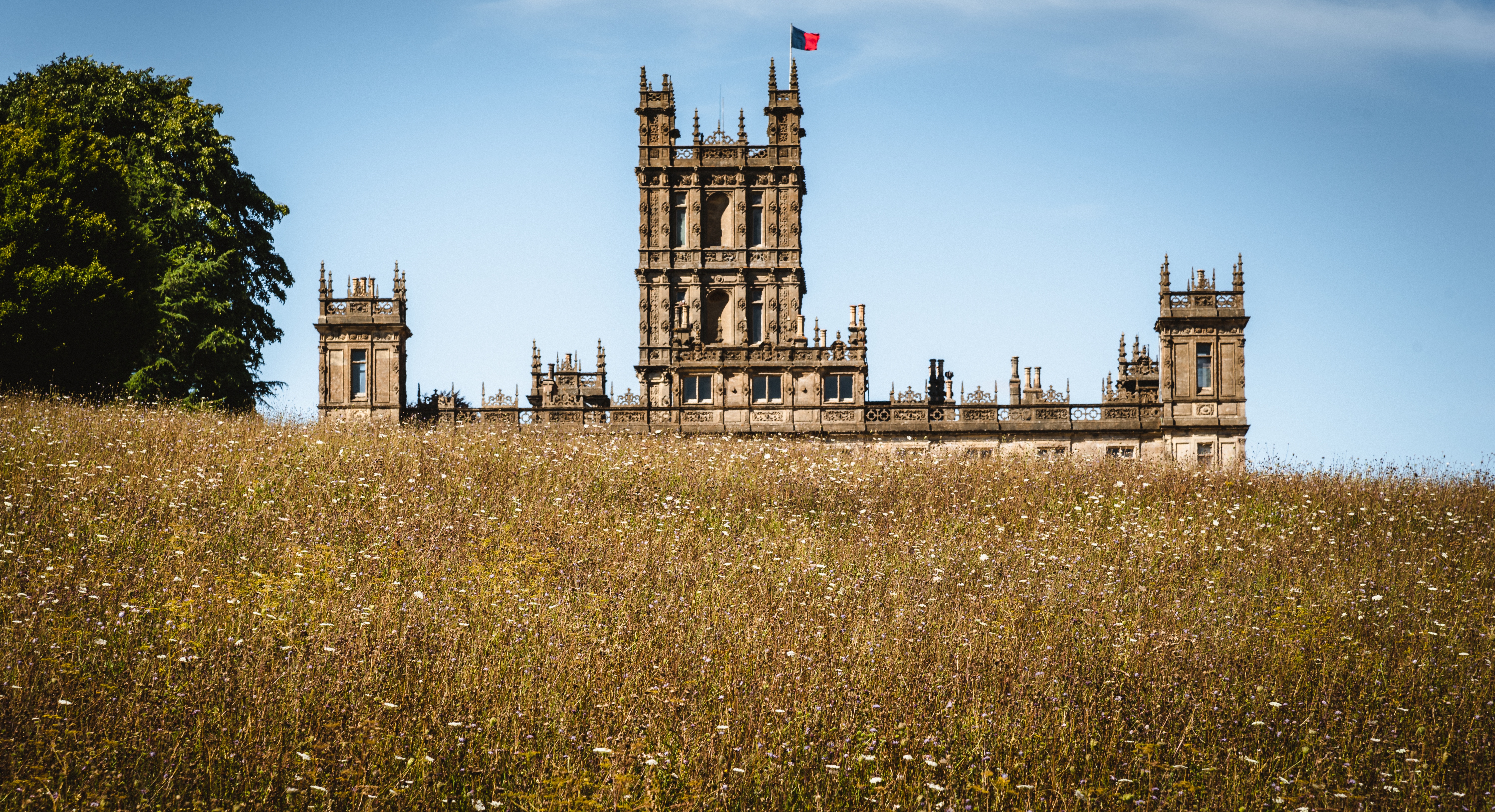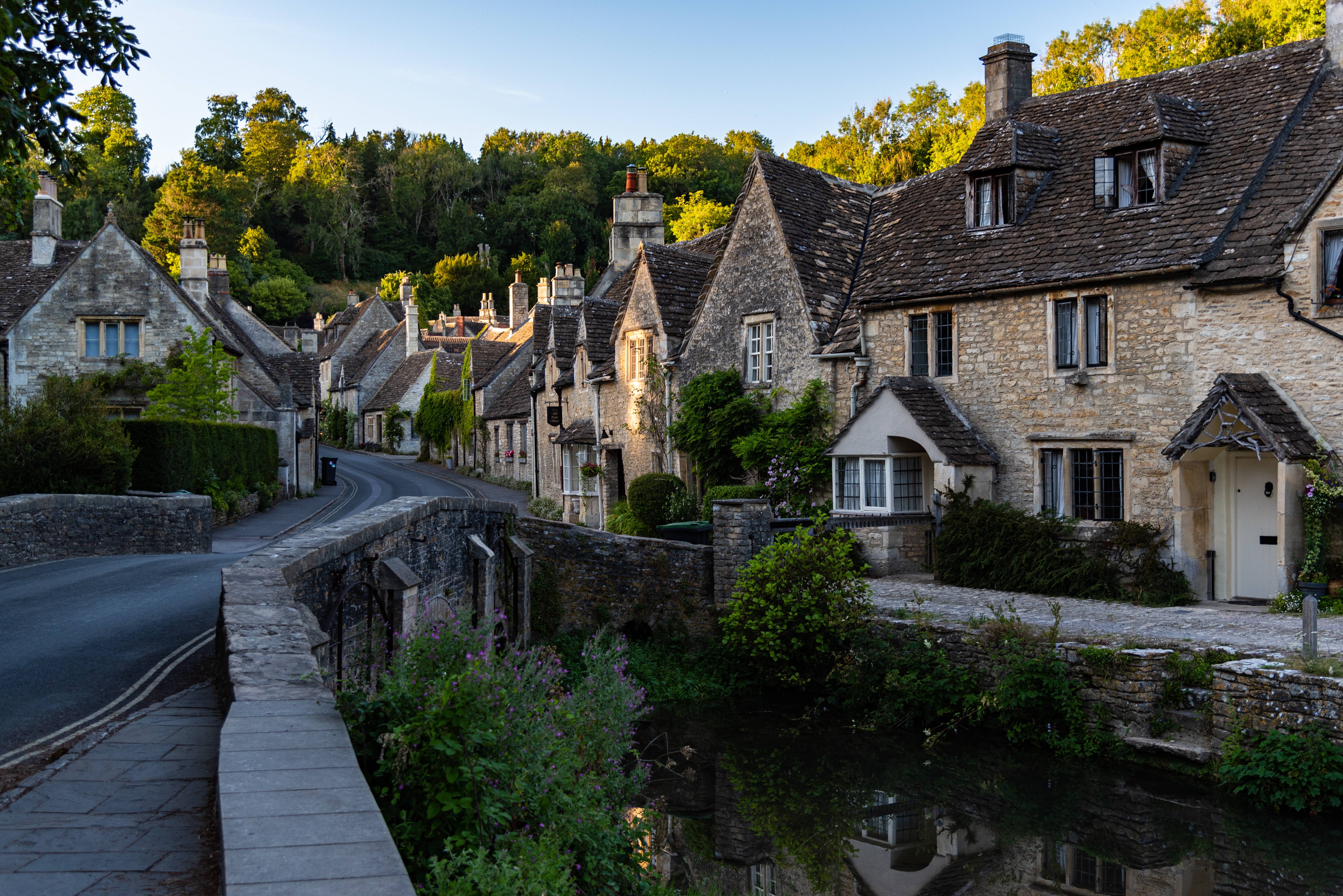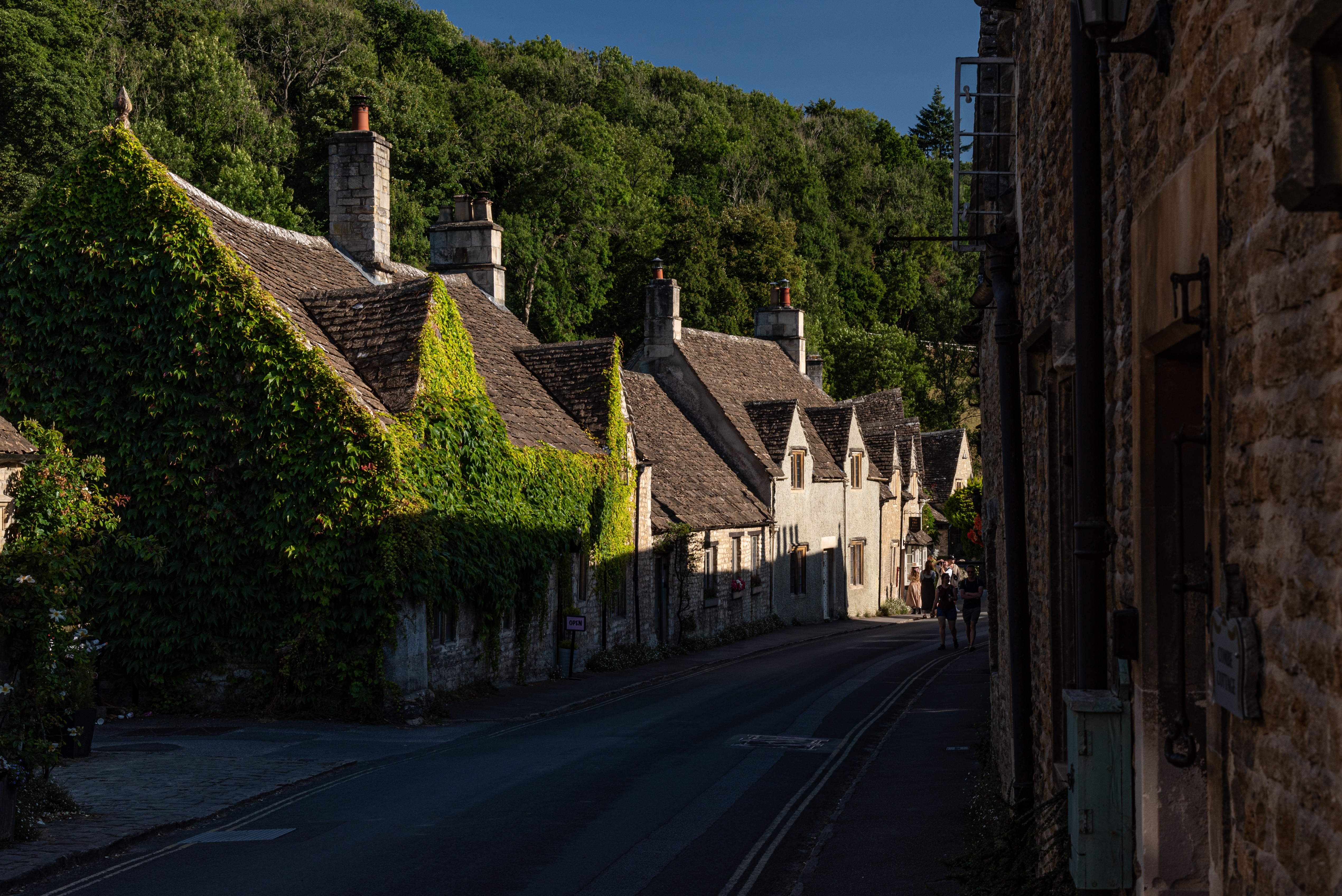 Windsor
On the final full day in England, first, we checked out of our hotel in Bath and returned our rental car before heading to the train station. We took the train from Bath to the town of Slough. Slough is a short train ride to Heathrow Airport so it made a convenient final stop. It's also a short 15-minute bus ride to Windsor Castle so we added a little bonus stop to our trip and took a tour of the castle. Windsor Castle did not disappoint and was one of our top highlights and a perfect capper for our first trip to England.